Your Pathway to Customer Success.
Engage, Serve, and Retain customers for lasting success with Greytrix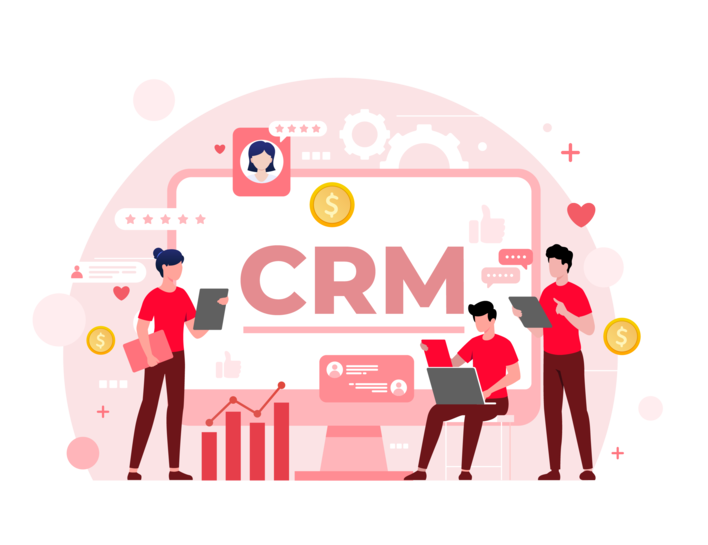 Our Contribution to the
Sage Market
World-class Net Promoter Score
Why You Should
Count On Us?
Our experienced consultant team, system experts, and domain advisors work closely with your business so that you can get the most out of your Sage CRM by empathizing more on value-maximization. We rest assured you by resolving your concerns like minimizing system complexities and identifying and removing bottlenecks. We're a one-stop for all your Sage CRM or software needs.
We deliver top-notch solutions with cost-effective Sage CRM services like Development, Add-On Development, Integration, Implementation, Migration, and Consulting. With our 23+ years of technical expertise and proven capability in the Sage Ecosystem, we're a proud Sage Partner providing custom-built ERP integrations with CRM and third-party apps.
GUMU™, our Champion Integrator
Greenfield Technology Expertise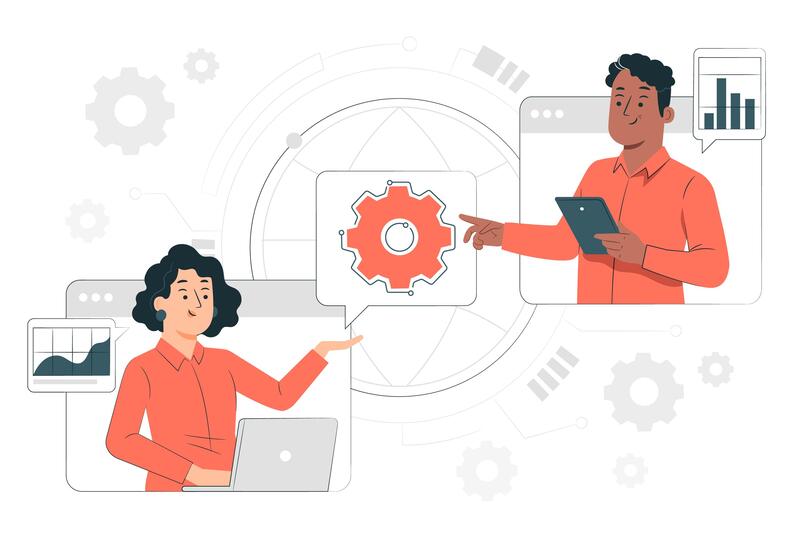 How Greytrix Development
Services Can Help You?
We provide top-tier Sage CRM Development Services, fueling businesses with enhanced efficiency. Although we specialize in optimizing sales, customer service, and marketing efforts, we're the preferred partner for businesses who want perfect harmony across their system. With a customer-centric approach and a proven track record, we help our customers to stay agile and keep going with ever-changing development in market trends and business goals.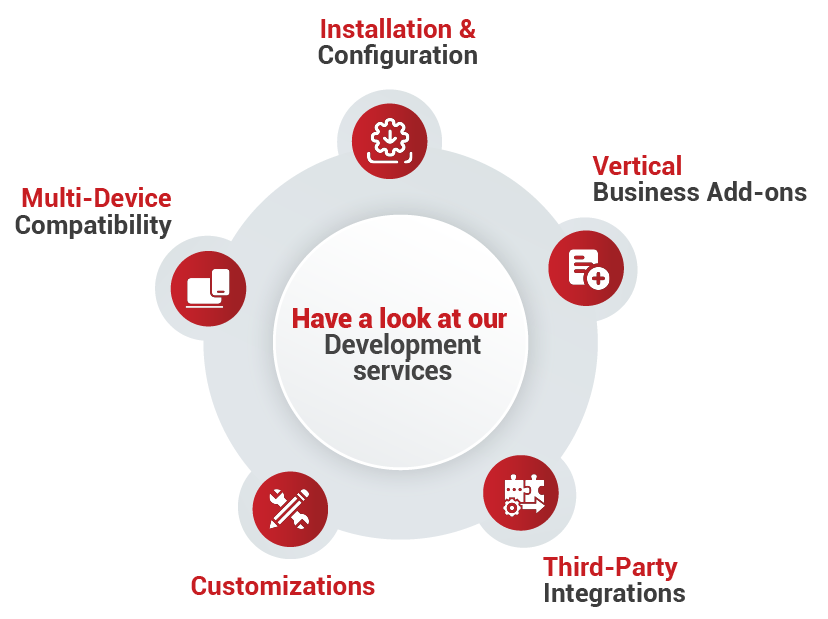 Unleash Seamless Sage CRM Integration
Experience With GUMU™ Integrations
We specialize in Sage CRM Integration Services with our native integrator – GUMU™ integrating your CRM system with ERP, cloud storage system, and, other apps. By enabling smooth data flow and flawless synchronization, we provide a unified view of crucial customer details across different departments. With our expertise in API integration and custom development, they deliver efficient and scalable integration solutions that enhance productivity.