Improve the Potential of Your Sage X3
System With Add-On
To make operations even more seamless
Consult Now
Our Contribution to the
Sage Market
World-class Net Promoter Score
Uplift your existing Sage X3 system by configuring it with a new module or an add-on to enhance the performance of the ERP. Greytrix Sage X3 specialization also lies in Sage X3 add-on development across different verticals.
We also offer our own developed Sage X3 add-ons (Sales Commission, Catch Weight, and Letter of Credit) for businesses to operate in a more seamless and hassle-free environment.
Automate Niche Processes with
Our Robust Sage X3 Native Apps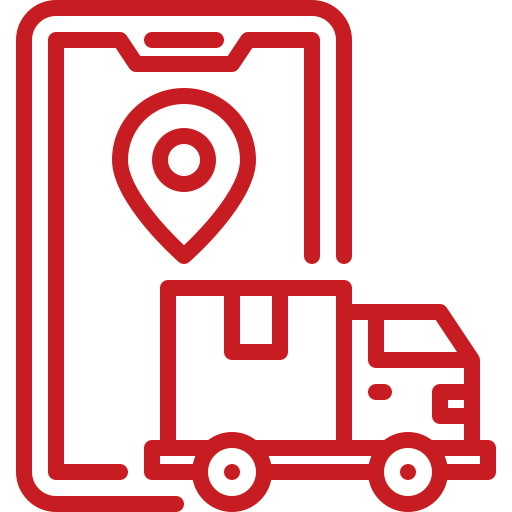 A built-in solution in Sage X3 for shipping businesses, the Shipping App streamlines shipping-related tasks. It allows you to automate the entire shipping process while ensuring seamless communication with end users.
Users can request quotes from different carriers. You can choose the best among the available options as per your needs and requirements.
The Shipping App also gives users the option to print shipment documents post shipment like BOL, Ship Label, Packing List, and UCC 128.
The multi-carrier shipping option lets you choose different carrier options in a single shipment. The details of each carrier are stored separately.
Shipment tracking with Shipping App is easy and seamless. The intuitive UI allows one to easily monitor the parcel status from a given carrier.
Precise Commission Calculations
The accurate predefined commission structure ensures error-free commission calculation on sales transactions posted from OE or AP modules.
Flexible Commission Structure
The employee screen allows you to set up sales reps and agents. One can also group services or items to create a Commission Type.
Timely Commission Payments
The app records commission payments and expenses in respective entities. The streamlined management supports easy tracking and timely payments.
Sales Commission has a user-friendly UI that helps in generating better reports and inquiries. It also allows one to track and monitor performance from a single place.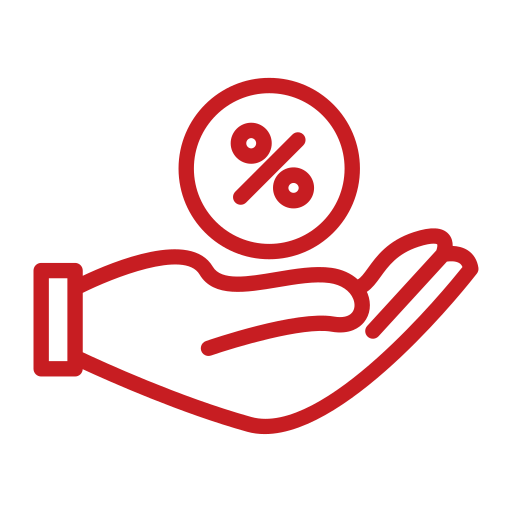 Built using Sage X3 platform services, the Sales Commission App helps streamline the commission processes, making it quicker to calculate complicated and tedious calculations. It can be a great addition to your ERP to ensure the seamless running of your business.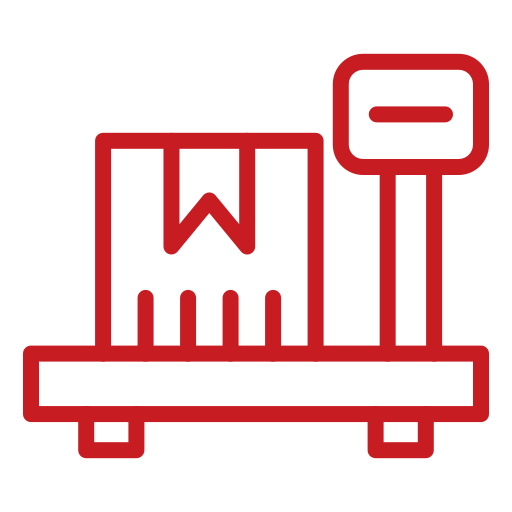 A solution specially designed for Food and Process manufacturing businesses to help them achieve value chain precision. Catch Weight add-on for Sage X3 system also allows you to manage business processes.
The app allows one to weigh products accurately, irrespective of their type and size. This makes weight management easier.
Multiple Packaging Variations
Each order differs in its size and weight. Hence, Catch Weight support multiple packaging options. This gives a business a different packaging option for each product.
Accurate weight calculation of a product allows a food and manufacturing business to quote accurate pricing. This, as a result, allows them to sell a product piece by piece
You can ensure accurate data mapping to the required documents. This reduces the risk of data redundancy.
Easily manage Export LC processes from Sage X3 system. It includes features like the LC amendment facility, shipment schedule creation, automated accounting transaction, and more.
It manages the import LC processing features such as LC margin, multiple indents, LC expense recognition, invoice settlement, currency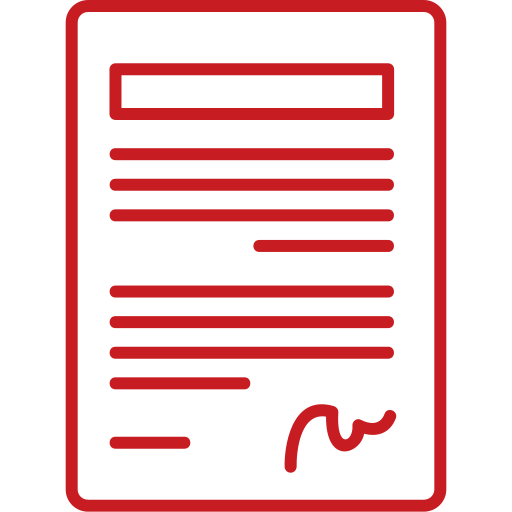 Letter of Credit serves as an intermediary assurance document to sellers for international business/transactions. It works as a guarantee letter issued as an obligation to make a full and final settlement by the bank if the buyer fails to make the payment.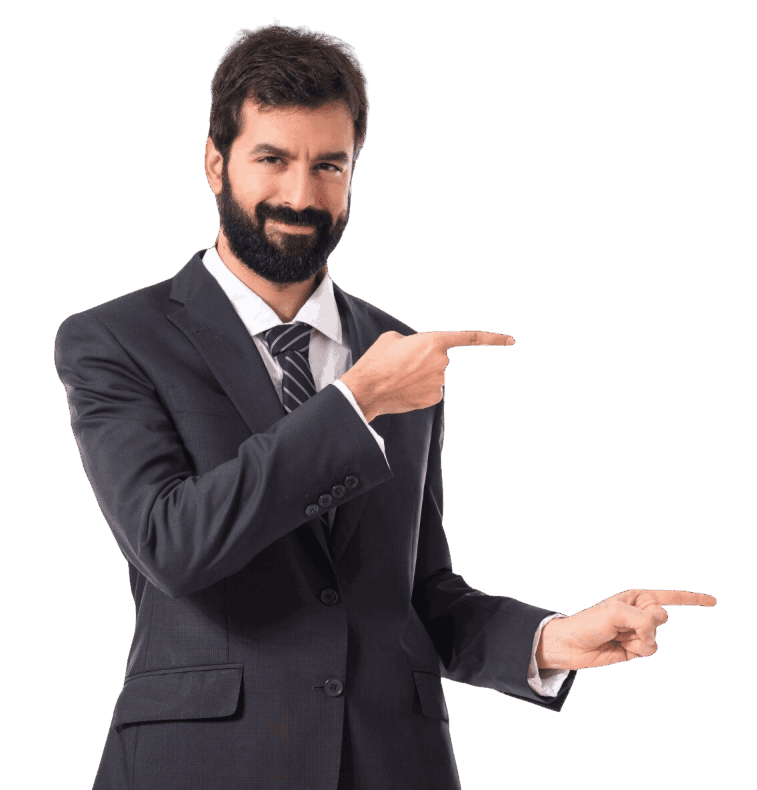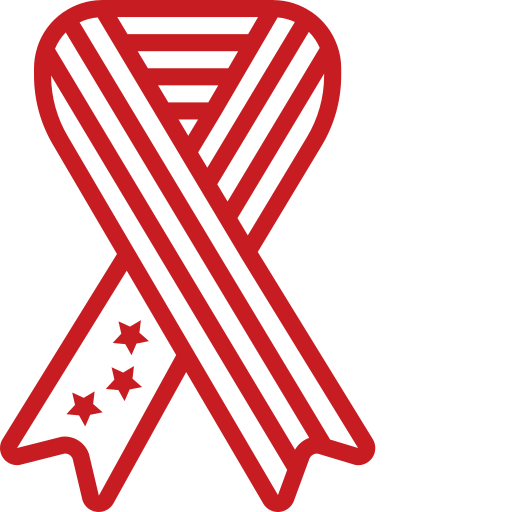 A Sage Veteran
Geytrix is one of the leading service providers in the Sage Market. Our expertise covers a range of Sage products, including Sage Intacct, Sage 300, Sage 100, Sage 500, Sage 50 US, and Sage CRM, along with Sage X3 software.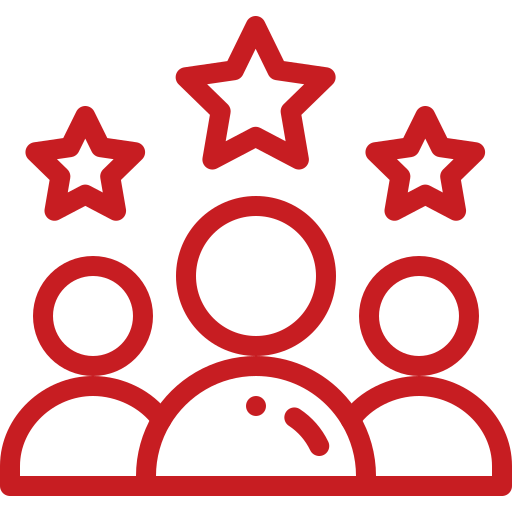 Strong Expertise
Our experience portrays us as a potential Sage X3 consultant, but it's our expertise that defines the reputation. We have a great wealth of exposure in Sage Market that we use to deliver top-notch consulting services.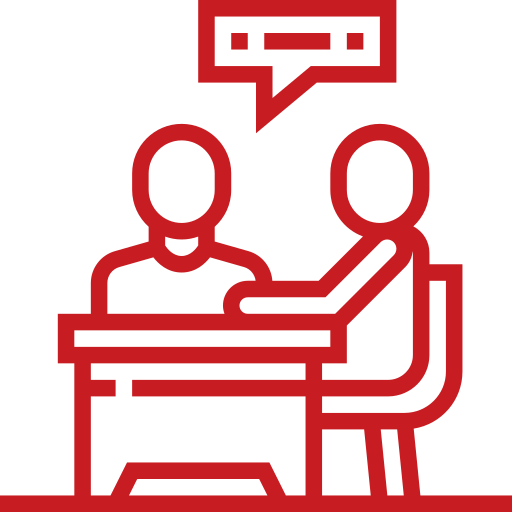 Best Consultants
As a premium Sage X3 ERP Consultant, we have a team of certified and highly competent expert consultants who are trained and tailored to provide you with the best advice for your Sage X3 system.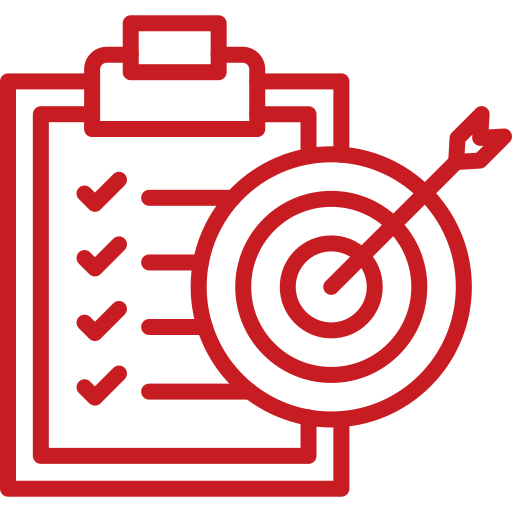 Result Oriented
We believe in delivering a solution that is result-oriented. Thus, we follow a fixed approach where we thoroughly review and understand clients' Sage X3 system to offer them with the best solution.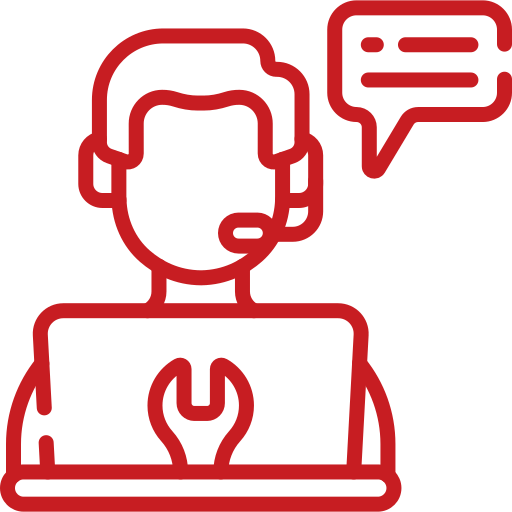 GUMU™ Support
GUMU™ is Greytrix own IP product. It works as an integrator platform which comes as an ultimate solution for businesses to integrate Sage X3 with third-party apps for seamless operations.
What Our
Happy Client Say
Newsletter Form
Subscription
Let's find you a suitable time to connect