Powerful Tailor-Fit Sage Solutions
For Your Unique Needs
Get your Sage X3 system customized with the best experts
Consult Now
Our Contribution to the
Sage Market
World-class Net Promoter Score
Sage X3
Development Services
Sage X3 is a highly configurable, new-generation ERP that helps you enhance the digital capabilities of your business. It works as an easily accessible, agile, and intuitive business management solution to take control of your business operations and optimize them.
Greytrix is a reputed Sage X3 development partner in the global market, helping mid-sized businesses and small to mid-sized enterprises to leverage the power of Sage X3. If you have requirements that cannot be met with your existing Sage X3 system, we can offer Sage X3 development services to customize your system to your specific business needs.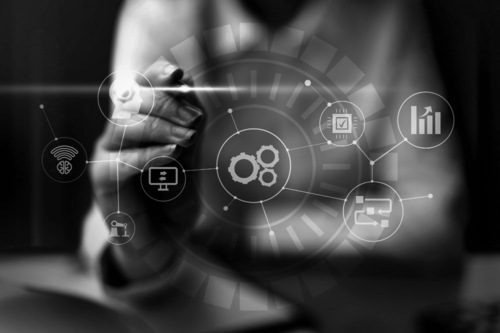 Integration
As a leading Sage X3 service provider in the market, we help businesses extend and integrate their existing Sage X3 system. For that, we offer a suite of Sage X3 integrations catering to different business needs.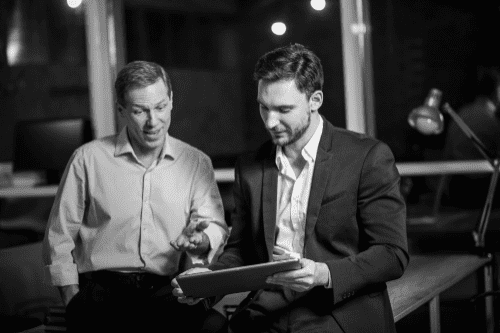 Consulting
We also offer 360° consultation support for existing Sage X3 systems. Our experienced Sage X3 team is fully equipped to deliver top-quality technical and functional consultation support across different industries.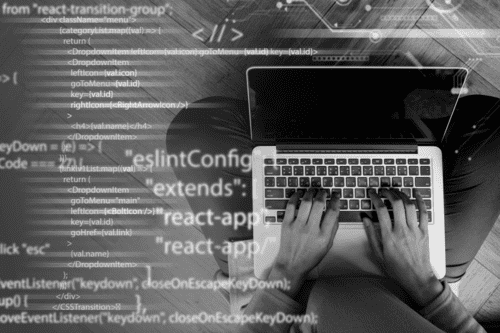 Development
Manage the complexities of the market requirements with ease through our development services, wherein our experts assess your existing Sage X3 system and customize it to optimize it for your business.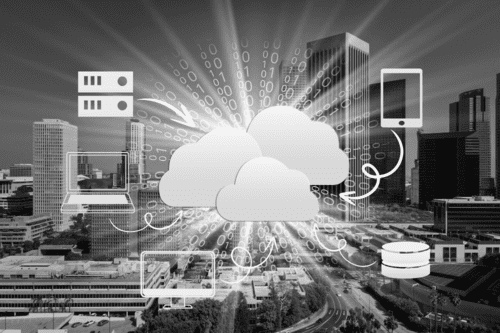 Migration & Support
Our Sage X3 migration solution allows clients to upgrade. We understand that data migration is a stressful time for a business. Hence, we make it seamless with GUMU™.
Benefits of Availing Greytrix's Sage X3
Development Services
Our Sage X3
Development Solutions
Greytrix is not just a go-to service provider for integration and consultation, but we also develop highly efficient Sage X3 add-ons that can help you significantly enhance your existing Sage X3 system's performance. We can help you unlock more functionality and automation within Sage X3.
Our integration solutions cater to different industries and verticals, ranging from eCommerce, Shipping, POS, and CRM to Payment Gateway, EDI, Business Intelligence, and WMS.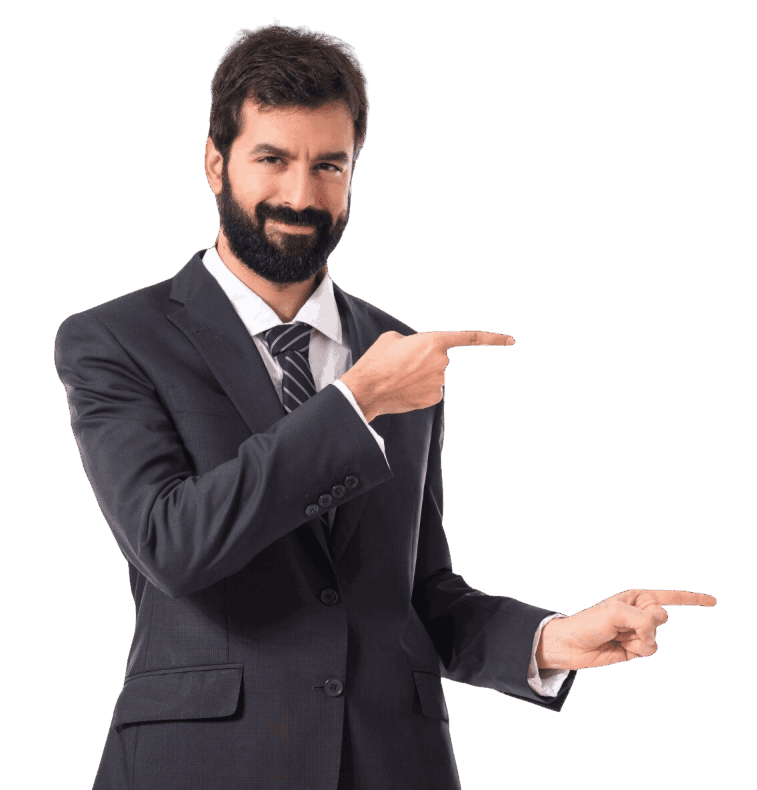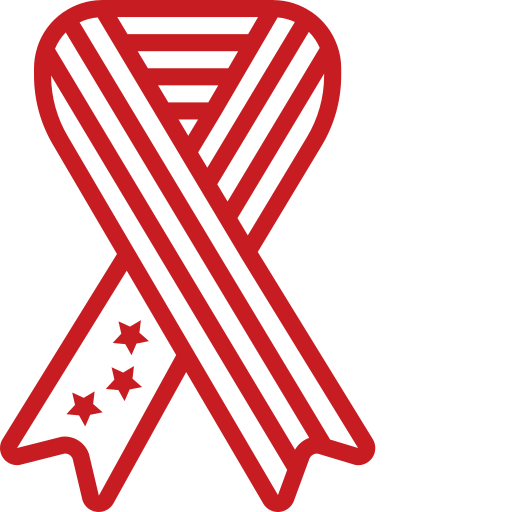 A Sage Veteran
Geytrix is one of the leading service providers in the Sage Market. Our expertise covers a range of Sage products, including Sage Intacct, Sage 300, Sage 100, Sage 500, Sage 50 US, and Sage CRM, along with Sage X3 software.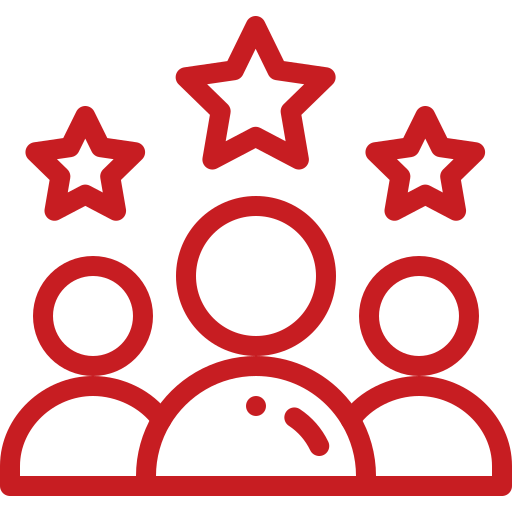 Strong Expertise
Our experience portrays us as a potential Sage X3 consultant, but it's our expertise that defines the reputation. We have a great wealth of exposure in Sage Market that we use to deliver top-notch consulting services.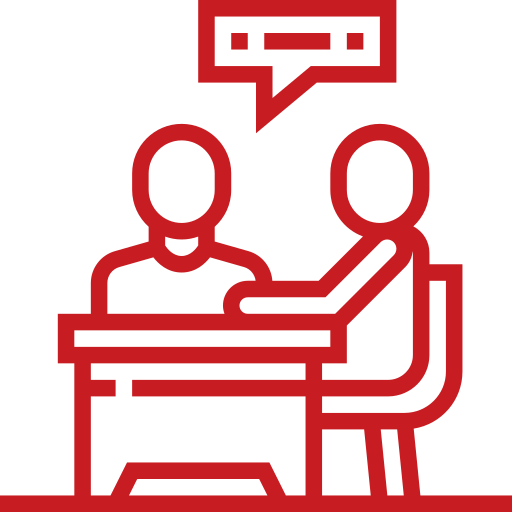 Best Consultants
As a premium Sage X3 ERP Consultant, we have a team of certified and highly competent expert consultants who are trained and tailored to provide you with the best advice for your Sage X3 system.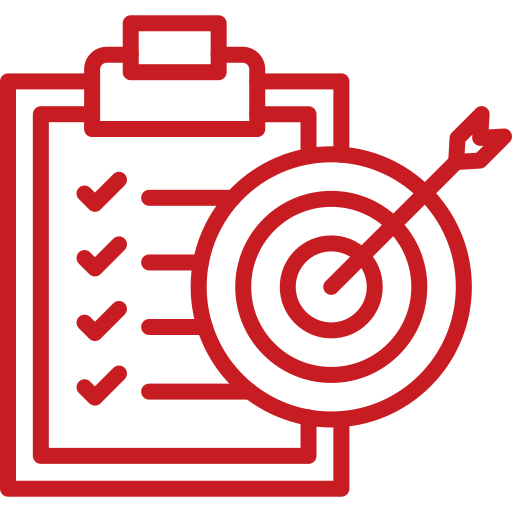 Result Oriented
We believe in delivering a solution that is result-oriented. Thus, we follow a fixed approach where we thoroughly review and understand clients' Sage X3 system to offer them with the best solution.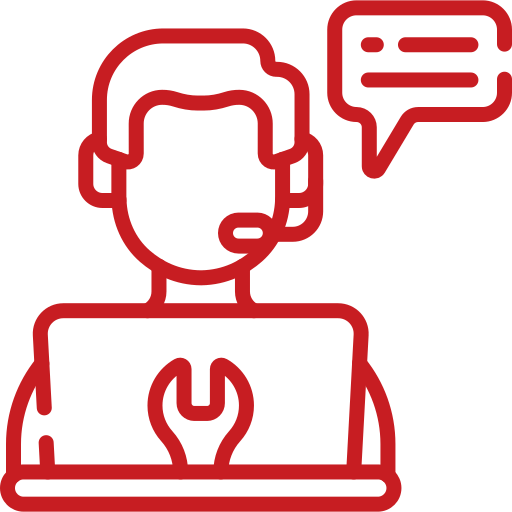 GUMU™ Support
GUMU™ is Greytrix own IP product. It works as an integrator platform which comes as an ultimate solution for businesses to integrate Sage X3 with third-party apps for seamless operations.
What Our
Happy Client Say
Newsletter Form
Subscription
Let's find you a suitable time to connect