Sage X3 - Magento Integration
Partners
Our Official

Partners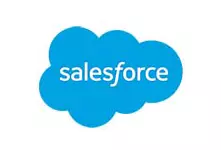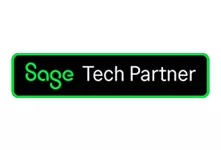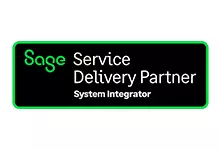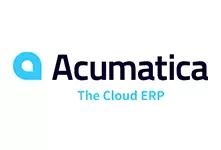 2000+ Partners & Customers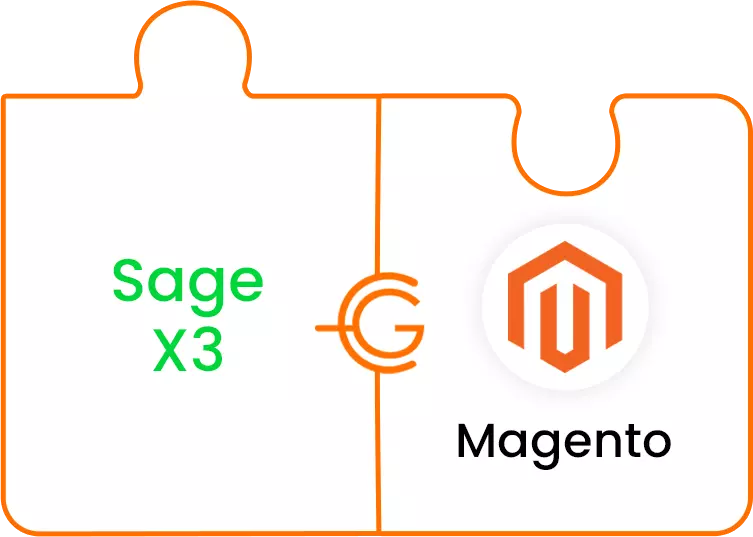 GUMU™ for
Sage X3 – Magento Integration
Assist your business to manage and seamlessly integrate eCommerce website and marketplace with the GUMU™ connector Sage X3 – Magento to assimilate inventory, products and timely fulfilment of orders.
GUMU™ Sage X3 – Magento integration ensures cost savings, profits, higher conversion rates, shorter order cycles and streamlined administration. The connector provides automated synchronization of data ensuring that you don't re-enter information from Magento into Sage X3. This decreases labour costs and provides error free data entry in both the systems which implies that your business productivity is bound to improve. Promote your products online with the connector and perform bi-directional data synchronization in a fully automatic manner. With Sage X3 for eCommerce industry appropriate alignment of customers takes place under appropriate customer groups either by customer category or specific statistical groups which additionally allows specialized pricing rules for a particular set of customers.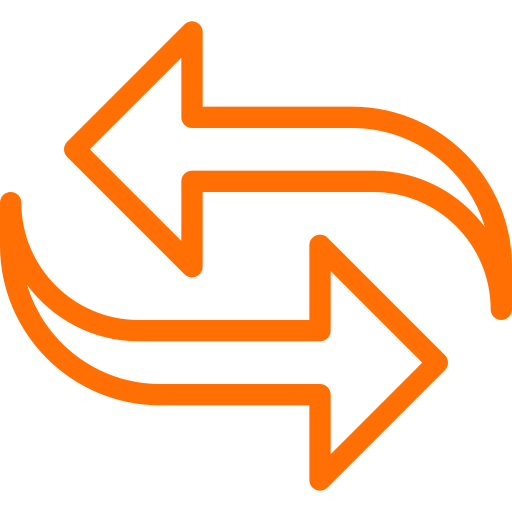 Bi-directional Integration
Magento modules like Customers/ Products/ Orders and Payments are bi-directionally integrated due to which order details can be imported to the ERP system with absolute precision eliminating the risk of errors.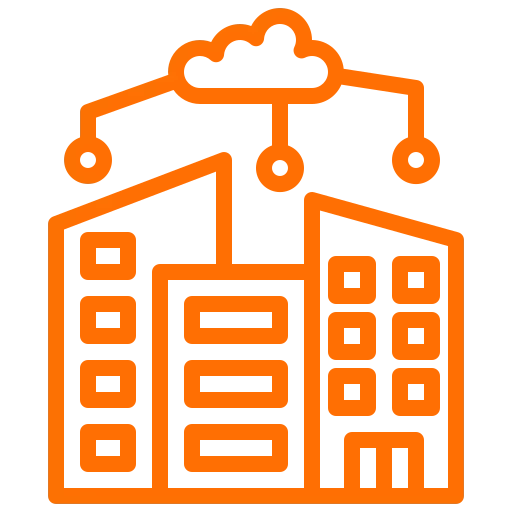 Multi Store/Folder Integration
The GUMU™ connector for ERP integration with eCommerce exhibits multi store/folder integration designed to synchronize folder with Multiple stores in Magento.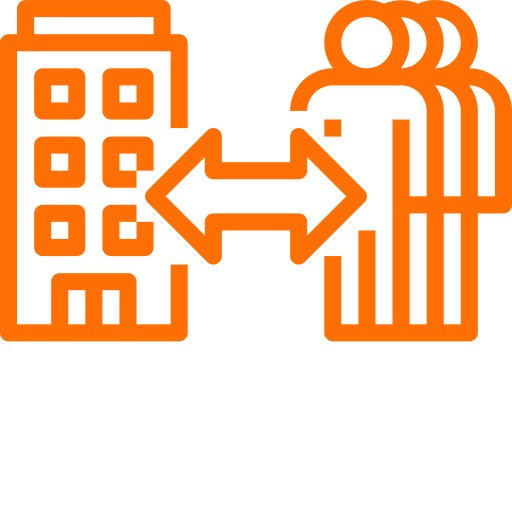 Simplified B2B or B2C Customer Placement
B2B customers from Sage ERP are generated as customers in web store. B2C customers from eCommerce platform are generated as customers in Sage ERP. Hence, appropriate alignment of customers take place under appropriate customer groups grouped by customer category or specific statistical groups.

Users can set daily, weekly or monthly schedules as per business requirement to sync Magento and Sage X3 modules such as Customers, Products, Orders and Payments automatically with the in-built scheduler program. Each data synchronization task is handled as a process/job.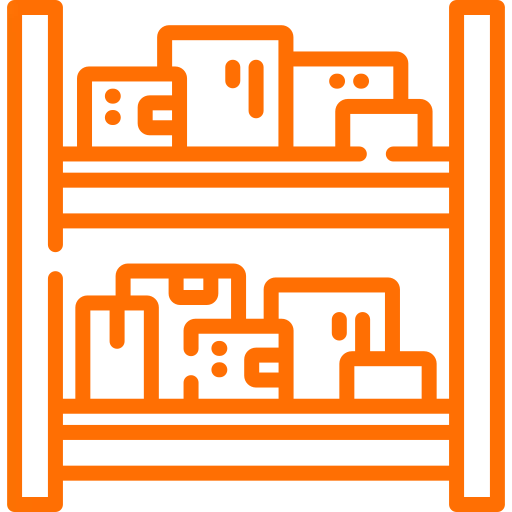 Stock and Products Info Updates
By using Sage X3, eCommerce industries can maintain exact inventory levels in web store using stock updates from ERP. Similarly, Products from Sage X3 will be uploaded to the web store containing details such as descriptions, pricing and images will be appropriately updated.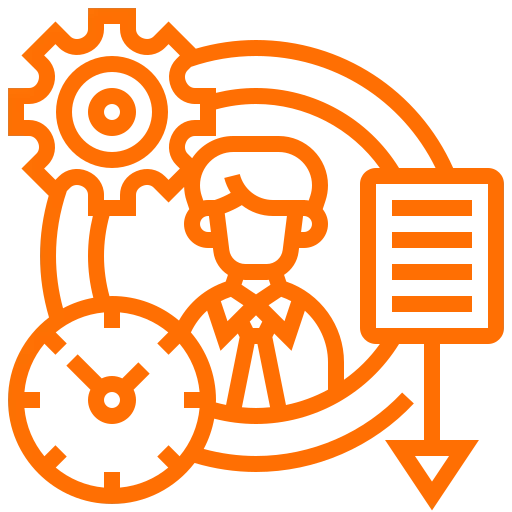 Flexible, Scalable and User-friendly
A web based user interface on the front end provides a rich and easy to use interface. There is flexibility in data mapping between the integrated systems. Plugin based architecture to assist in setting up and managing the integration link.
Connectors
Popular
Connectors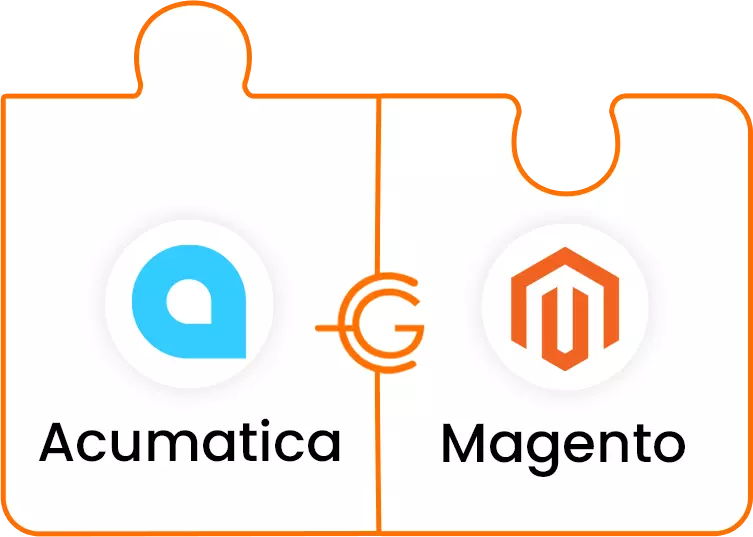 Acumatica - Magento Integration
Scale your e-commerce with this integration as it helps you get live updates on inventory and stocks, integrate orders, invoices, customer details between the two systems and streamline processes.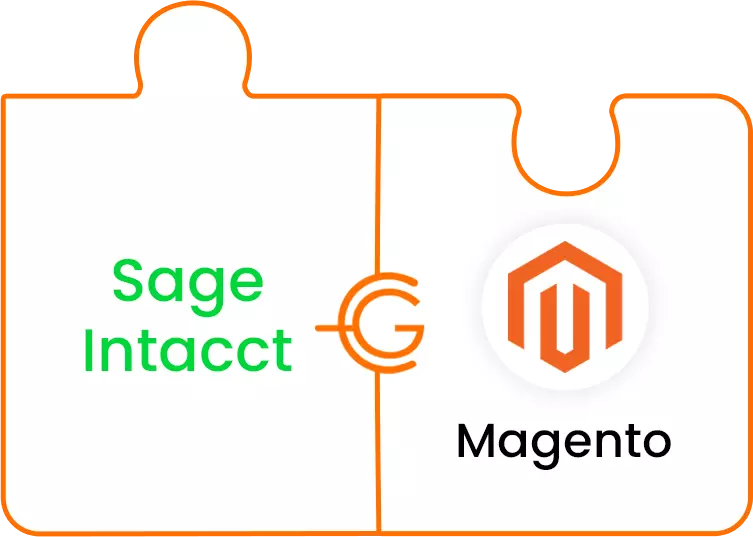 Sage Intacct - Magento Integration
Assist your business to manage and seamlessly integrate eCommerce website and marketplace with the connector Sage Intacct – Magento through seamless GUMU™ integration.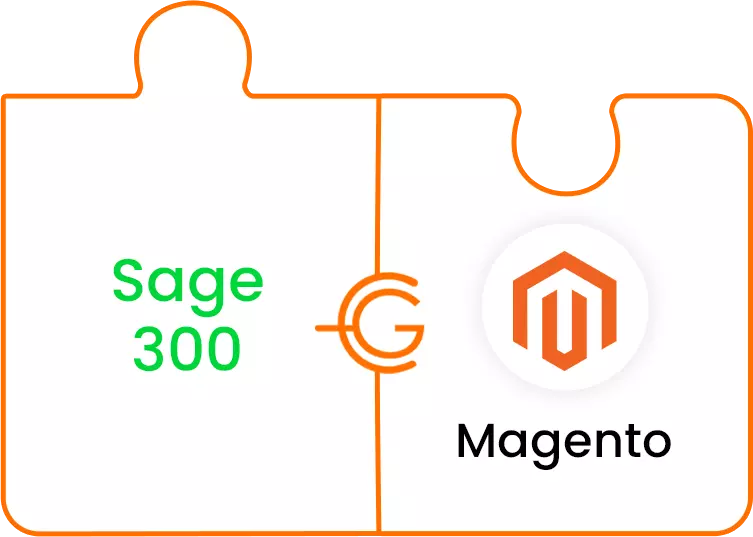 Sage 300 - Magento Integration
Sage 300 – Magento connector increases accuracy while linking your online store/ ecommerce portal with the backend ERP systems.
Testimonials
Acclaimed client satisfaction

for all-around services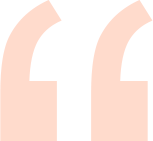 I'm very happy to have received the exceptional support of Pritesh and Aditya during this implementation process, as they went above and beyond to meet our needs while fixing our problems, and they really made a difference on the first impression we had when dealing with all the initial challenges. They were very knowledgeable and worked very hard to ensure all issues were fixed in a timely manner. They were also very patient as we learned about the GUMU product and its features, took the time to explain everything in detail ensuring we had everything we needed to be successful with the transition, and with our Go Live.
Heidi Araiza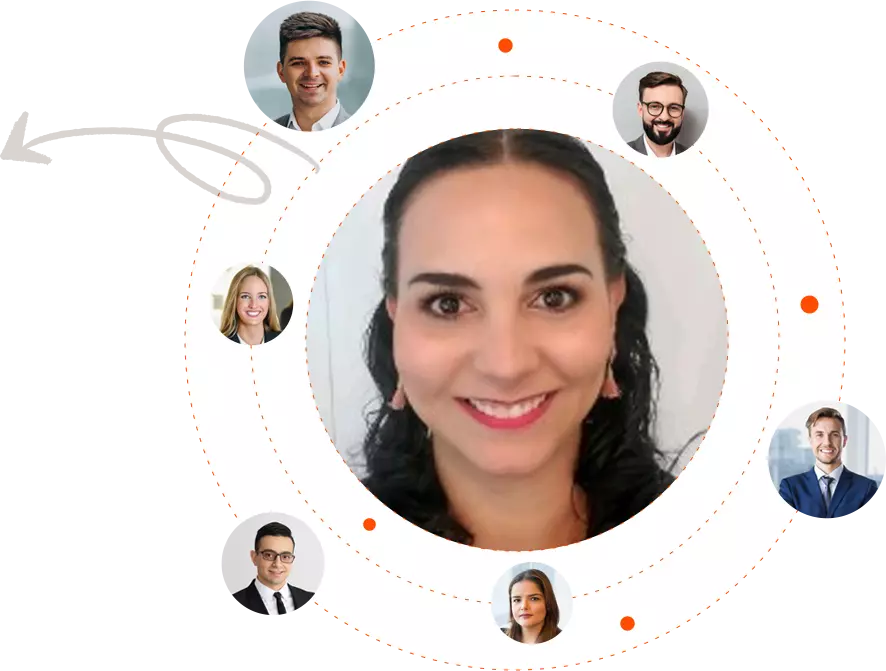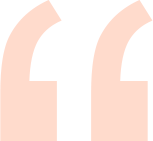 The Gumu integration tool was recommended by our solution partners when we looked at linking our Salesforce platform to Sage and this began our interaction with Kavita and Ashwin. With no real understanding of how powerful this tool could be, your willingness to meet on teams and address questions or provide guidance has been much appreciated, Your professional approach to our requirements, speedy response to our emails and your knowledge and skill in tailoring your tool to meet the needs of our team has resulted in a successful project "go live". Thank you for your incredible patience with us. We could not have done this without you!
Carol Lowe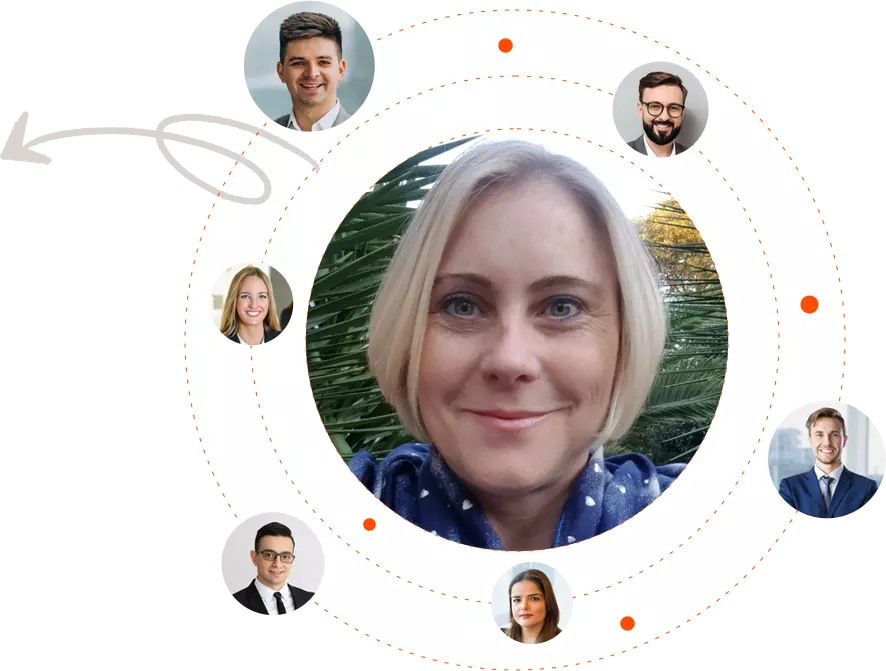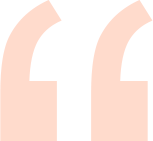 This has completely met our needs in terms of Salesforce/Sage integration. GUMU hits their target spot on by providing the integration for both platforms to work in unison. Their implementation is well planned and intuitive. However, a great product is nothing without strong customer service. Greytrix provides just that. A dedicated team works with the customer to resolve any issues which may arise. Communication is prompt and reliable. In short, everything works as it should, but if the customer has concerns or problems along the way, Greytrix will be responsive - in communication and problem-solving.
Kyle Ivy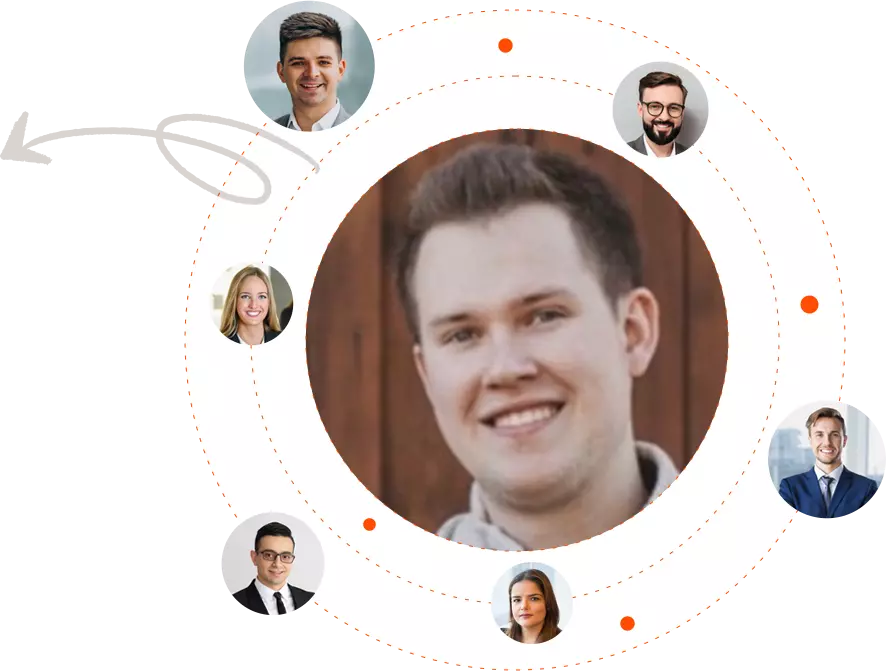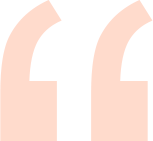 We are still discovering more ways to capitalize upon Greytrix's GUMU Sage ERP Integration for Salesforce! Greytrix knows both Salesforce and Sage 300 inside and out. Working with Hayat and Adil to customize the solution to our specific sales team and work environment has been a pleasure. With regular online meetings we have been able to collaborate with them and their team to create a vital business resource to empower our Sales Agents and provide our staff with easy access to the data required to monitor and grow our business. Highly recommended.
Ken McRory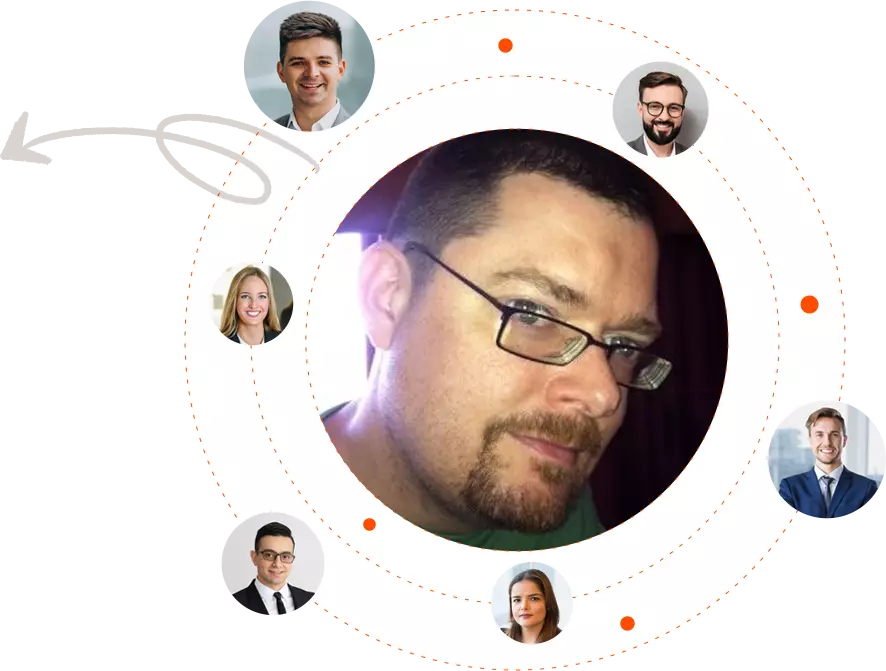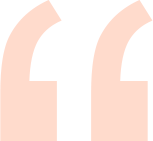 Team Greytrix's GUMU™ is a product that syncs the data between our Salesforce and Sage 100 ERP system. During the discussion phase of our customization, they understood our requirements and delivered a solution that suited our business process and needs. The team was able to suggest workarounds to any challenges that we faced. Even after going live, they periodically monitored our integration and provided us timely updates and were quick to answer any of our queries. Throughout our engagement, the team has been very supportive with some exceptionally Great support.
Steve Honick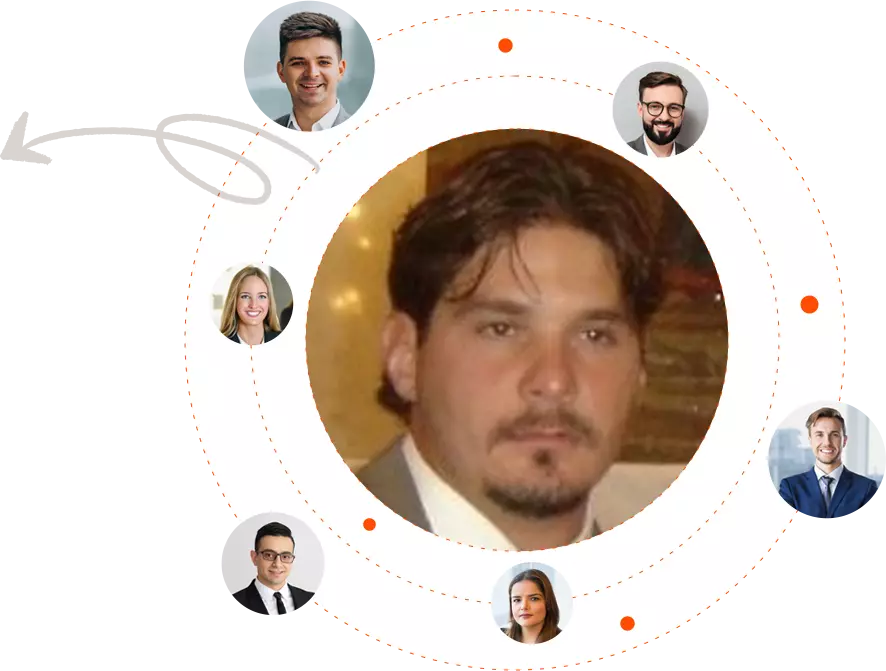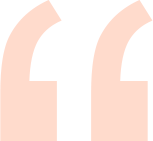 The solution that Greytrix provided for our Sage100 to SalesForce integration was far superior to our previous integration. Being that my company was switching our integration to Greytrix there were some complications that we ran into while uninstalling old components, however the TEAM at Greytrix supported every step of the process with rapid and reliable assistance. Not only is the quality of their standard product very high, but also of the customized solutions that were designed for us. For a high quality product, with reasonable pricing and unparalleled customer support - I would recommend GUMU for SalesForce to any company utilizing the Sage ERP system.
Joseph Madrazo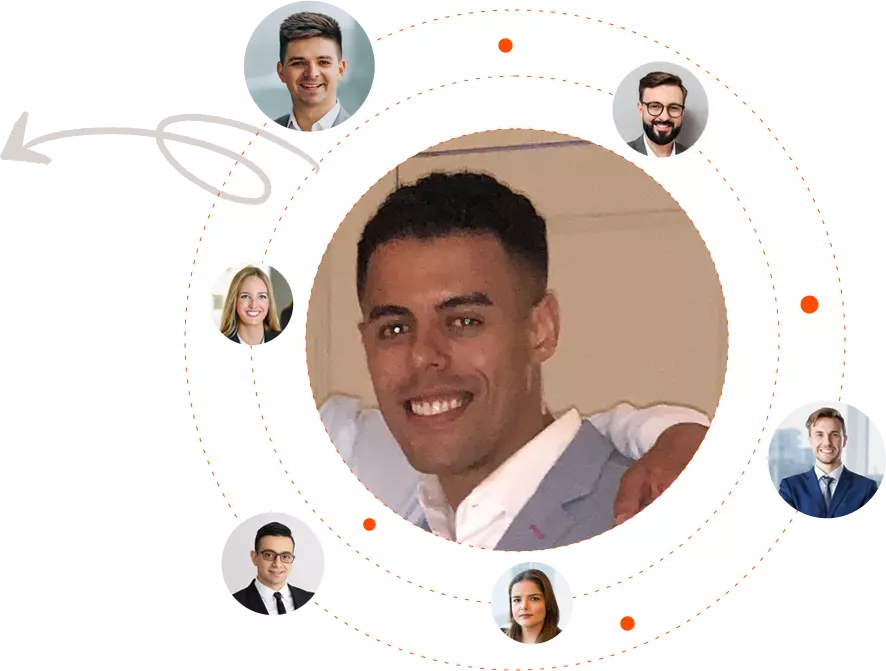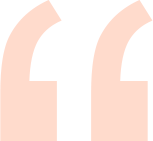 Greytrix has proven to be a solid partner in our Salesforce implementation. Their GUMU tool works effectively and without issues. The Greytrix team has always been very professional and responsive. We are very pleased with our decision to use them as our partner for data integration between Sage and Salesforce. Regarding communication: While the email correspondence with the Greytrix team was exemplary, prompt, courteous, and with screen shots and very detailed explanations, the challenge our team faced in the planning stages was the voice communication. With the time variance from India and the US, we were limited on the time of day we could have voice conferences.
Jamie Burdett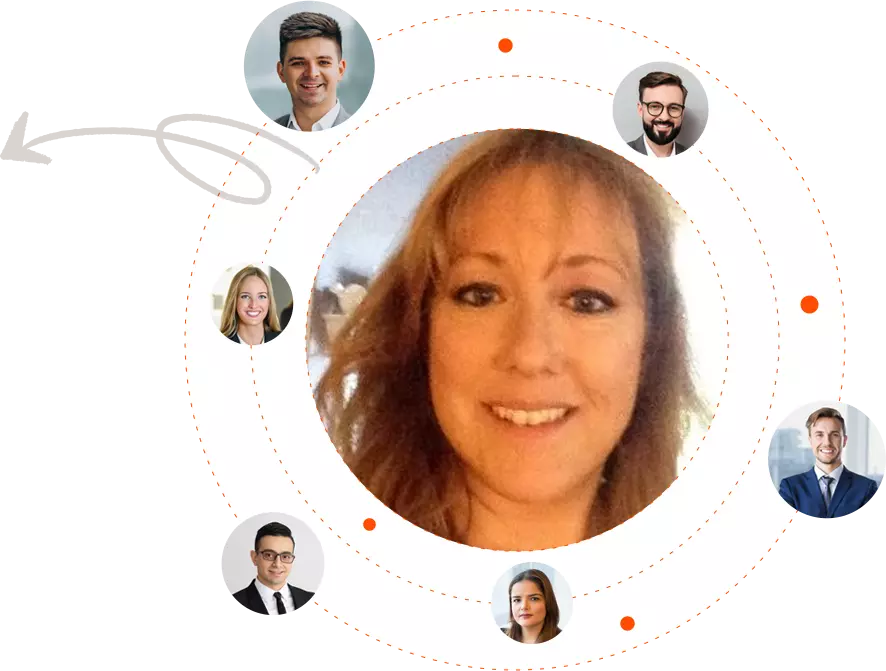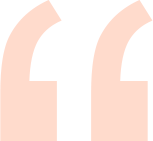 GUMU is a fantastic, cost-effective product and the dedicated and hardworking Greytrix team were responsive to every question asked, addressed each issue we encountered, and continued to help us reach the goal line. Greytrix/GUMU was recommended to us by the professionals who monitor our ERP system (Sage 100). We had a somewhat challenging integration, due to the quirks of our existing system and the fact that our business model does not fit Salesforce's out-of-the-box functionality. Because our Implementation Partner continued to help build/refine Visualforce components and many custom objects in our Org at the same time, there were a lot of moving pieces (and a few missteps along the way, as often happens) while we learned.
Christin Landis Fraser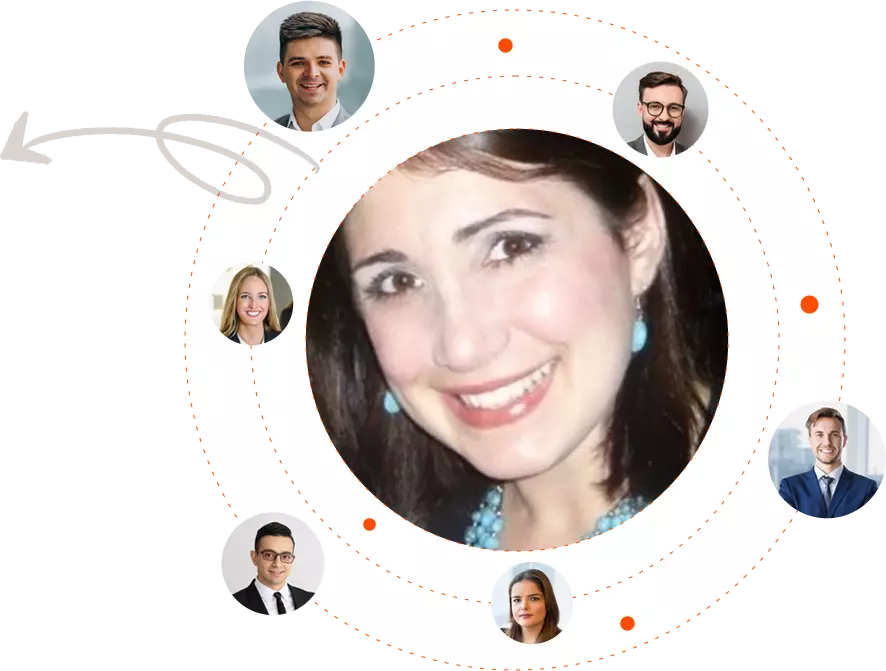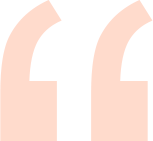 The best thing I can say about our Sage 300 integration with GUMU is that I don't think about it anymore. Everything is working perfectly. Our Salesforce setup and Sage process are a little bit outside of standard practices but Greytrix was able to make it work with how we work. Customer service was great. Questions were answered quickly and when a more in depth discussion was called for, they were ready to jump on a call.
Mike Quill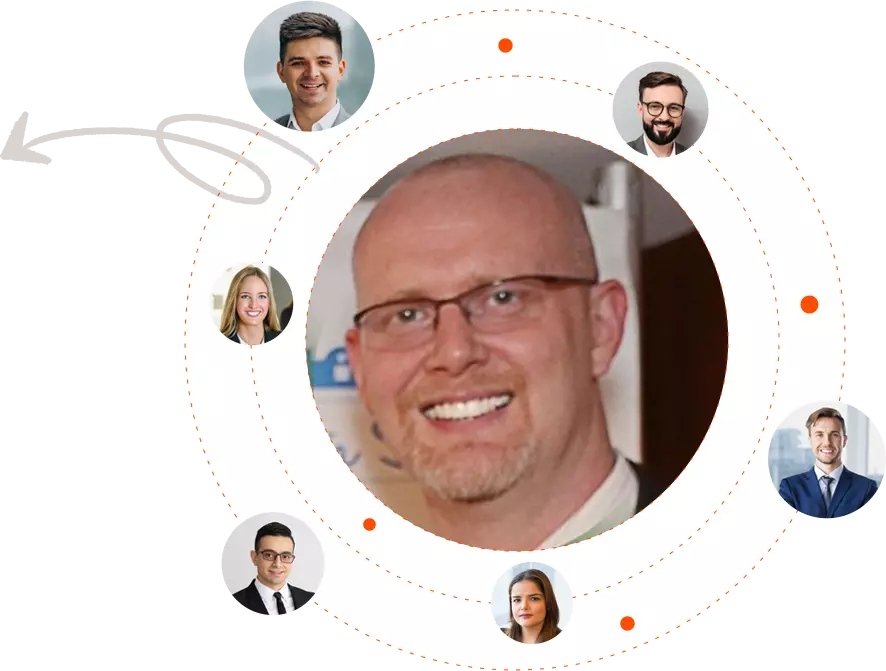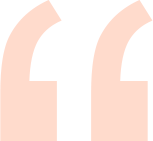 The Greytrix team behind the GUMU integration is very professional. They're on call almost 24/7. It took us a long time to get started and they were patient throughout the whole process, answering our every question with expertise. The product itself is pretty straight forward, easy for an admin to understand and maintain. On top of that, their team is composed of talented SalesForce and Sage experts, who know exactly what they're talking about.
Alex Trinh