GUMU™ for is a Sage certified Migration solution. Greytrix is a pioneer in providing Migration services at its Sage Migration Center and catering end-user business requirements. We at Greytrix are focused to help the client in successfully implementing the new Sage 100 ERP system through our various successful migration and integration solutions.
Data migration is always a challenging task to perform. We migrate data with the help of our Sage certified migration utility in accordance with our well-defined migration process.
New Stuff: Migrate Item UOM from QuickBooks to sage 100
In this blog, we are going to discuss about how Item Locations gets migrated from QuickBooks to Sage 100 ERP using GUMU™. Let's consider Item Location in QuickBooks system. We can view Item Location in QuickBooks by referring below path:
Lists –> Item List –> Double click on specific Item –> Click on Inventory Site Info.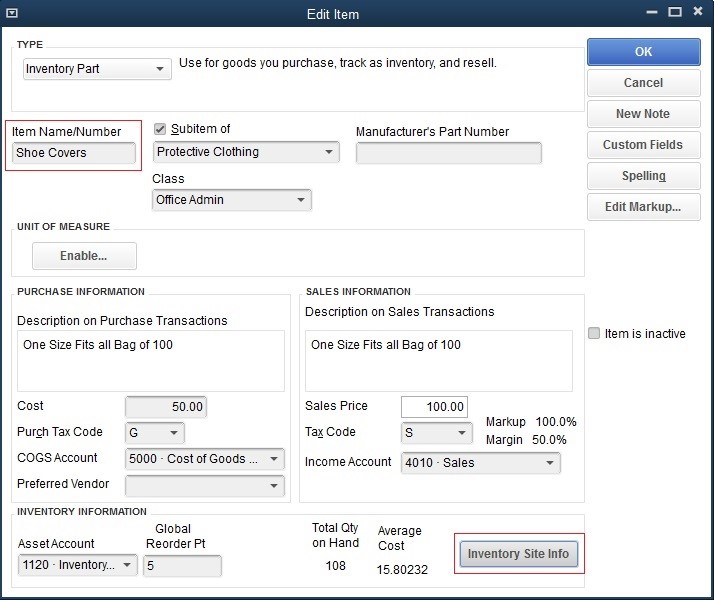 Click on Inventory Site Info, to observe Item locations with Quantity on hand as shown in below screenshot –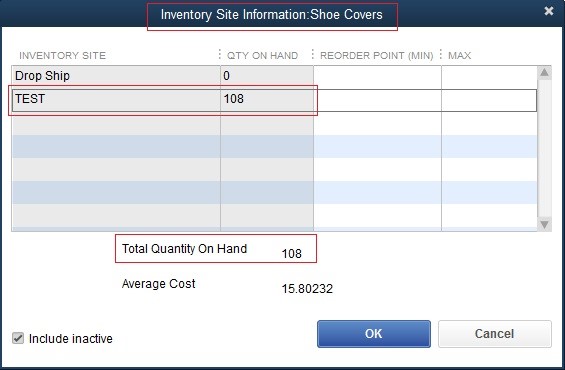 After migration from QuickBooks to Sage 100 ERP, you can check Item Location in target ERP as shown in below screenshots.
You can navigate through the below mentioned path to check migrated Item Locations into Sage 100 ERP –
Sage 100 ERP –> Inventory Management –> Item maintenance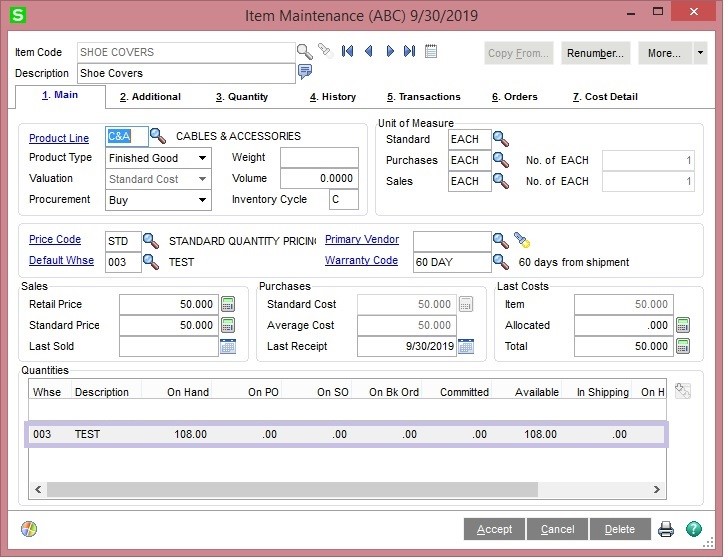 In this way, Item Location is migrated into target ERP (Sage 100 ERP) from company database of source ERP (QuickBooks).