Hi Folks! As you know Sage CRM allow you to do integration with Sage 300 ERP to manage your customer effectively. While performing integration you may face different type of errors which has different resolutions altogether. Similarly, In this blog we will see one of the issue stating 500 internal server Error on accessing Quotes or Order screen in CRM.
New Stuff: Print Icon on Email Summary Screen
We have a set up running with Sage CRM 7.2 B patch integrated with Sage ERP 2012 PU 4 patch but after doing all the configurations we encountered with below given error.



After doing some analysis, we came to know that we have forgot to configure "Portal" database in Sage 300 ERP. On following the below steps we are able to access Quotes and Orders tab in CRM.
1. Go To Start || ALL Programs || Sage 300 ERP
2. Click on Database Set up option from list and select as Run as Administrator.
3. Login to Sage 300 ERP with Admin credentials.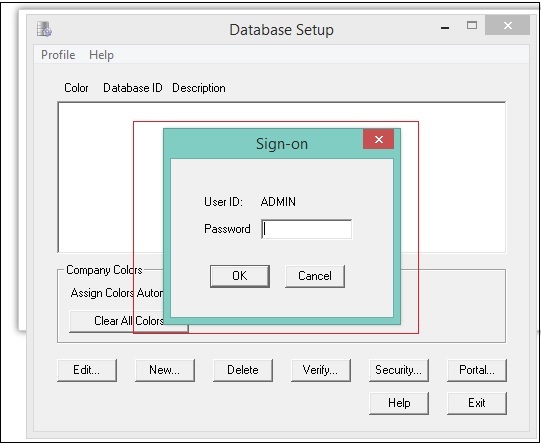 4. Click on Portal button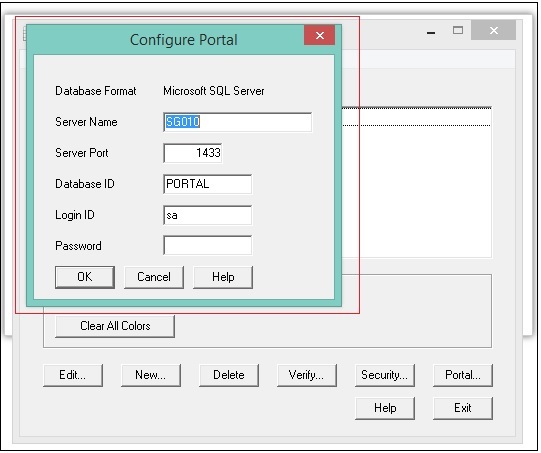 5. Configure required details and click on Ok button and Exit button.