Salesforce offers a special collection of packages named Non-profit Starter Pack (NPSP) for non-profit organizations to customize the platform for some common nonprofit user cases. Salesforce NPSP aggregates the whole organization's information into one system making program management, fundraising, volunteer management, mass communication, reporting etc easily achievable. Organization gets better insights into the member base and is able to view trends, simultaneously automating communications to make donor to outreach the organization more efficiently, timely and more targeted.
To cite some examples of NPSP pack: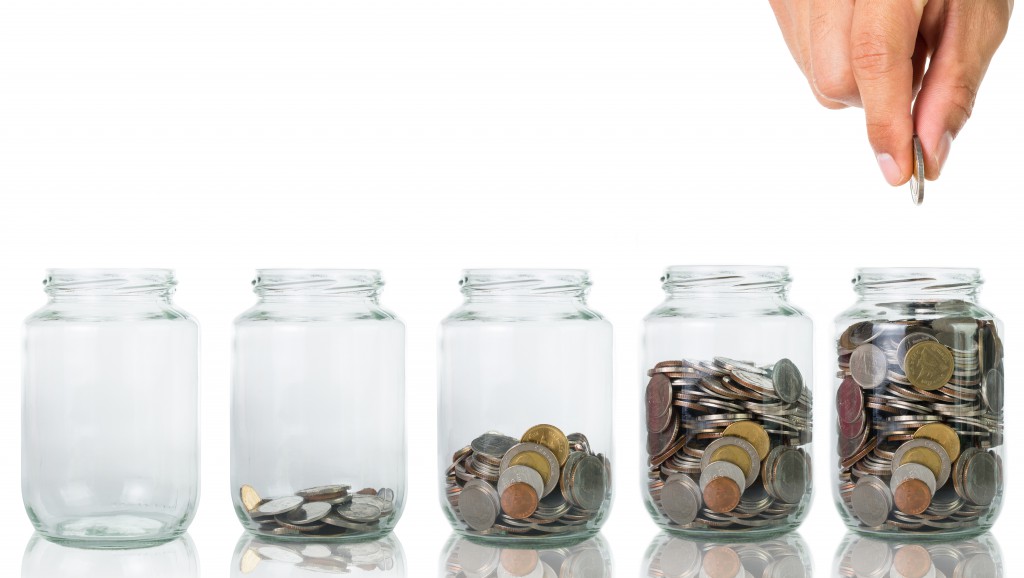 Donation Management:
Combining the power of Salesforce.com with Non profit organizations empowers to connect with their donors in new ways. The Nonprofit Starter Pack provides foundational fundraising elements, which once installed can provide small to medium-sized nonprofit organizations all the tools they need. It contains various features to support out of box functionality of Donation Management like it provides different kind of donations, management of the donation cycle from pledge to payment, handling payments, payments receipts etc.
It provides five standard types of Donations namely Donation, Major Gift, Grant, Matching Donation, Membership and organization can create unique type of sales process for each one of them.
Extending functionality of Salesforce by customizing NPSP model:
As the Salesforce Non-profit starter pack (NPSP) is an open sourced software package with developer contributions, we can extend its functionality by customizing existing NPSP Data Model. Standard relationships can be modified or new ones can be added as per the business requirements e.g. we can add relationship for a guardian and child.
This way, we can use Salesforce NPSP to help nonprofit organizations engage constituents by enabling a 360-degree view of their organization.
About Us
Greytrix as a Salesforce Product development partner offers a wide variety of integration products and services to the end users as well as to the Partners across the globe. We offer Consultation, Configuration, Training and support services in out-of-the-box functionality as well as customizations to incorporate custom business rules and functionalities that require apex code incorporation into the Salesforce platform.
Greytrix has some unique solutions for Cloud CRM such as Salesforce integration with Sage Enterprise Management (Sage X3), Sage Intacct, Sage 100 and Sage 300 (Sage Accpac). We also offer best-in-class Cloud CRM Salesforce customization and development services along with services such as Salesforce Data Migration, Integrated App development, Custom App development and Technical Support to business partners and end users.
Greytrix GUMU™ integration for Sage ERP – Salesforce is a 5-star app listed on Salesforce AppExchange.
For more information, please contact us at salesforce@greytrix.com. We will be glad to assist you.