Custom Settings doesn't provide us with a field that can store more than 255 characters of data. If you try saving any data with more than 255 characters length, it prompts you with the error "MAXIMUM SIZE LIMIT EXCEEDED". However, there are times when the functionality to be implemented demands more storage space. In such scenarios, we can have multiple fields in the custom settings and we they can store the data split among them.
Read More: GUMU™ for Salesforce – Sage ERP Integration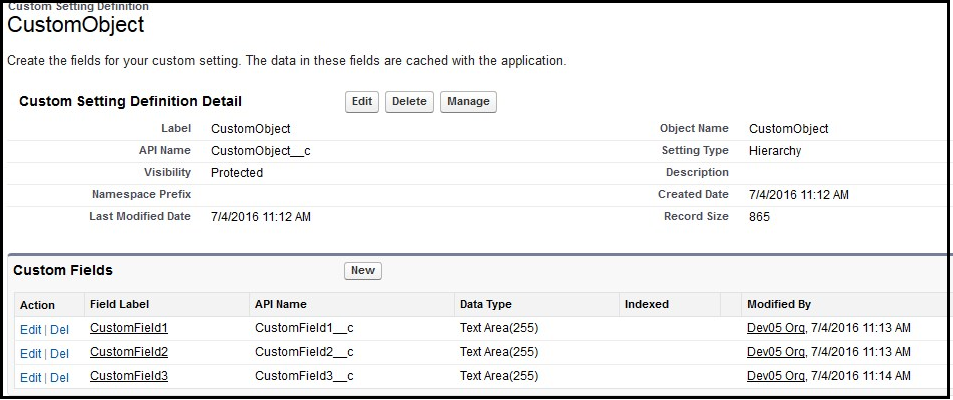 Here is how we can achieve this through coding, we can iterate through the data to be stored and break it into the packets of a specified length (allowed  by the field) and then push this data into multiple fields of the Custom Settings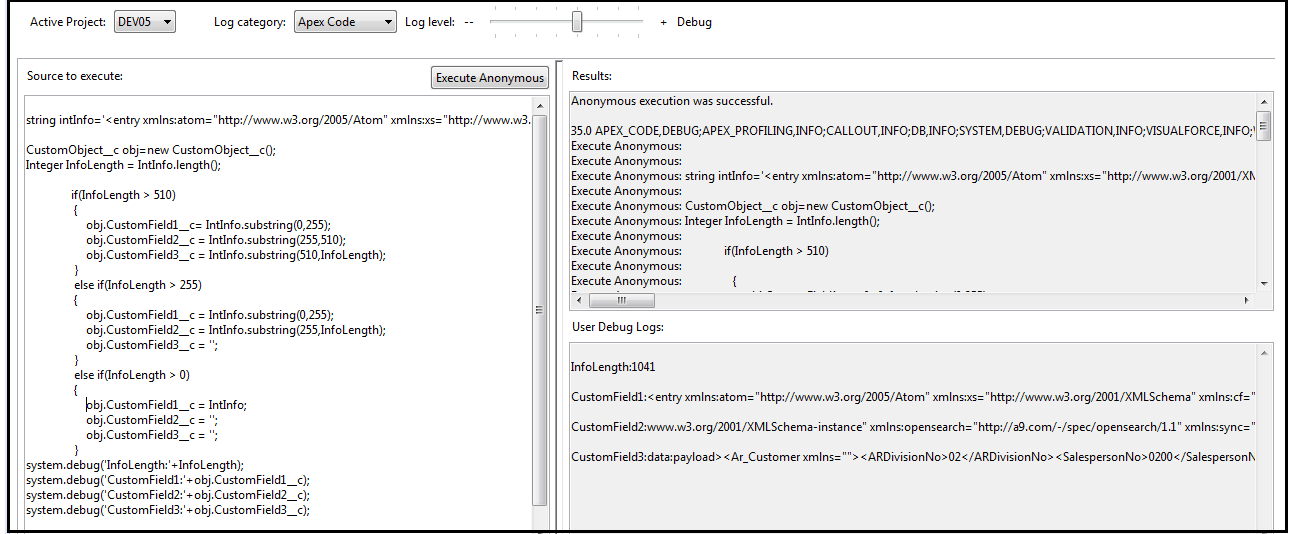 About Us
Greytrix – a globally recognized and one of the oldest Sage Development Partner and a Salesforce Product development partner offers a wide variety of integration products and services to the end users as well as to the Partners and Sage PSG across the globe. We offer Consultation, Configuration, Training and support services in out-of-the-box functionality as well as customizations to incorporate custom business rules and functionalities that require apex code incorporation into the Salesforce platform.
Greytrix has some unique solutions for Cloud CRM such as Salesforce Sage integration for Sage X3, Sage 100 and Sage 300 (Sage Accpac). We also offer best-in-class Cloud CRM Salesforce customization and development services along with services such as Salesforce Data Migration, Integrated App development, Custom App development and Technical Support to business partners and end users.
Salesforce Cloud CRM integration offered by Greytrix works with Lightning web components and supports standard opportunity workflow. Greytrix GUMU™ integration for Sage ERP – Salesforce is a 5-star rated app listed on Salesforce AppExchange.
The GUMU™ Cloud framework by Greytrix forms the backbone of cloud integrations that are managed in real-time for processing and execution of application programs at the click of a button.
For more information on our Salesforce products and services, contact us at salesforce@greytrix.com. We will be glad to assist you.