LinkedIn is one of the most popular social networking sites for professionals, having over 100 million members from over 200 countries. LinkedIn is not only helpful for social networking, but also for searching new customers, suppliers, and vendors for your business. In today's world it has become immensely important to track customer behavior and LinkedIn helps us with consolidated profile view of customer data.
Our new GUMU solution :  Sage CRM – Sage ERP X3 Integration > Architecture and Design
Sage CRM also provides basic LinkedIn integration through its Interactive Dashboard. Using this you can search and drill down customers profile on LinkedIn. Here is how you can configure it.
1) Go to Dashboard tab under "MyCRM"
2) Select "Sales Dashboard" from the dropdown.



3) Click on New Gadget and Select Create Gadget.
4) Select "List" gadget from Gadget wizard.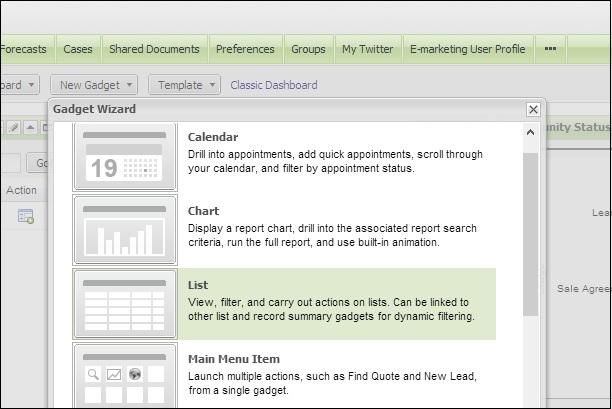 5) After selecting "List" widget, Sage CRM will ask you to select the entity for which you want to display this gadget. Select "Person" entity and click on next button.
6)  Now you need to select the data on which you wish to base your gadget. Select "Person List by Company" from Report section and click on next button.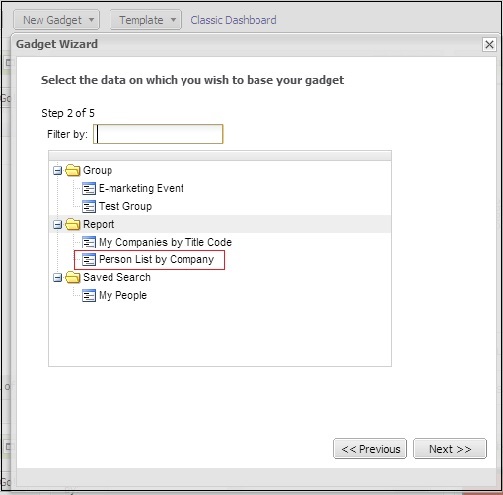 7) Select columns that you want to display in Gadget i.e. Specify how you want to format the data. Select the respective columns and click on next button.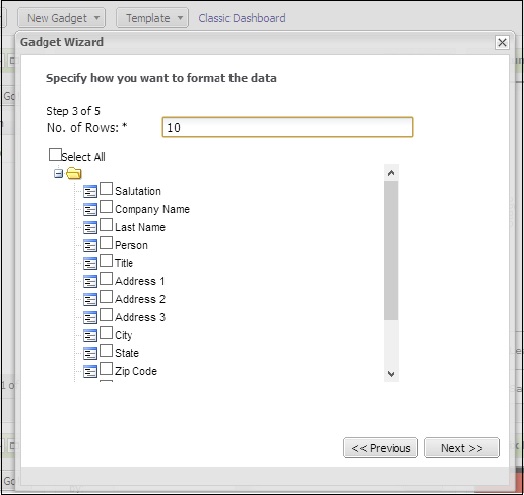 8) Now most import thing is select the action you want to perform on the gadget. Select Default action as "Go to List Report" and Drill Down as "LinkedIn Search" and click on next button.
9)  Now Last step is nothing but the to set name and description for Gadget. Enter these details and click on "Finish" button. You will see on your dashboard new Customer Gadget with in button which looks like below.
10) Clicking on any of the contact will redirect you to the LinkedIn search page to search matching records for detailed profiling.