We are loving Sage CRM v7.3 as much as you are so why wait. Our GUMU Sage ERP X3 integration is now compatible with the new Sage CRM v7.3. With GUMU you can have a mix and match of CRM and ERP versions, so you can upgrade either ERP or CRM or both as per your wish. In this case you can get on the latest and greatest Sage CRM v7.3 while Sage ERP X3 can be on the version it is now.
Download GUMU Sage ERP X3-Sage CRM v7.3 Integration
(If you would like to have a Live demo or a NFR/Trial copy please email sage@greytrix.com)

GUMU Sage ERP X3 Integration  Video | Blog | Demo Machine
Lets walk you through the new look of Sage CRM with our GUMU Sage ERP X3 Integration.
Administration section: In below screen, user can view the administration section of our integration with latest Sage CRM7.3 in contemporary theme. We have displayed all our GUMU pages same as Sage CRM UI as per the selected theme in a user friendly manner.
New Stuff: GUMU Sage CRM version 7.3 integration with Sage 100 ERP now available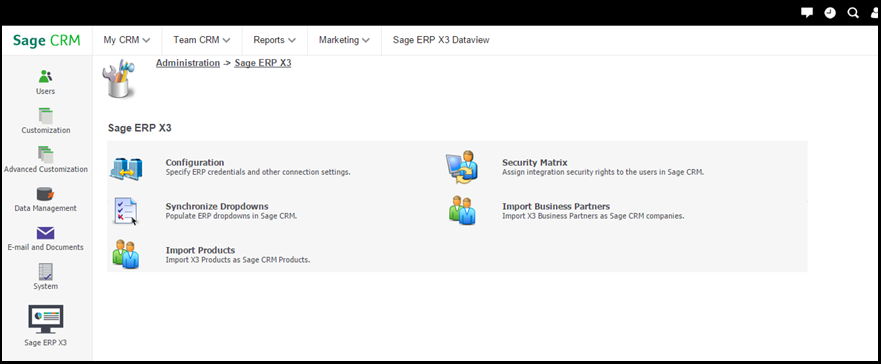 Order Inquiry GUMU tabs: In the latest version of Sage CRM, our GUMU tabs will be visible as shown below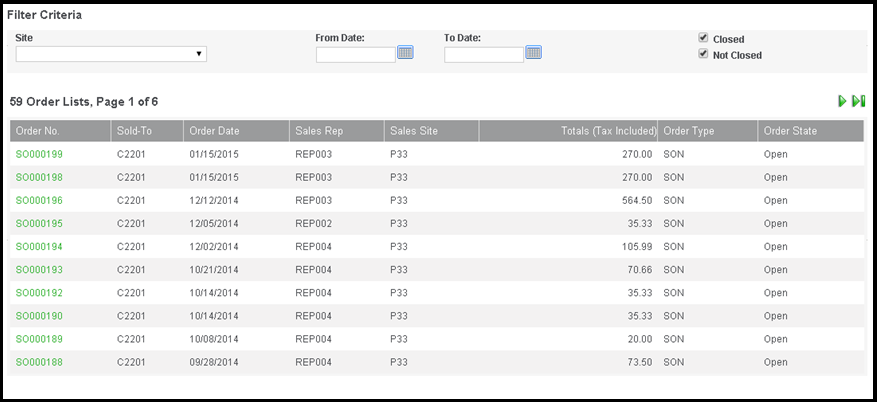 We will continue exploring this more in our coming posts. In the meantime contact us at sage@greytrix.com to get hold of your latest GUMU for Sage CRM – Sage ERP X3 integration compatible with Sage CRM 7.3 as and when you are ready to upgrade/install.