For any product services company, it will be very difficult to maintain expenditures on couriers/pick-ups for their customers. Many companies will have challenges such as the pick up of products from their customers and track it. They will also face the challenge to maintain their inventories because the inventory is getting transferred/received via courier and could not be tracked properly in CRM.
Normally any company having multiple systems would require to maintain two applications for such a complex requirement. To overcome these particular challenges, Sage CRM is effective solution. Here company can actually maintain their pickup database and track the transactions with the customers. Sage CRM has great capability to integrate with other third party systems.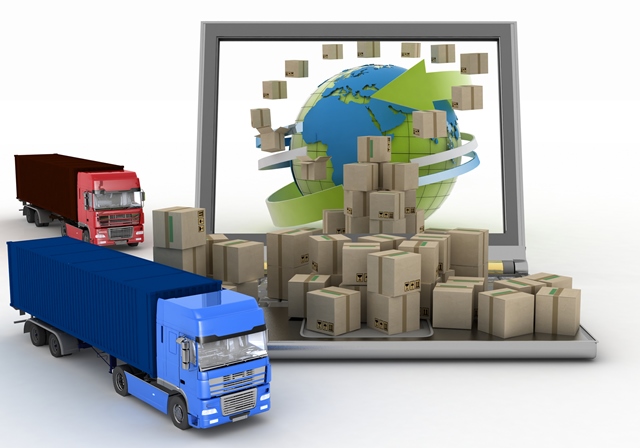 As an Example, Sage CRM can be integrated with FedEx website which will result into smooth function of Customer Relationship and Product tracking.
After integrating Sage CRM with Courier Company's website user can avail functionalities as mentioned below:
-User will have ability to schedule pickups online within Sage CRM application.
-Ability to schedule/view/cancel pickup online within Sage CRM.
-On fly, Supplier orders can be created while scheduling pickup.
-User can also view other scheduled pickups from the same company and at the same time.
-Users can view the communications while scheduling a pickup and can provide specific set of instructions while scheduling the pickups.
-User can maintain and track the scheduled pickup related information within their CRM.
-User can find nearby Company's warehouse locations within CRM applications.
-User can maintain their inventories.
-Users can get extensive reporting on the pickups.
Greytrix have some unique integration solutions for Sage CRM with Sage ERP's (Sage ERP X3, Sage 100 ERP, Sage 500 ERP, Sage 300 ERP, Sage 50 ERP (US edition)).
To know more about the solution or information related to Sage CRM integration with third party solutions please contact crm@greytrix.com. We will be glad to assist you.