GUMU™ for Sage CRM – QuickBooks integration link is external bi-directional link which synch data from Sage CRM to QuickBooks and vice versa. In previous blog, we discussed about Import Products  GUMU process.
Today in this blog, we will go through Import Invoice synch process which imports invoices from QuickBooks to Sage CRM. The process for importing invoices is exactly the same as importing of orders. The only difference is that the document type is set as "Invoice".
New Stuff: GUMU™ for Sage CRM – QuickBooks integration – GUMU Scheduler
Note:  Before running the Import Invoice process, please make sure you have already Imported Product from QuickBooks to Sage CRM.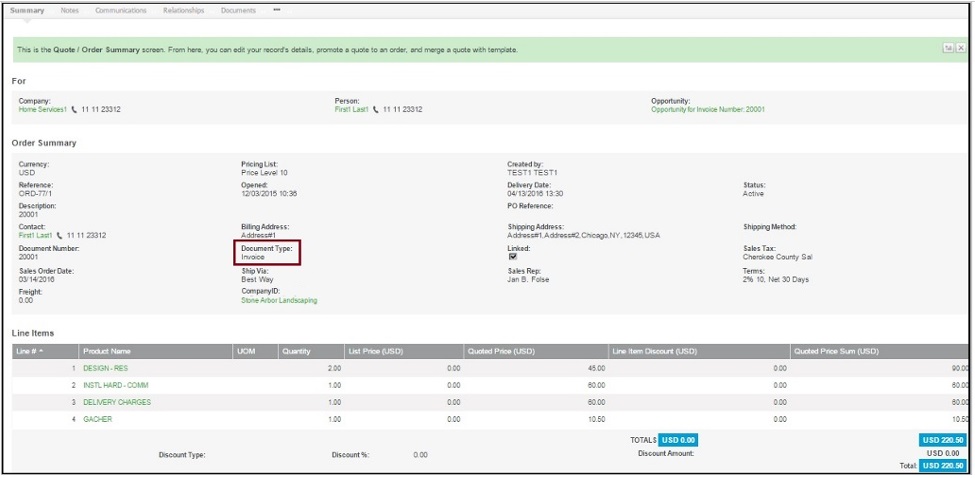 Let's go through the steps to bring all QuickBooks invoices in Sage CRM:
1. Start GUMU application.
2. Select Synchronization tab
3. Select the "Import Invoice" process.
4. Right click and run the process as shown in below image.


After the invoices are imported user can view these invoices in Sage CRM in order entity.
For more information, please get back to us at Sage@greytrix.com.
Also read :
1. GUMU for Sage CRM – QuickBooks integration – Synchronization processes
2. Configuring GUMU for Sage CRM – QuickBooks Integration
3. GUMU™ Integration for Sage CRM is now compatible with Australian Version of QuickBooks
4. GUMU™ for Sage CRM – QuickBooks integration – GUMU Scheduler
5. GUMU for SageCRM – QuickBooks Integration