Travel Industry has a complex structure with correspondingly business processes. Most common scenarios where the problem occurs is related to the use of traditional business processes. To manage repetitive processes like ticketing, document production (fulfillment) and so on we needed is a workflow system. In Workflow each task can be attached to specific bookings/inventory/suppliers or whatever is relevant to the task, with a management interface that is able to track and report on these tasks.
Check now: Salesforce for Travel Industry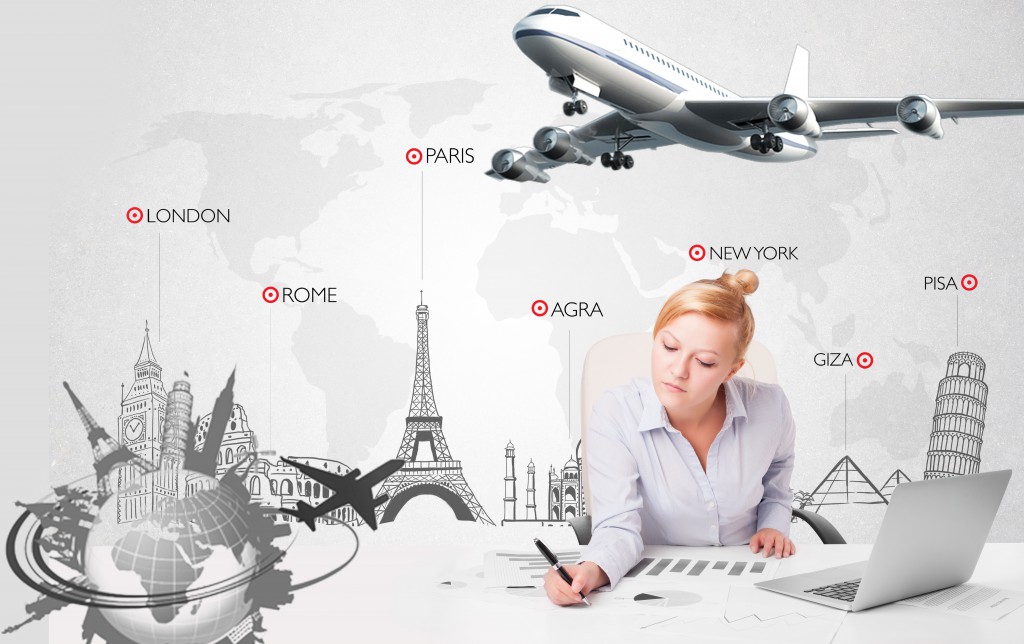 In a travel agency when a potential lead/customer/opportunity approaches the company, certain formalities need to be completed. There are certain forms that need to be filled, and these documents are required to be exported so that they can be stored as records or provided to the customer for their reference.
Creating an opportunity in the Salesforce and filling up the form that actually acts as the "Inquiry Source" document with the feedback/response of the customer and storing it to the Salesforce database becomes an unproductive work for Sales repetitive as he/she has to enter the same data again.
To solve this issue automation in Salesforce can be added, for which Visualflow will come in the picture to rescue. Visual Workflow lets you automate business processes by building flows and distributing them to the right users or systems. Visualflow can be created that would not just allow the required data entries, but can also trigger the creation of the opportunity for the same.
This ease the task and user can save a lot of time which can be utilized for more productive work.
Greytrix also have some unique integration solutions for Salesforce with Sage ERP's (Sage 100, Sage X3 and Sage 300).
For more information on integration solutions, please contact us at salesforce@greytrix.com.We will be glad to assist you.
About Us
Greytrix as a Salesforce Product development partner offers a wide variety of integration products and services to the end users as well as to the Partners across the globe. We offer Consultation, Configuration, Training and support services in out-of-the-box functionality as well as customizations to incorporate custom business rules and functionalities that require apex code incorporation into the Salesforce platform.
Greytrix has some unique solutions for Cloud CRM such as Salesforce integration with Sage Enterprise Management (Sage X3), Sage Intacct, Sage 100 and Sage 300 (Sage Accpac). We also offer best-in-class Cloud CRM Salesforce customization and development services along with services such as Salesforce Data Migration, Integrated App development, Custom App development and Technical Support to business partners and end users.
Greytrix GUMU™ integration for Sage ERP – Salesforce is a 5-star app listed on Salesforce AppExchange.
For more information, please contact us at salesforce@greytrix.com. We will be glad to assist you.