GUMU™ for Sage CRM and Sage 100 Integration Link is a real-time, bi-directional integration solution that connects Sage 100 (formerly known as MAS 90/200) and Sage CRM systems. It allows for seamless data synchronization between the two systems, enabling information sharing and providing a comprehensive view of customer and financial data across both platforms.
The link supports multiple company integration, meaning users can integrate various companies of Sage 100 with one instance of Sage CRM. Users can access Sage 100 data over the Web (Multiple Browsers) and Mobile (Android/iPhone) from Sage CRM using our GUMU™ Integration.
Our GUMU™ Sage CRM – Sage 100 integration is now compatible with Sage CRM 2023 R2 and Sage 100 up to 2022 versions (Advanced, Standard, and Premium).
New Stuff: Hiding Costs related fields in GUMU™ Integrated Sage CRM.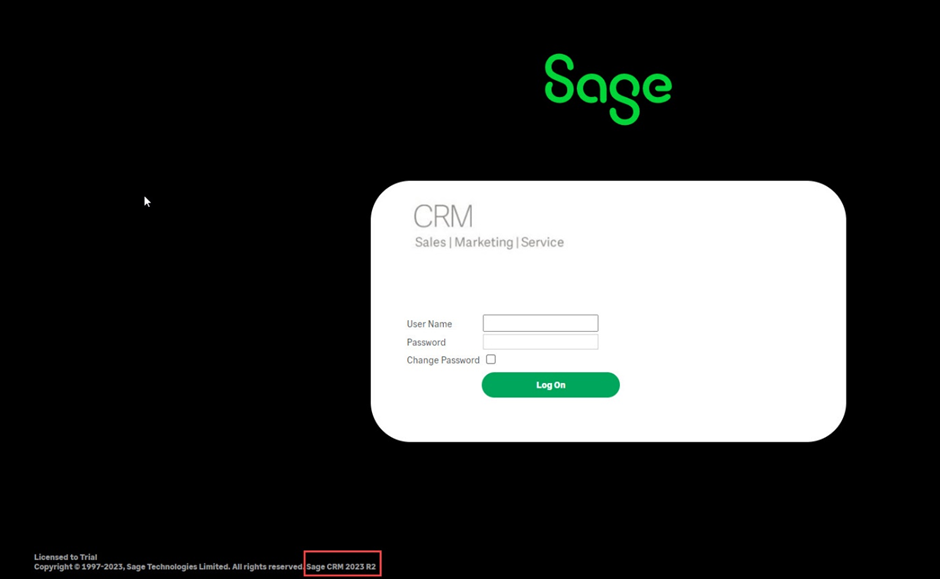 Sage CRM 2023R2
Sage CRM 2023R2