Information of control layout and bound object is quite important for customizing Sage 200 (MMS) ERP. Sage has provided user friendly functionality for developers to get these details. To check, users need to have;
1) A Sage Developer License and a compatible system for customization.
2) A zero byte VB script file (i.e. Browser.vbs) under the "C:\Sage\Customisations\Common" folder. [Assuming Sage 200 ERP is installed in "C:\" drive].

To get details of the bound object, open any screen from Sage 200 (MMS) System and click "F11", a screen will appear where the name of associated bound object will appear in a Tree View.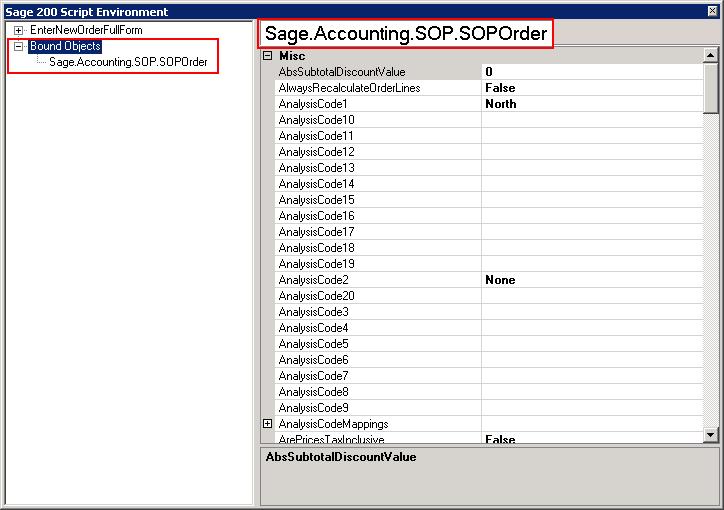 In similar manner, users can check-out the layout of controls as how they are arranged in form.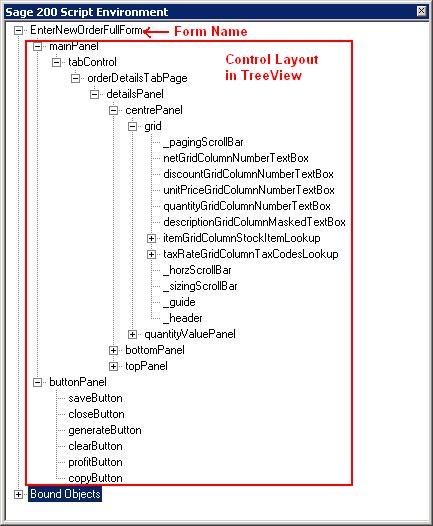 If you have any queries regarding Sage (MMS) 200 ERP, you can drop mail to us at sage@greytrix.com