You might have noticed that when GUMU™ is installed for the first time, it does not open up all its functions for you. For example, if you try to import your customers from Sage 100 to Sage CRM for the first time, irrespective of the number of companies present in Sage 100, you will be able to import only five of it which is trial version of GUMU™. Guessing why this happens? It indicates that your GUMU™ installation is one step behind the completion process.
New Stuff: GUMU™ for Sage CRM – Sage 100 integration with AvaTax – I
The solution to this problem is registering the GUMU™ that you are using. In this blog, we will see how to register GUMU™ Sage CRM –Sage 100 integration.
Navigations and Procedure:
To complete the GUMU™ installation process, the final step is to register it. Once the GUMU™ application is installed and configured on your machine, you will be able to see an option to Register GUMU™. Navigate to GUMU™ Installation directory and click on RegisterGUMU.exe.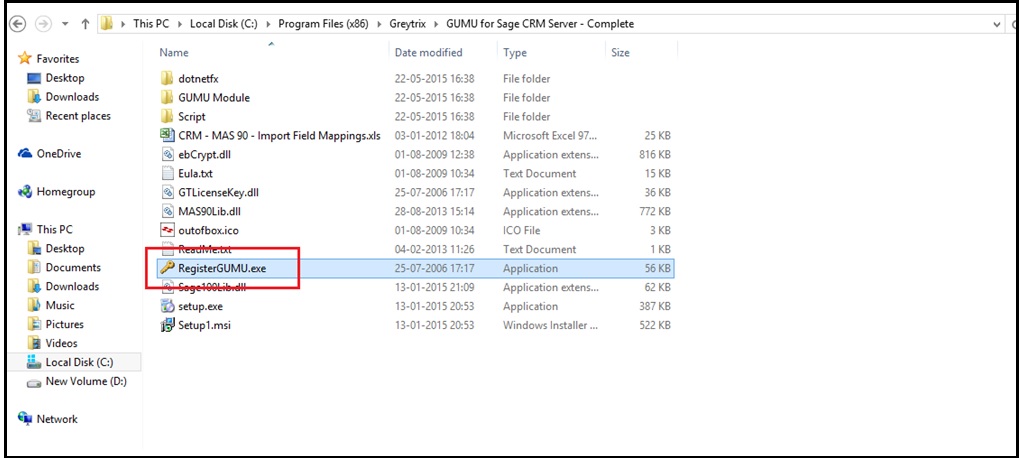 GUMU Sage 100 Integration Trial | Video | Blog | Demo Machine
This leads to a screen where you need to enter the below details.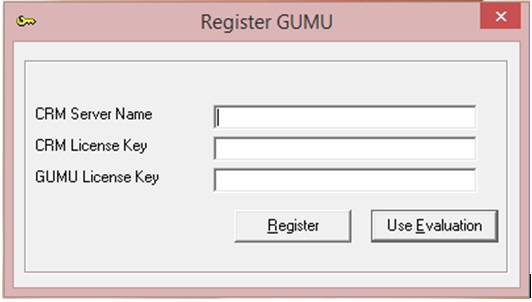 1. Sage CRM server name: This will be your Sage CRM server/machine name.
2. Sage CRM license Key: This will be your Sage CRM License Key.
3. GUMU™ license key: This will be GUMU™ registration Key. This will be provided by Greytrix based on the above Sage CRM server name and Sage CRM license key and total number of Sage CRM licensed users.
Enter all the above values in the above screen and click Register.  Once the registration is complete, it is notified by a success message.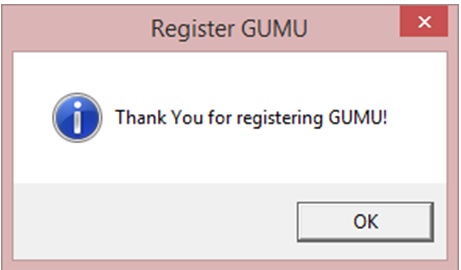 The same registration can be done by following a different set of step as well. For this, you can navigate to Greytrix folder using the window program and process RegisterGUMU as shown below with "RUN as administrator" option. This will lead to the same registration page where you can put all the Details and complete the process.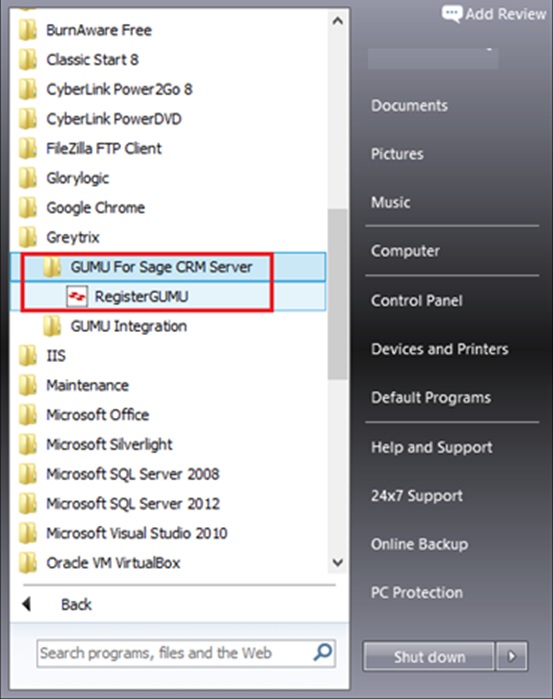 Also read :
1. GUMU Sage CRM – Sage 100 integration – Help Button
2. Calculate sales Tax in Sage CRM using AvaTax API
3. GUMU Sage 100 Tips – Creating additional contacts from Sage CRM to Sage 100
4. GUMU Tips – Unable to access SageCRMPlugin.SageCRM Object
5. GUMU Sage 100 Tips – Real time changes from Sage 100 to Sage CRM using GUMU