Sage CRM is a very powerful business tool as a standalone application. By integrating it with the Sage 100 ERP, you can further boost your ROI on both the systems. With the GUMU™ Sage CRM – Sage 100 ERP Real-time, Bi-directional integration, you can access customer information, promote orders and view Sales Summary/History data on real time basis.  Customer records can be automatically updated in both the systems from a single input, from either application. This GUMU™ integration is now available even in the latest version of Sage CRM v7.3 and Sage 100 v2015.
New Stuff: GUMU Sage CRM version 7.3 integration with Sage 100 ERP now available
Using GUMU™ integration, user can have mix and match of Sage CRM and Sage 100 version. User can now use older Sage CRM 7.1 version integrated with Sage 100 v 2015 using GUMU™ integration.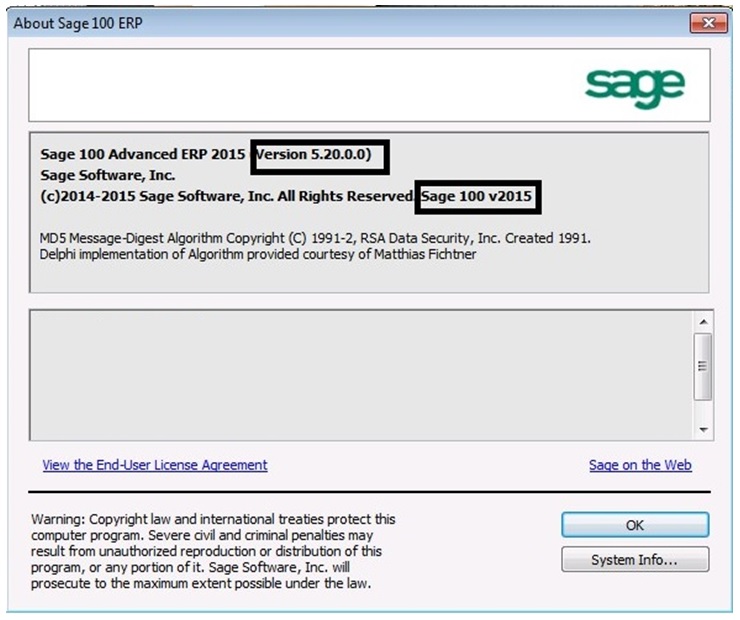 Also Read :
1.  Accelerate your Line Item Entry process using GUMU Integration
2.  GUMU Sage 100 Tips – Creating additional address from Sage CRM to Sage 100
3.  GUMU Sage 100 Tips – Creating additional contacts from Sage CRM to Sage 100
4.  GUMU Tips – Unable to access SageCRMPlugin.SageCRM Object
5.  GUMU Sage 100 Tips – Real time changes from Sage 100 to Sage CRM using GUMU