In the below blog I will be explaining about a feature that's been available since CRM version 6.2. This feature can help you sync fields from Company/Person/Address entities of the CRM Appointment/Task to the available Outlook Appointment/Task body.
New Stuff: How to set the background Color of Fusion Chart Report
Here, we are going to explain you how to add the additional field in Outlook task body. In this blog will be adding the adding persons email address (i.e. pers_emailaddress) to Outlook Task body.
To add the additional field in Appointments:
1) Login to the Sage CRM as an Administrator User.
2) Navigate to Administration > Customization > Translations.
3) Enter the Caption code as OTL_AppointmentDetails and click on find button.
4) You will get the Translation entry select the same.
Now add the Person Email address in the US/UK/FR/DE translations. Refer below screenshot.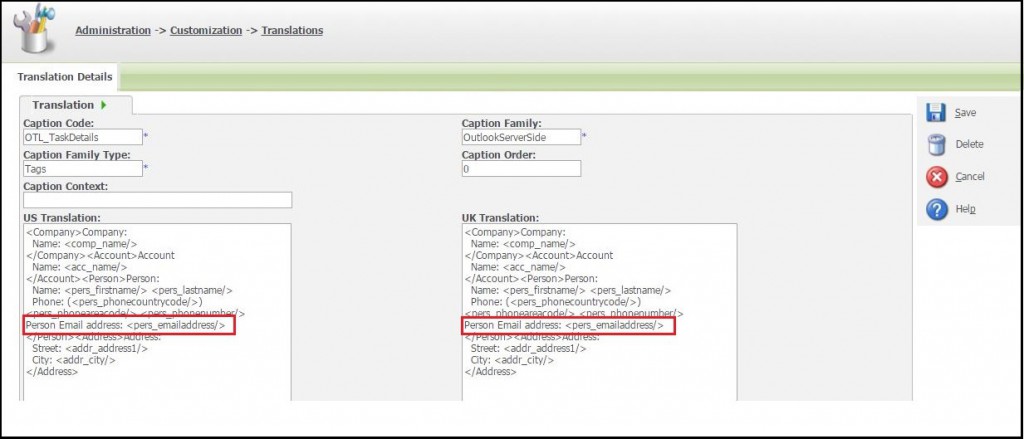 To Add the Additional field in Task, follow all above mentioned steps. Just use the Caption Code as OTL_TaskDetails  in Step 3
Now, to check the changes. Create the Task or Appointment for any person for which Email address is available: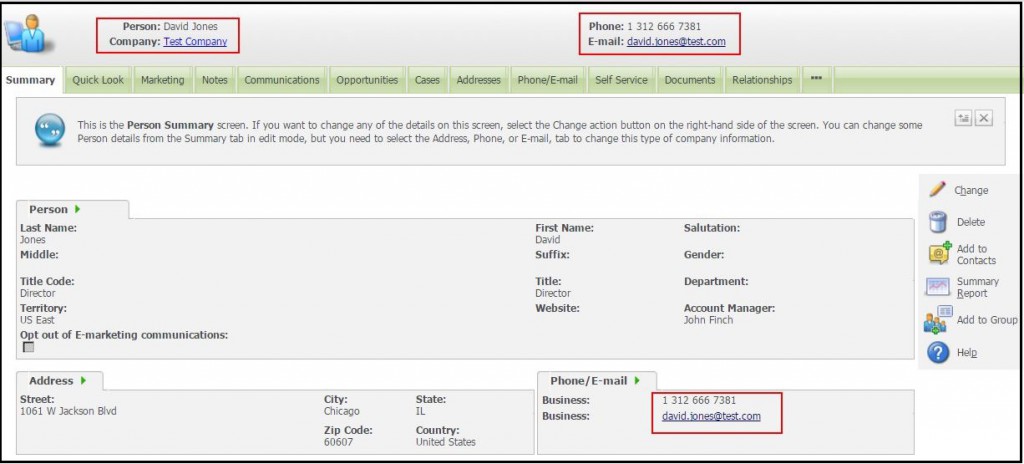 Create a Task for the same Person and Company in CRM.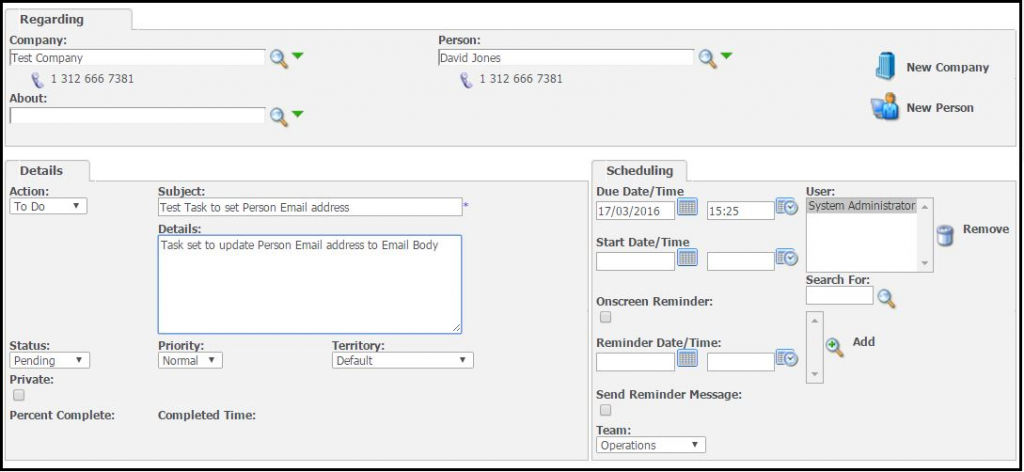 After performing the Sync from CRM to Outlook, the task will appears in Outlook My Task Folder.



On opening the task you will observe that the Person Email Address is added on the Email Body.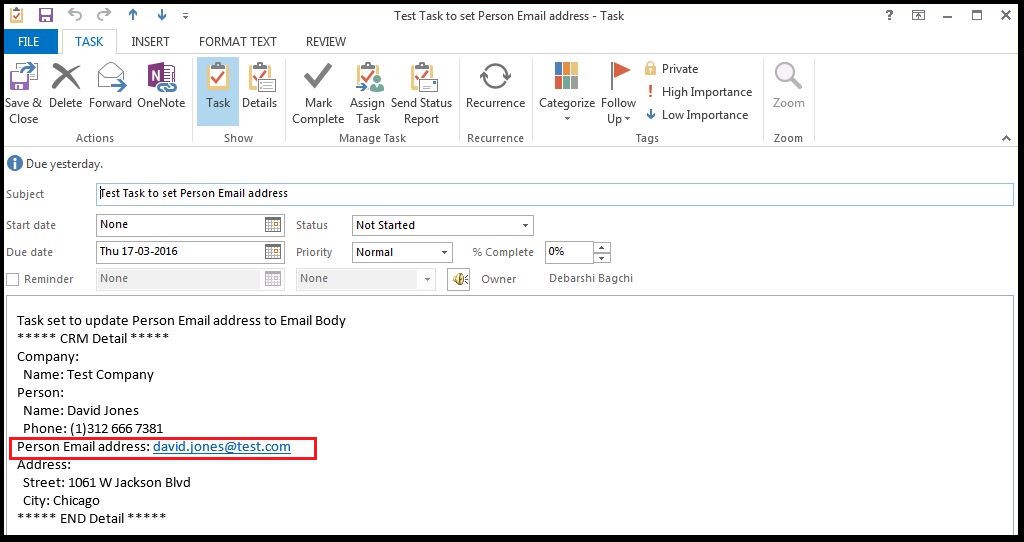 Similarly you can also add other fields from different entities (Company/Person/Address). Don't forget to write us in case you face any difficulty.
About Us
Greytrix is one stop solution provider for Sage ERP and Sage CRM needs. We provide complete end-to-end assistance for your technical consultations, product customizations, data migration, system integrations, third party add-on development and implementation expertise.
Greytrix has some unique integration solutions for Sage CRM with Sage ERP's (Sage X3, Sage 100, Sage 500 and Sage 300). It also offers best-in-class Sage ERP customization and development services to Business Partners, End Users and Sage PSG worldwide. Greytrix helps in migrating to Sage CRM from ACT, Goldmine and other CRM's.
For more information on our integration solutions, please contact us at sage@greytrix.com. We will be glad to assist you.
Also Read:
1) Do not file a Communication from email screen and send only using outlook
2) Installing Outlook integration with SageCRM 7.2
3) Create Follow-Up Task after Filing Email in Sage CRM from Outlook
4) First Ever Sage CRM Chrome Plugin – Gmail sync for Sage CRM