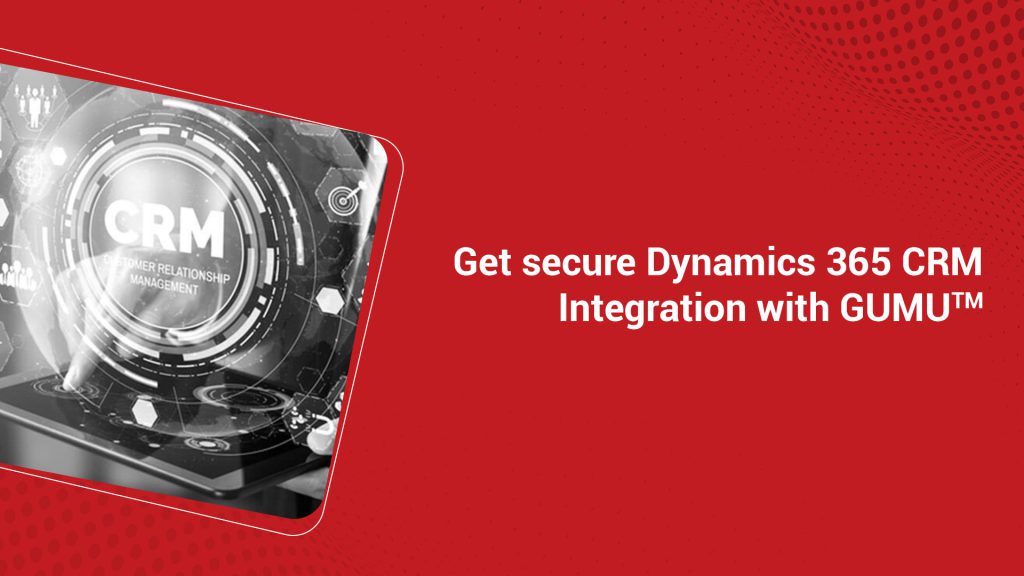 Are you tired of dealing with unclear customer data, manual order processing, and complex quotations? Transferring crucial entities such as customer data, contacts, product details, quotes, sales orders, and invoices from Microsoft Dynamics 365 CRM to your ERP system can be a headache. But fear not! At Greytrix, we have the solution for all your concerns: Microsoft Dynamics 365 CRM Integration.
Whether you're looking for ERP integration with Dynamics 365 CRM or a reliable integration platform, GUMU™ is your best bet. GUMU™ is our native integrator that offers secure data transfers and actionable data without storing your data, as it's not middleware. Our GUMU™ integration for Dynamics CRM and ERP is designed to streamline your entity synchronization, simplify price calculations, enhance customer data, generate accurate invoices, and optimize order processing, all within a unified platform.
With our expert team, we will find the perfect fit for your business, ensuring a smooth and efficient integration. We understand your niche business needs and strive to deliver outstanding service that unlocks your true potential. And to make things even better, our blog provides all the necessary information on Microsoft Dynamics 365 CRM Integration and Greytrix – the winning combination that streamlines your CRM experience.
Let's know more!
Find Your Perfect Fit: Check Out Marketplace Integrations Today!
As an AppSource Marketplace Partner, our well-vetted GUMU™ Integration for Dynamics 365 CRM – Sage ERP effortlessly meets your unique business needs. Stay ahead with strategic and impactful decisions, and seize business opportunities based on two-way synchronization and up-to-date information.
Here are our Marketplace Offerings:
Bi-directional integration
Cross device integration
Multi-company integration
Read further about Dynamics 365 CRM Integrations offered by Greytrix
Agile Dynamics 365 CRM Integrations powered by GUMU™ for Ever-Evolving Businesses
With our Dynamics 365 CRM Integration, you can rely on us for custom-built integration solutions that perfectly match your business. We understand that every business has unique needs, and we work closely with you to create an integration strategy that improves efficiency and effectiveness, allowing you to attract new customers more efficiently.
Effortlessly integrate your Dynamics 365 CRM and enjoy a seamless integration experience with GUMU™. GUMU™ is our champion integrator that effortlessly transfers ERP data within Dynamics 365, boosting data visibility, transparency, and flow. Our GUMU™ Integration for Sage ERP – Microsoft Dynamics 365 CRM is one of our top-notch integrations, offering in-depth customer insights and actionable customer data.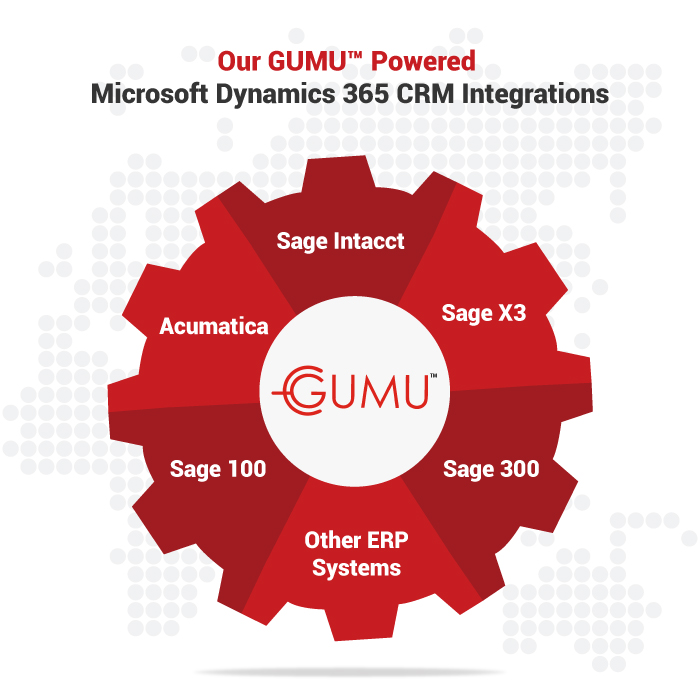 Let's have a look:
But why GUMU™ for Microsoft Dynamics Integration?
Explore the Power of GUMU™ Functionalities
Dynamics 365 CRM Integration with GUMU™ empowers sales reps to streamline workflows and build exceptional customer relationships.
With Microsoft Dynamics CRM Integration powered by GUMU™ simplify taxation processes, apply accurate tax rates, and verify tax rules seamlessly.
Generate meaningful reports and detailed sales forecasts in MS Dynamics 365 CRM with GUMU™ for enhanced insights and easy dashboard creation.
Enhance data accuracy and achieve high-quality data by integrating GUMU™ with Dynamics 365 CRM to have holistic view of data.
Improve end-client experience through quick decision-making, query resolution, and superior customer service with MS Dynamics 365 CRM and GUMU™ integration.
GUMU™ MS Dynamics 365 CRM Integration streamlines complex product configurations, optimizing order management and enabling accurate quote creation.
Boost employee efficiency with data consistency, minimize data duplication, and the ability to focus on value-added tasks using the powerful duo of GUMU™ and MS Dynamics 365 CRM.
Still unsure about our GUMU™ powered Dynamics 365 CRM Integrations and do they serve various industries or not:
Your industry advantage starts with our expertise.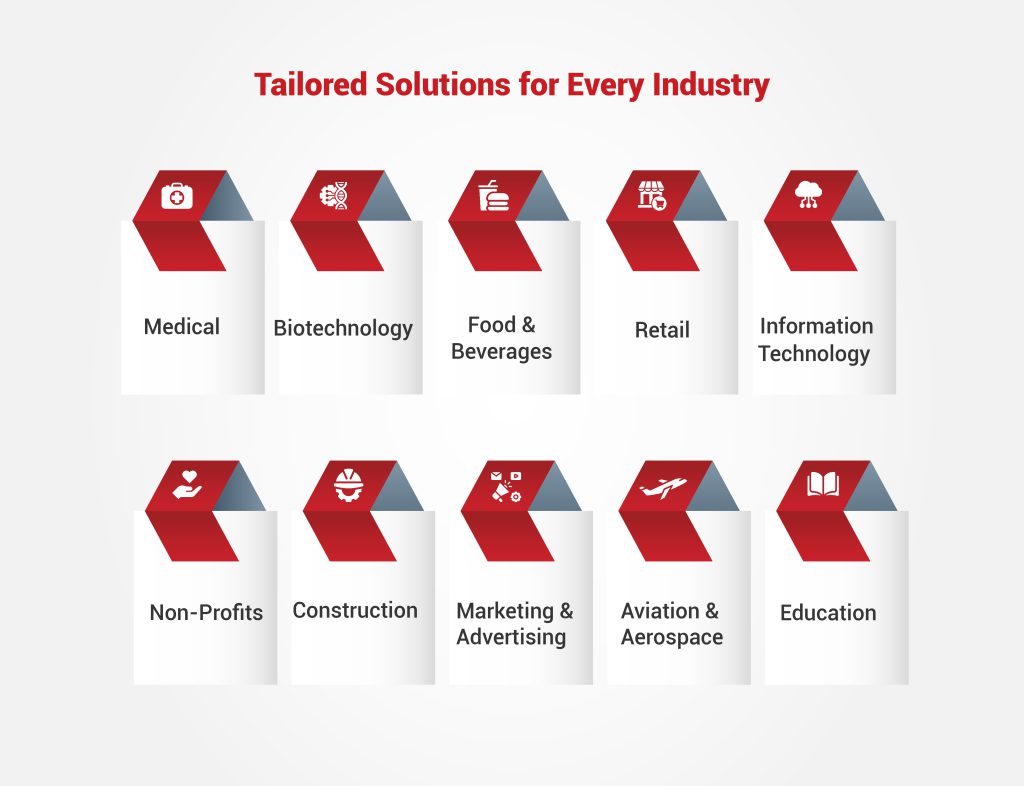 Make a Wise Choice for Your Business Success – Choose Greytrix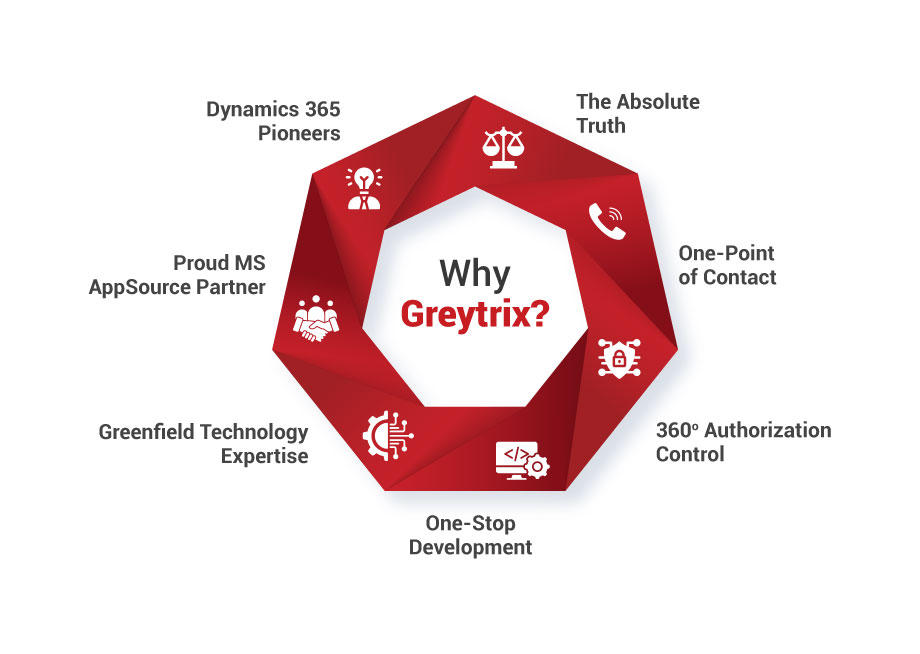 350+ Business Partners & 1500+ Customers –
We're a re-owned solutions provider delivering top-notch ERP integrations with MS Dynamics 365 CRM and third-party applications through our reliable partners and loyal customer base.
With over a decade of experience as a leading MS Dynamics 365 Partner and expertise in ERP and CRM, we excel at providing ERP integrations with MS Dynamics 365 CRM and third-party applications.
We offer comprehensive, integrated solutions tailored to your business needs using our robust platform services within the MS Dynamics 365 CRM ecosystem, including Web APIs.
Our champion integrator – GUMU™, is not a middleware and does not store data, ensuring complete data security for your MS Dynamics 365 CRM.
Greenfield Technology Expertise –
With our innovative and extensive skillset, we address niche functional business needs and provide IoT solutions within the MS Dynamics 365 CRM environment for added convenience.
Access all end-to-end services for MS Dynamics 365 CRM in one centralized location with a single click, streamlining your experience.
Proud MS AppSource Partner –
We are proudly listed on AppSource Marketplace with our GUMU™ Integration for Sage ERP – Microsoft Dynamics 365 CRM to automate your business workflows. Try today!
Choose Greytrix as your trusted integration expert, bridging the gap between your existing systems and Microsoft Dynamics 365 CRM. Experience the benefits of our dependable integrator – GUMU™ and Dynamics 365 CRM ecosystem, backed by our expertise and experience.
Know how our Dynamics 365 CRM Integration can benefit you. Call Dynamics 365 CRM experts today at 1 888 221 6661 or write your queries to our team at gumucloud@greytrix.com.