In Sage 300 ERP, if a user is using Sales and Purchase module then Inventory master becomes the heart of Sage 300 ERP.  So it always important for the user to keep track on the master items which are used in OE Order Entry and PO Order Entry transactions. In this situation, the user can use IC Items Location Details Quantity Inquiry in Sage 300 ERP.
Navigate to Inventory Control >> IC Statistics and Inquiries >> Item Loc. Detail Qty Inquiry
New Stuff: Inventory Control Settings – Allow Items at All Locations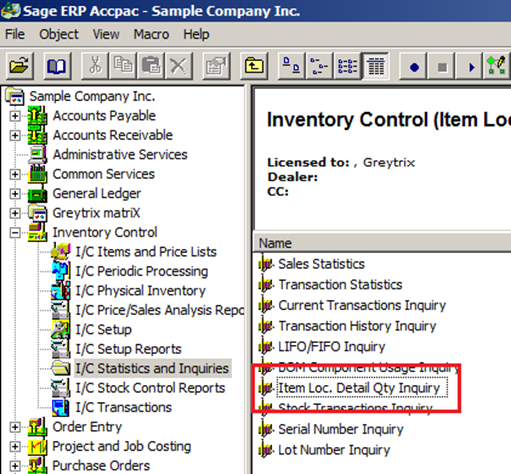 • In Item Loc. Detail Qty Inquiry, the user can select items defined in item master. User has choice about selecting Location and Document Type.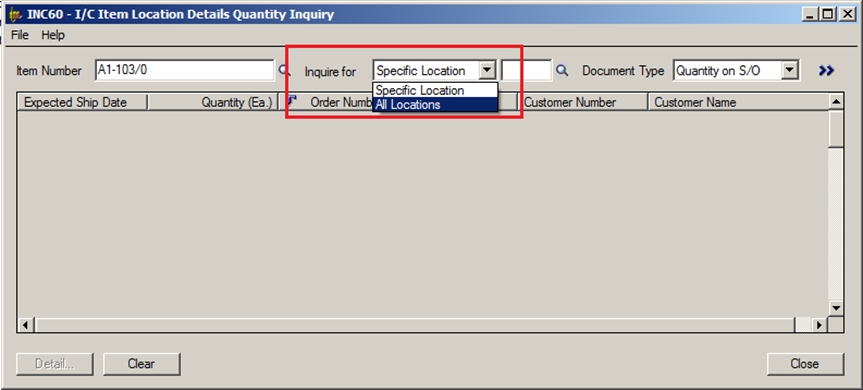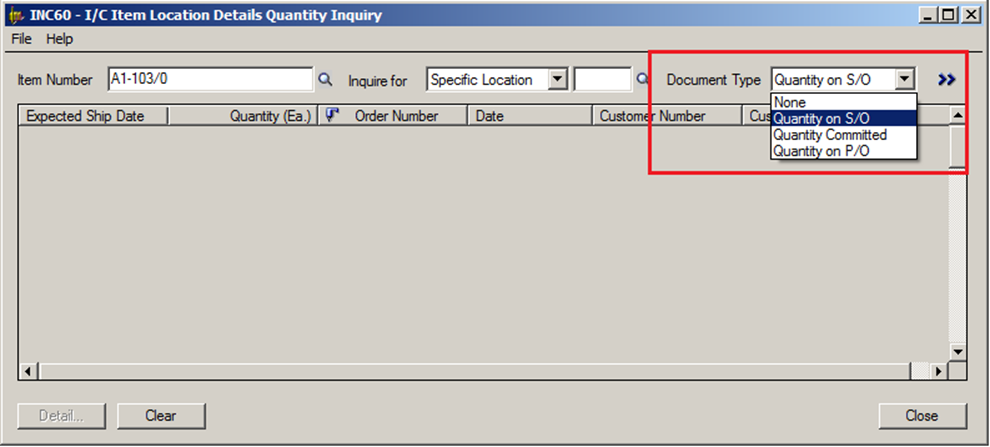 • Let's select for Inquire for: All Location and Document Type: Quantity on SO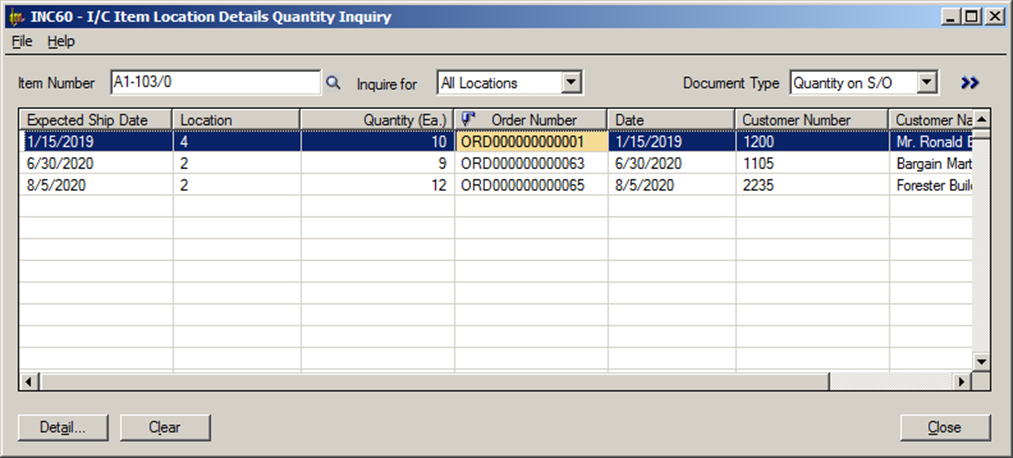 In above case, Item Loc. Detail Qty Inquiry screen will display all Order Numbers in which Item No.: A1-103/0 is used. Select line item and click on drill down button; Sales order ORD000000000001 transaction screen will be displayed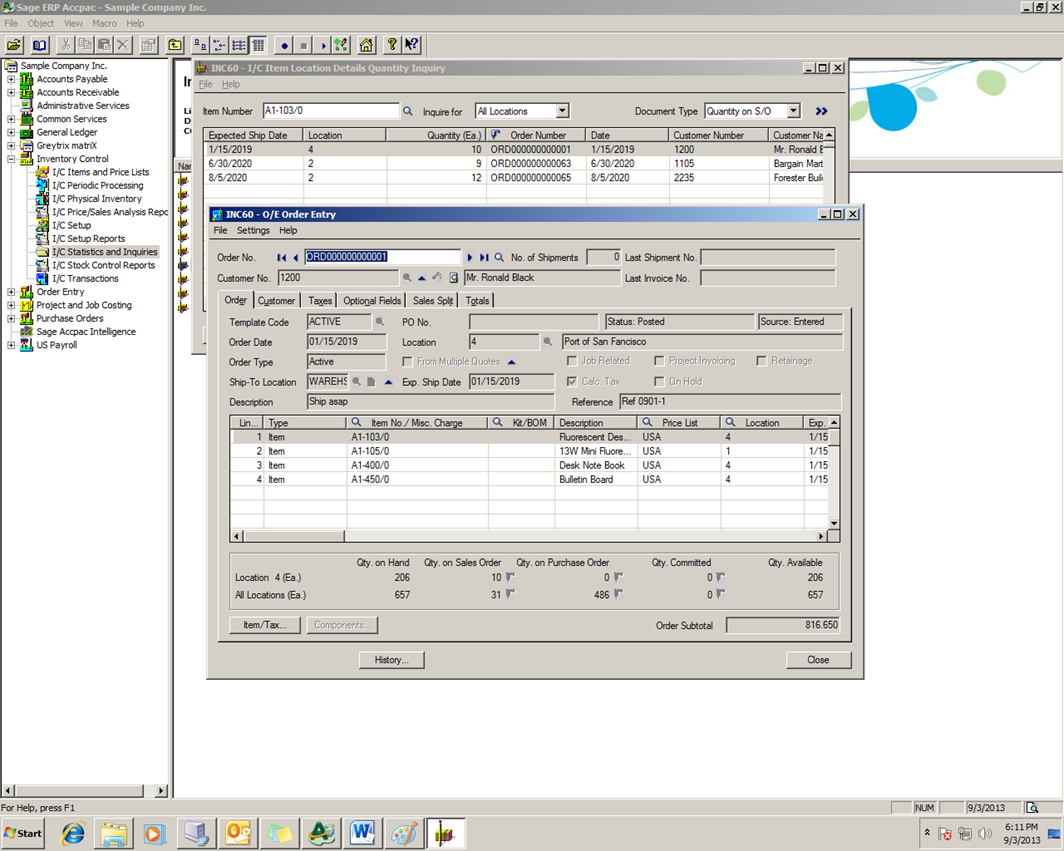 User can similarly check for Purchase order.
Also Read:
1. Date wise IC stock Transaction Report
2. New Inventory Control features in Sage 300 ERP 2014
3. How to assign unique serial Number to Individual Items in Sage 300 ERP Versions 2014
4. How to Use as Default option on the Bills of Material screen in Sage 300 ERP 2014