GUMU™ for QuickBooks to Sage 300 ERP is a Sage certified Migration solution. Greytrix is a pioneer in providing migration services at its Sage Migration Center and catering end-user business requirements. We at Greytrix are focused to help the end –user in successfully implementing the new Sage 300 ERP system through our various successful migration and integration solutions.
We provide data Migration Services from QuickBooks to Sage 300 ERP (formerly known as Sage Accpac) at our Sage Migration Center. Our GUMU™ migration utility is compatible to convert all Master and Open transactions along with Sales, Purchase and GL historical data from QuickBooks to Sage 300 ERP. 
New Stuff: Migrating Banks From Sage PRO ERP To Sage 300 ERP
Let's see how Credit Notes are migrated from QuickBooks to Sage 300 ERP.
Below is the path where we can see credit note in QuickBooks:
Customers -> Customer Center -> Select any customer -> Select Credit Memo from show tab -> open any Credit note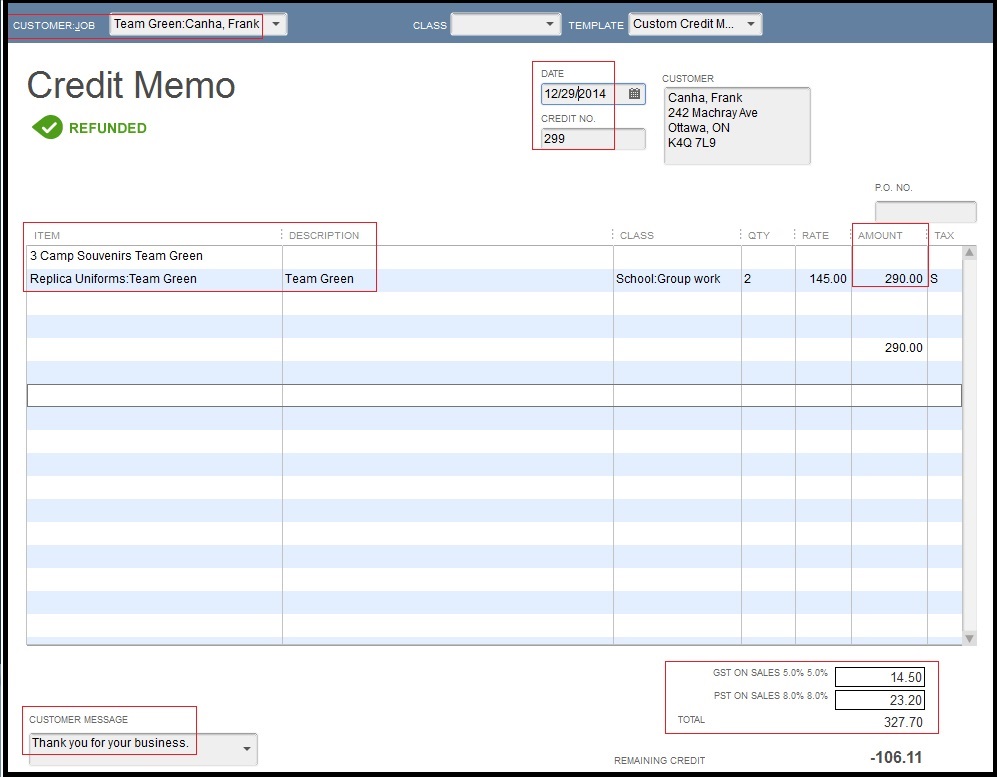 In the above screen shot, the amount showing for Remaining Credit cannot be shown in Sage 300. It is a remaining credit amount of particular customer.
After the data migration in Sage 300 ERP, follow the below given path to check the migrated Credit note entry in Sage 300 ERP.
Go to Order Entry -> Credit/Debit Note Entry -> Select the required customer and check credit note.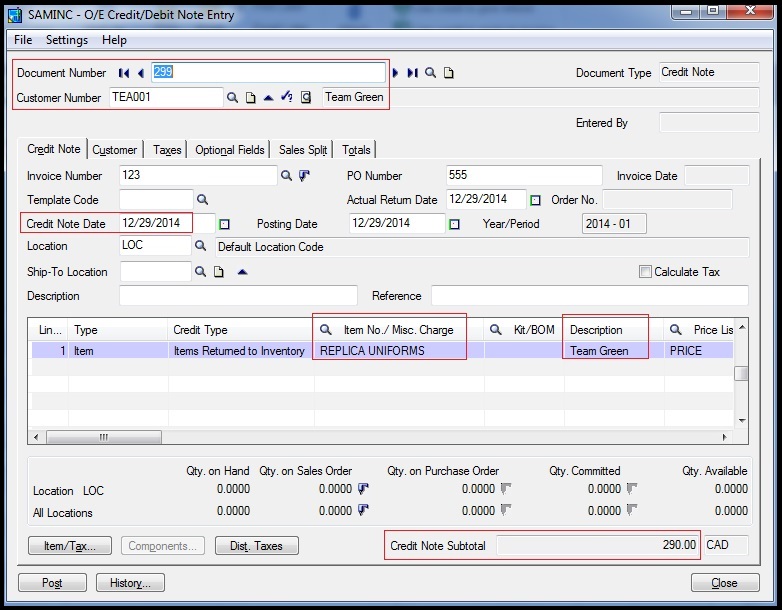 Below is the screen shot which displays how tax amount gets calculated in Sage 300.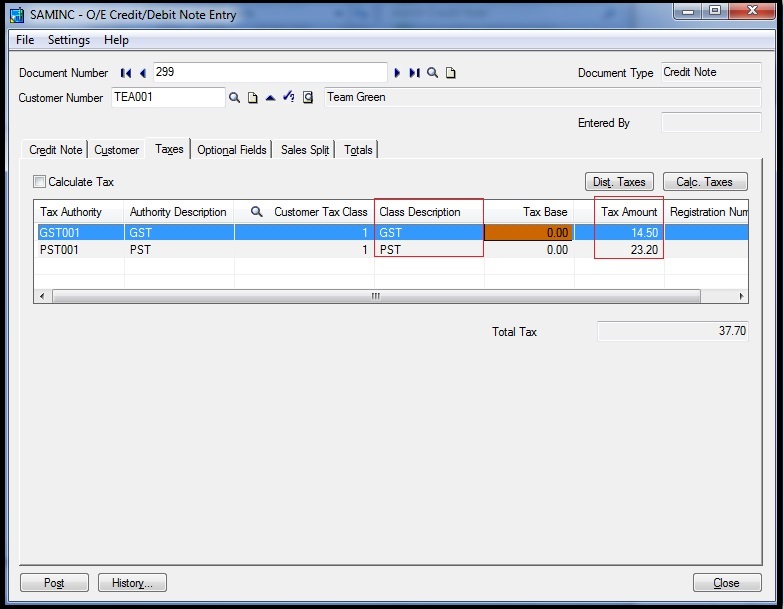 The below image will display the credit note total amount.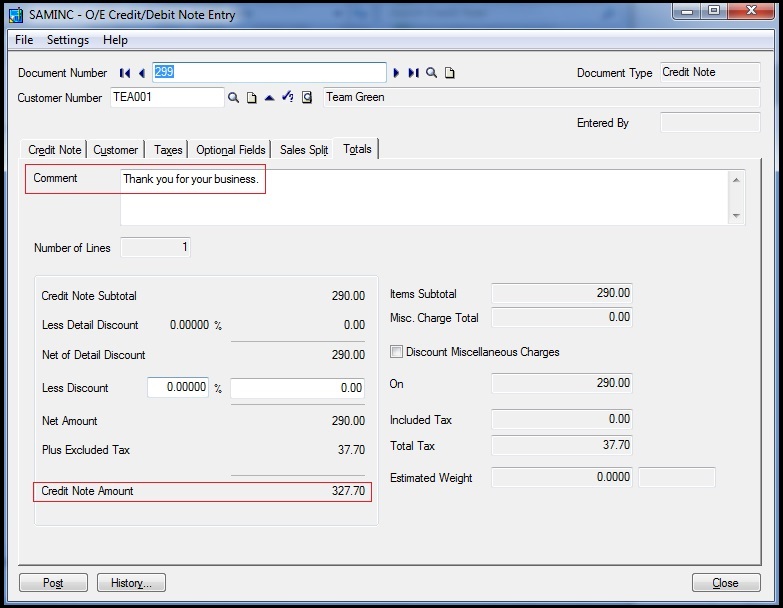 After data migration from QuickBooks the field values of Credit note gets migrated with the following mapping.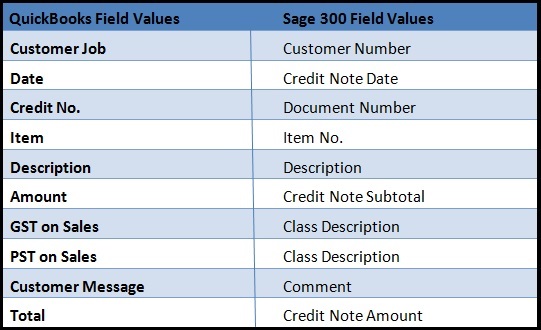 In this way, QuickBooks Credit notes are migrated into target Sage 300 ERP company database. For more information on ERP data migration, drop us a mail at erpmig@greytrix.com
 Also Read: