Hi Readers…!!
As we all know, SAGE CRM provides an easy to go feature of Reports generation in system. These reports can belong to various entities as well as various scenarios captured in CRM. Reports, which proves to be a highlight of every Business Organization as it provides the overall data consolidated through few easy steps; maintaining its confidentiality also becomes an integral part for Managers.
New Stuff: SQL Error while trying to add column in company grid
Since, a manager may not wish other users of the organization to know that they are analysing a particular part of the Business. Thus in order to guard report's data access they can simply mark the required report as Private.
To implement the same just check the checkbox called "Private Reports" at the time of Report creation.



Make all the necessary report configurations such as Report contents, search criteria and save. Report will be listed under the appropriate Category as shown below.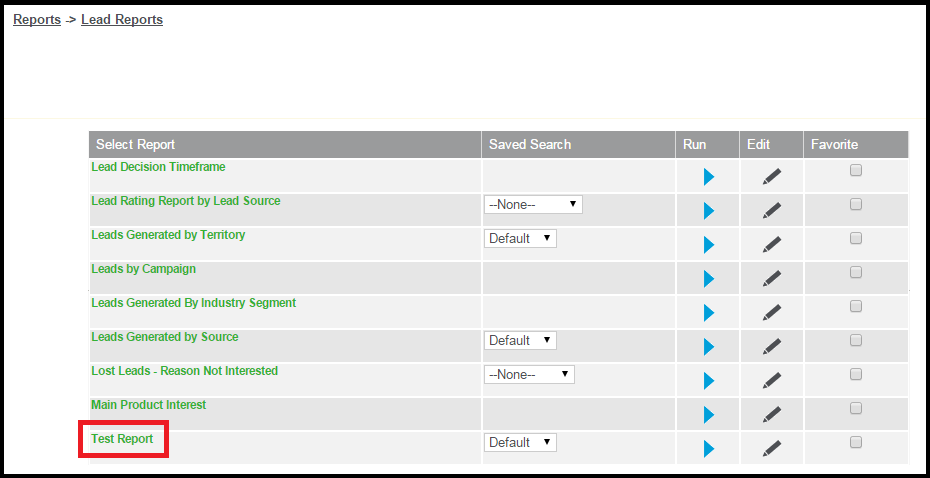 I then logged in with other (non-admin) user and checked the same report Category. I was surprised…!!!!  Report which I had created as (admin) user was not visible to that (non-admin) user. However, users which belonged to the same Manager Level were able to view the report.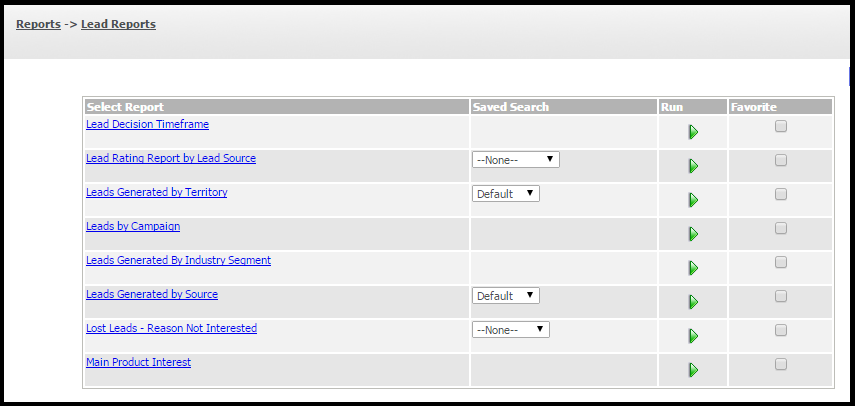 Very happily, now I can secure my Report by using this CRM feature.
Also Read:
1) Hyperlink on Report columns
2) View Sage CRM Reports in PDF format from any Sage CRM screen
3) Include your Company Logo in Sage CRM Reports
4) Generate Excel/PDF reports on standard Sage CRM entities externally
5) Access Rights to create new Reports in Sage CRM