As you know we have been writing blogs on issues being faced while extracting reports data in excel and issues related to Dashboards not working. You can go through the links added below for your reference.
Related Stuff: Error exporting reports to excel in CRM part 3
Even in today's blog, we will be discussing issue related to tomcat service which was running perfectly but users were not able to use Dashboards and Export to excel functionality.
To check the occurrence of this issue, we have gone through the various forums and blogs written on this particular topic. But, found the configuration which was supposed to be available under JDBC file was correct.
Below is the SQL Server configuration available under JDBC file.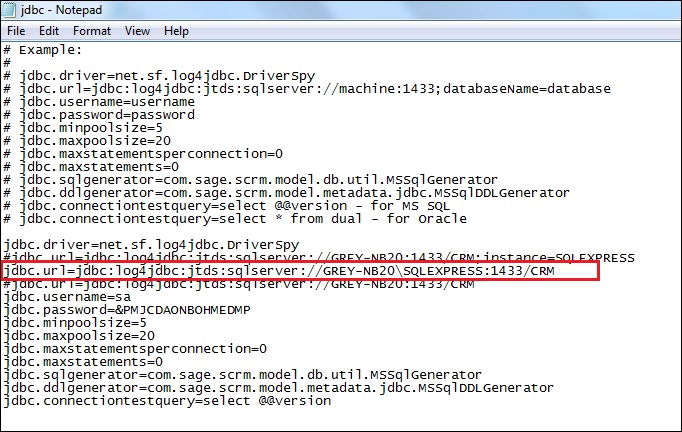 After some trial and error method, I just made a small change in the file by removing the Server instance and then restarted the tomcat service and everything started working smoothly. Below is the modified file for your reference.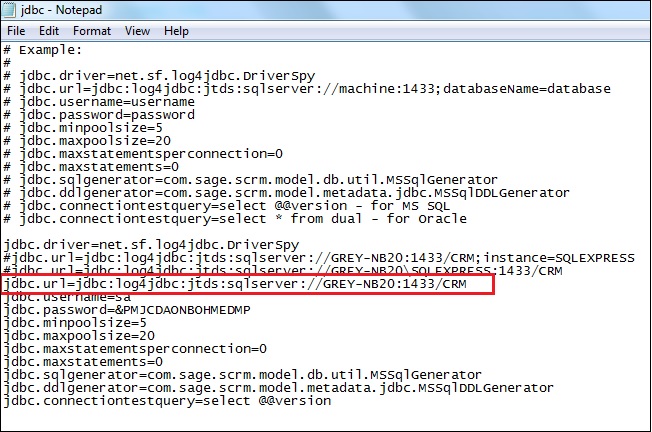 Here, in this file instead of mentioning Server name we can enter IP address of the server followed by same configuration..
Hope this helps!
Also Read:
1) Restricting Reports data to authorized users
2) Apache Tomcat Java configuration issues
3) Error exporting reports to excel in CRM part 2
4) Error exporting reports to excel in CRM
5) Error Opening PDF files in Internet Explorer 9