With the advancement in technology and real-time data being the need of the hour, it is extremely important for the sales and service professionals to have customer or service data at their fingertips. Recently, Greytrix Android App development team has built up an Android application that provides this flexibility to sales and service teams to work online/ offline on any android mobile device for outdoor Sales & Service integrated with Sage CRM to ease the outdoor sales activity process. The experience and functional expertise of our Android app developers in building commercial and internal business mobile apps for Android, leverages the full power of the Android OS and device-specific features which help users to get real-time access to the sales and contact data furnished regardless of the location, keeping the sales and service departments to stay up-to-date with their latest sales activities. It also provides the feasibility to monitor customer communications and record them in CRM eliminating the instance of missing any key opportunities, tasks and appointments.
Key Features of the Android App
View and update Sage CRM data through the Android App, even when you're offline. The updates are automatically synced to Sage CRM when you're back online.
Easily find contact details of your customers/ clients.
Set up and view list of the key customers & opportunities.
Sync and add meetings or tasks in CRM calendar.
Quick import of contacts from Android devices to Sage CRM and vice versa.
View and log customer communications.
View and add notes to contacts and opportunities in Sage CRM.
Some of the benefits of the Android App integrated with Sage CRM can be listed as under:
Users can record customer details like Company Name, Person Name, Contact Details and Delivery Address while on the go.
The App displays the list of the category of products sold by a particular company and its relevant cost imparting flexibility to the customers to choose their required services or products at their own convenience.
Provision to specify additional requirements of the customers including promotional voucher/offers for discounts.
Finalized quote confirmation screen display with total costs and discounts for the respective sales or services to be provided.
The app is integrated with Sage Payment gateway keeping in mind the company can take Full/Partial Payment from client for placing their order.
Digital signatures for Customer field service sign-off and after placing orders.
Ability to access critical Customer information in Sage CRM even when out of coverage area with online and offline mode flexibility.
Sync all details of the work order recorded in the app into Sage CRM through the sync option provided in the application.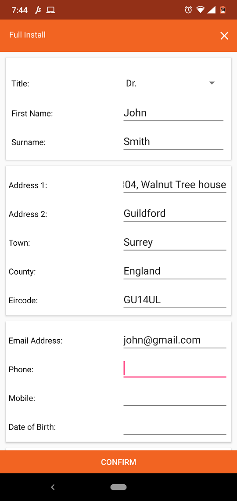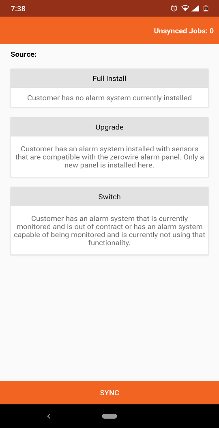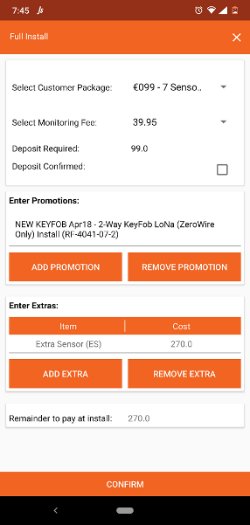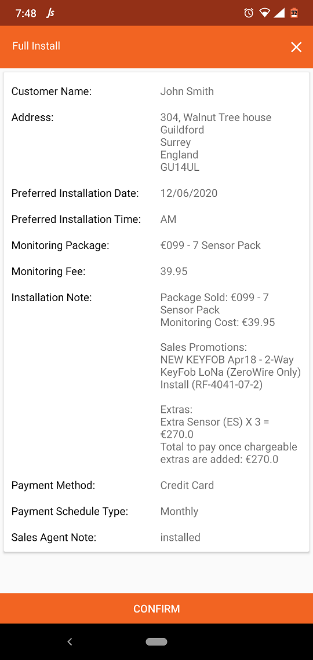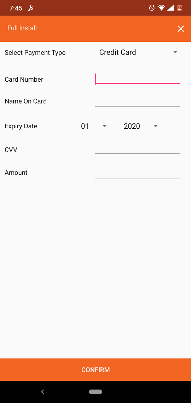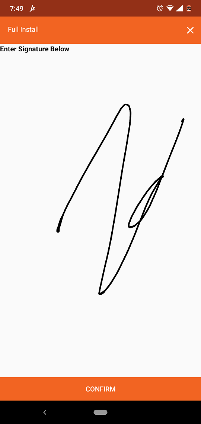 After Sales App
After sales services is essential to establish the overall credibility of an organization for various processes to make sure customers are satisfied with the products and services. The Greytrix Android Application for after sales services helps users to record service related details provided to the customer effortlessly in Sage CRM. An efficient and effortless after sales service can bring benefits to the organization like increased sales, loyalty of customers, performance improvement due to easy availability of information on the go and differentiating factor from your competitors. The key features of the Android App for after sales services are:
User can create new jobs or find the existing assigned jobs after the login screen thus, providing quick access.
The Job Service Engineers are able to view the list of jobs assigned to them on a single screen.
The Create Job functionality in the application helps to create new job records and self-assign them to service engineers reducing dependency within the organization.
View complete customer details such as contact details, location and complaints against the assigned job.
Record the start and end time of a job to track the status of an assigned job.
Predefined checklist for service engineers to record the service details like any new chargeable/non-chargeable product parts used to resolve the customers issues.
To provide a proof of any damaged product, app has a feature to allow users to take images from the app which gets automatically added against the job document section in Sage CRM.
The app is integrated with payment portal so that Service Engineers can accept payments for any extra billed amount or new product parts.
Record customer feedback and acknowledgements by taking digital signatures of customer in the app.
Send email confirmation to customers of the job completion status with digital signatures of the customer and service engineer as proof of acknowledgement with automatic updates in Sage CRM.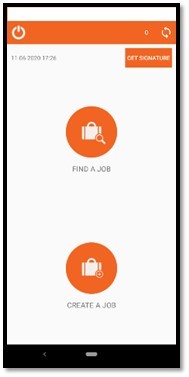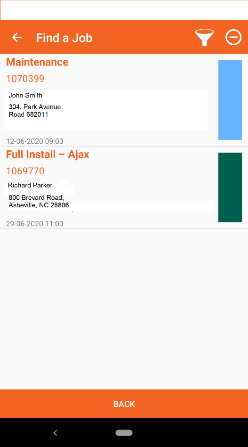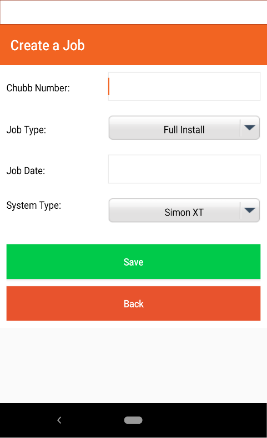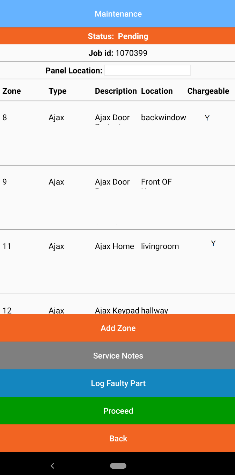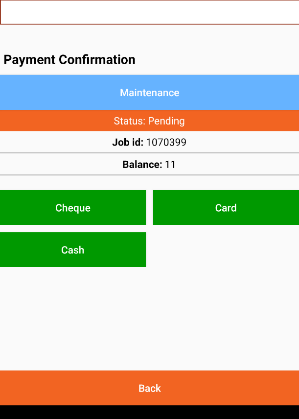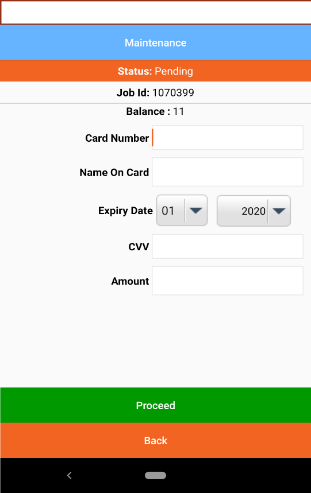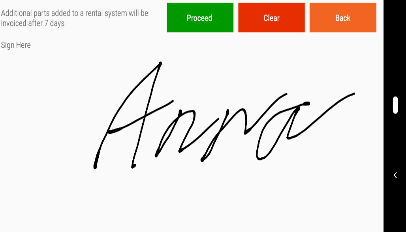 Finding new customers for your business is equally important as retaining the old ones. The period during which a lead converts into a customer is essential in determining the future sales prospects to a customer to try and persuade for a second purchase. Your relationship with your customers is therefore important to ensure the profitability of your company. This is where the Greytrix Android App for Sage CRM comes in handy for an Always ON Business taking care of your during sales and after sales processes.
Greytrix – a globally recognized and one of the oldest and the largest Sage Development Partner for two decades, is a one-stop solution provider for your Sage ERP and Sage CRM organizational needs. Being acknowledged and rewarded for multi-man years of experience and expertise, our 250+ certified Sage developers and consultants cater to 350+ business partners worldwide.
For a walkthrough on this time saving Android App integrated with Sage CRM or to discuss your requirements, contact us at crmproducts@greytrix.com