Sage 300 ERP has various basic features that users are unaware of; one of those features is using multiple windows in Sage 300 ERP.
Say for an instance, it can be very annoying in a situation, where you have client who require information about more than one O/E Order at a time. Hence, it becomes tedious, to go through Order Numbers and provide information to him. To avoid these situations, Sage 300 have provided a solution of using more than one screen for OE Order entry.
As a result, to open multiple screen, instead of left click, right click on Order Entry icon >> go to Properties below screen will popup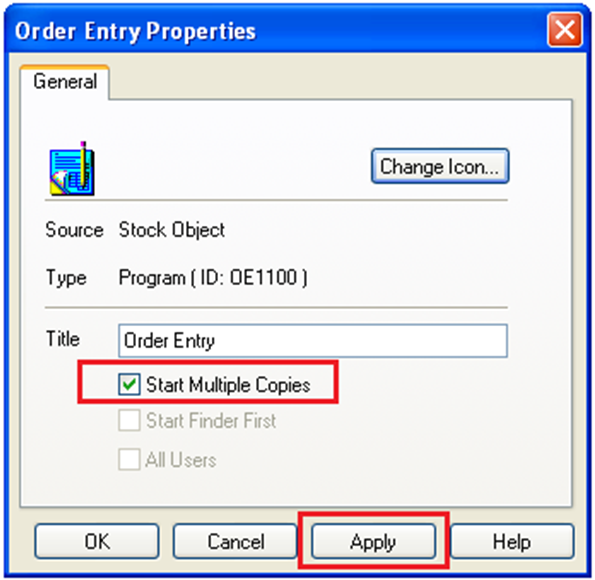 Also Read: Material Requirement Planning in Sage 300 ERP
Check Start Multiple Copies Check-box and click on Apply. Now, you would be able to open more than one OE screen at a time.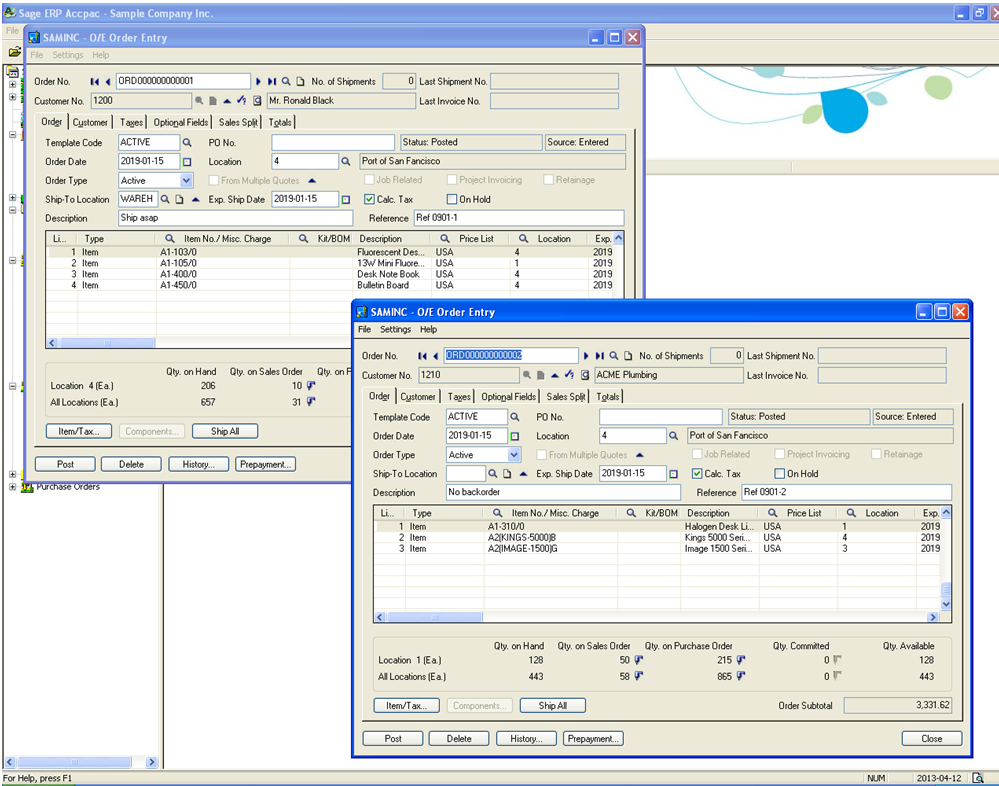 This multiple screen opening is for almost every screen in Sage 300 ERP, but we have highlighted OE Order Entry as it is most often used. This is very useful while finding information for same screen but for different order, giving support to client, etc.