This error occurs when the "Source Type" field is blank. The "Source Type" field is available under the Inventory Control -> I/C Setup -> G/L Integration -> G/L Source Code as per the below screen.
When we run the Day-End Processing, this source type is used for reference while posting the batch entries to General Ledger.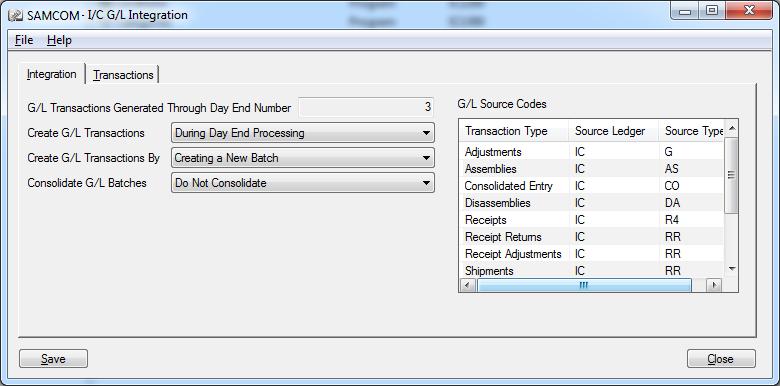 Solution:
Assign the source type code to each listed 'Transaction Type' and save the set-up information.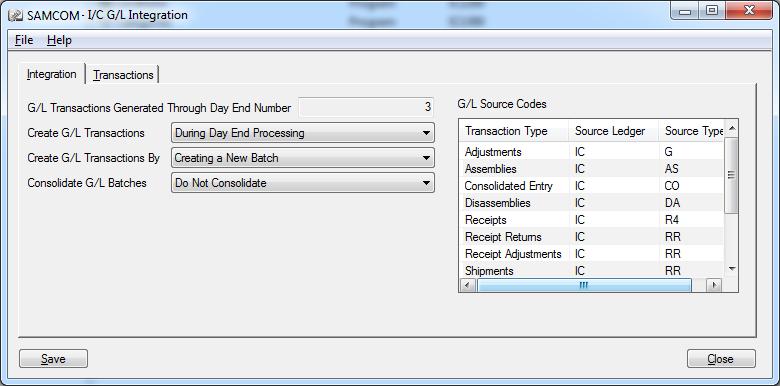 Now after clicking on enter when the "Day End Processing" runs, it will work properly without error.
Related Blogs:
1) Consolidate Transactions in Sage 300 ERP
2) Clear/Consolidate Posted Entries in Sage 300 ERP
3) Default settings For Receipts in Account Receivable in Sage 300 ERP
4) Process IC Adjustments in Sage 300 ERP
5) Features of P/O transaction Report in Sage 300 ERP