Our GUMU utility is a Sage certified migration tool which helps in smooth data migration of various source ERPs to target ERP systems. Today, we are going to discuss a very important data migration option – Customers.
When converting customer data from Sage BusinessWorks to Sage 300 ERP, we ensure that all the details which are there in the Sage BusinessWorks are covered. Now, let's have a quick look at the Sage BusinessWorks customer screen.
New Stuff: Migrate customers from Sage 50 (Canada) to Sage 300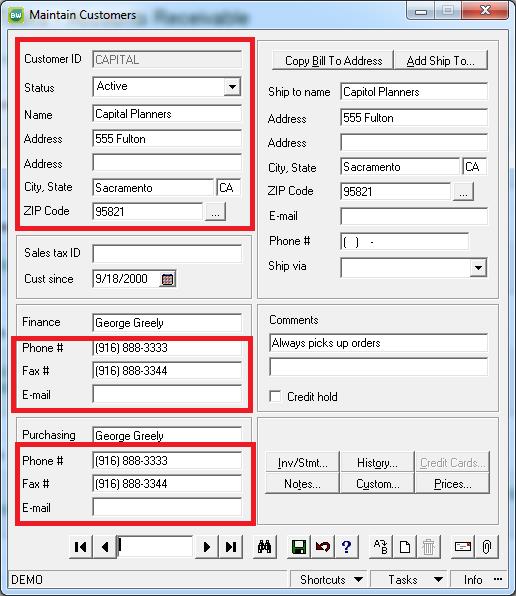 We have provided mapping of the important data fields that we undertake during the migration. From the below table, one can understand the details that we migrate from Sage BuisnessWorks to Sage 300 ERP.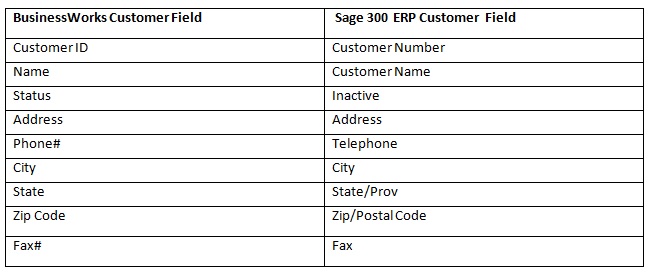 Here is the converted Customers' field from Sage BusinessWorks to Sage 300 ERP.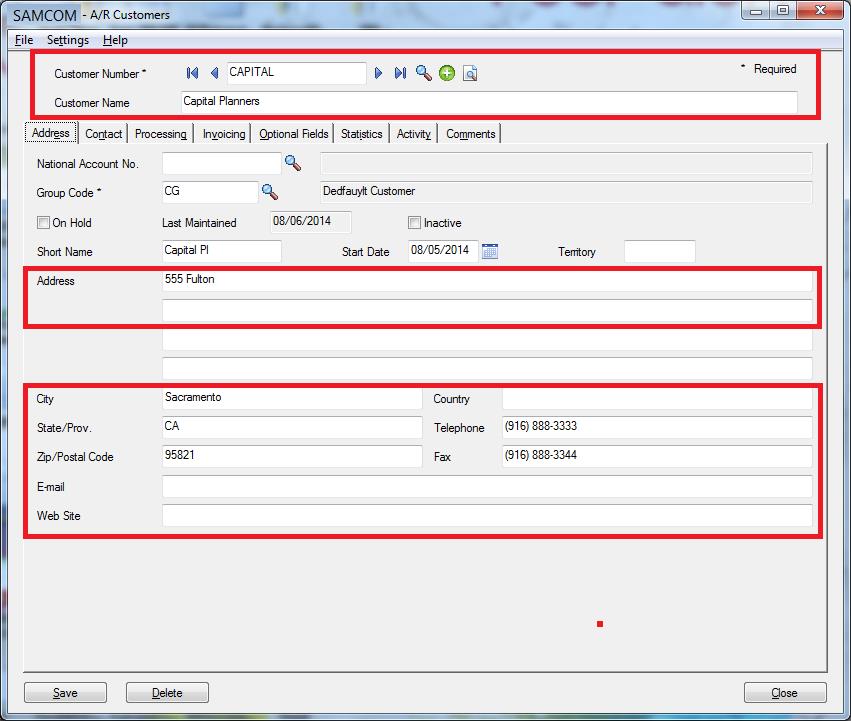 Also Read:
1) Migration of Purchase Payment from QuickBooks to Sage 300
2) Migrate GL Accounts from Sage 50 US to Sage 300 ERP
3) Migrate banks from Sage 50 (Canada) to Sage 300 ERP
4) What do you want to migrate to Sage ERP?
5) Migrate customers from Sage 50 (Canada) to Sage 300