Greytrix introduces new Add-on called "Auto Revise Quote Number in Sage 300 ERP" to make revised quote entries without entering same detail manually several times. Let's see in detail
Auto Revise Quote Number allows user to generate similar quote multiple times with same Quote Number to know its parent Quote.
"Auto Revise Quote is one click time saver process"
Assume, user has already created quote with quote number as "QT0000000000001". Now, to create Revised Quote user just have to click on "Revised Quote" button refer the below screenshot
New Stuff: Consolidate Transactions in Sage 300 ERP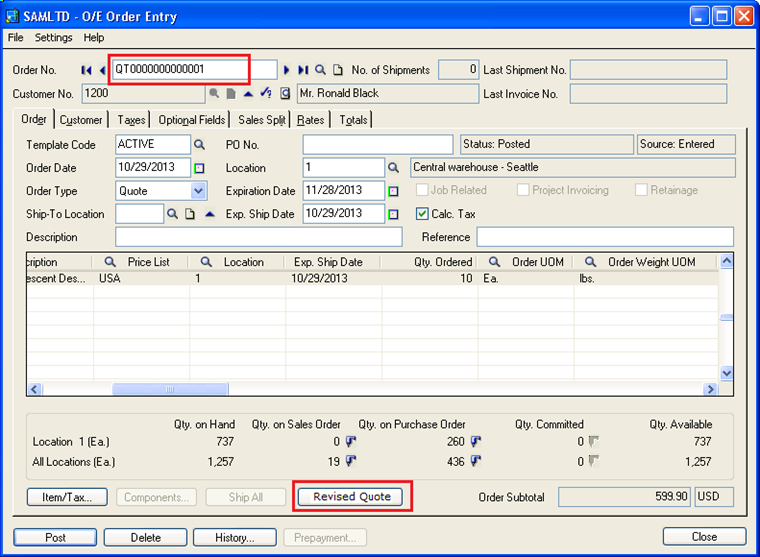 Our program will create a new quote as "QT0000000000001-1" and will put previous quote i.e. "QT0000000000001" On Hold. User can make changes in this new quote as per his/her requirements.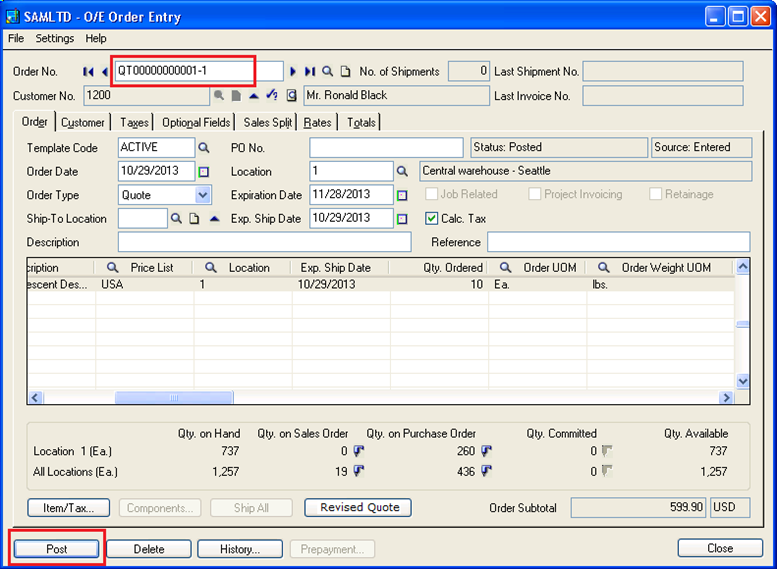 In similar way, user can revise a quote many times as he/she wants based on parent quote.
Also Read:
1.  Creating Single Sales Order from Multiple Sales Quotes in Sage 300 ERP
2.  User Authorization Report in Sage 300 ERP
3.  Auto Generate OE Confirmation Report in PDF format in Sage 300 ERP
4.  Quantity On Hand Drilldown feature for OE Order Entry Screen