General Ledger is a core of any accounting software where the organization's revenue, expenses, assets, liabilities, etc. are recorded and maintained. In Sage 300 ERP, all financial transaction from all modules is reflected in GL.
But, are you aware on what basis the G/L Accounts get affected when transactions from Account Receivable (AR), Account Payable (AP), Inventory Control (IC), etc. are posted and GL batch gets generated?
GreytriX3 :  Best Practices for Integrating Third Party Apps with Sage ERP X3
This blog will help you to understand the process of how a GL Account is picked up from a sub ledger transaction in Sage 300 ERP.
Let's take an example for Account Payable module.
Create an invoice entry for Vendor 1200, while making invoice user can select any GL account as per requirement.
• GL Account: 6380
• Document Number: INV-0001
• Account Set: USA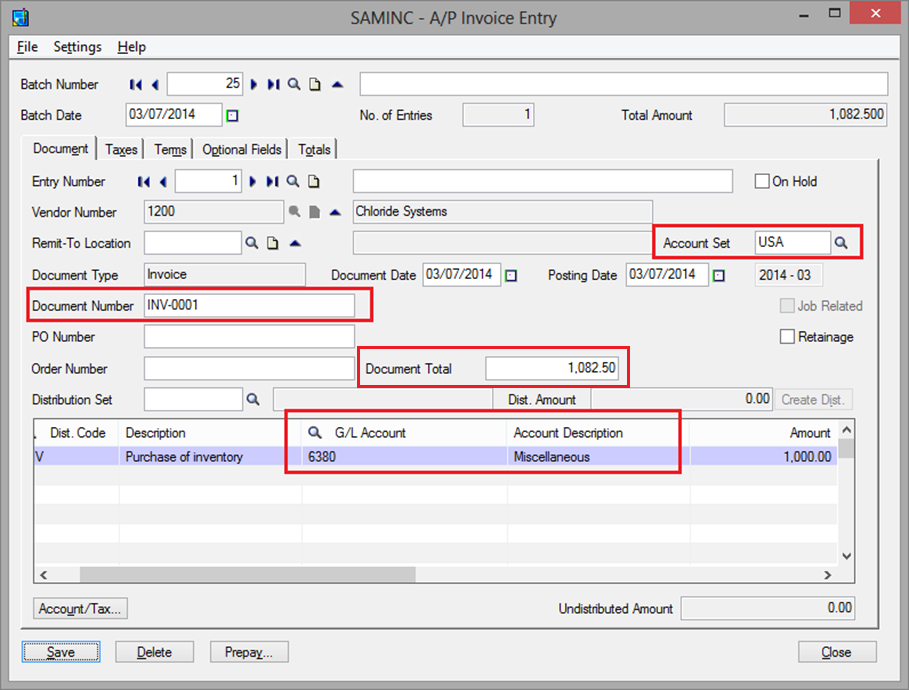 • Post this invoice batch, you will get the following message as GL transaction is created

• Check its effect in GL batch list
• Go to General Ledger >> GL Transactions >> Batch List
o Open this batch entry
• If you will refer the below screen shot there are three GL line created: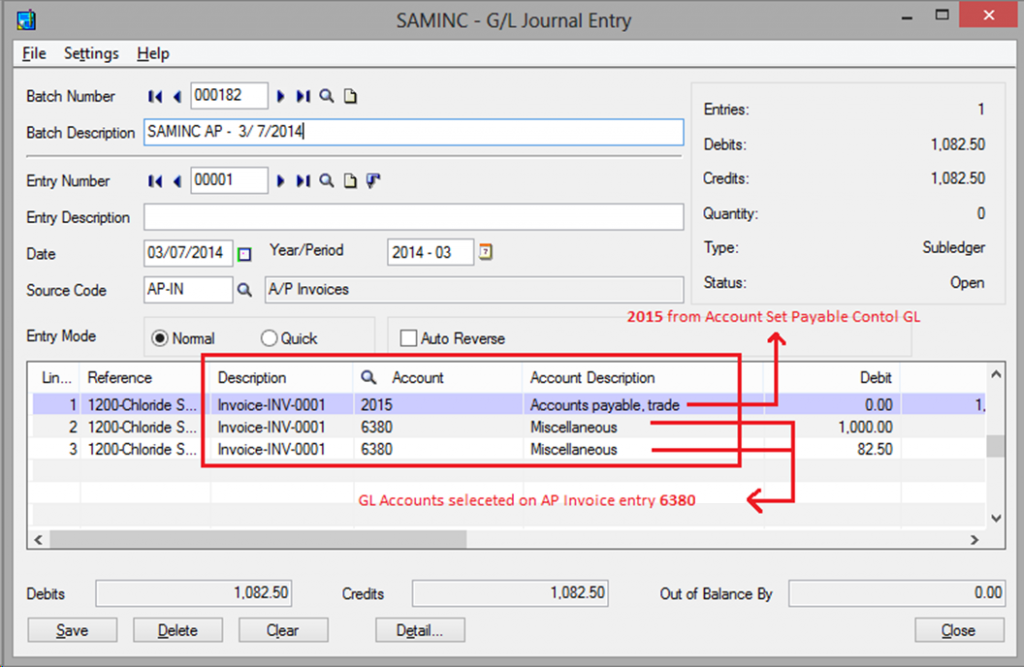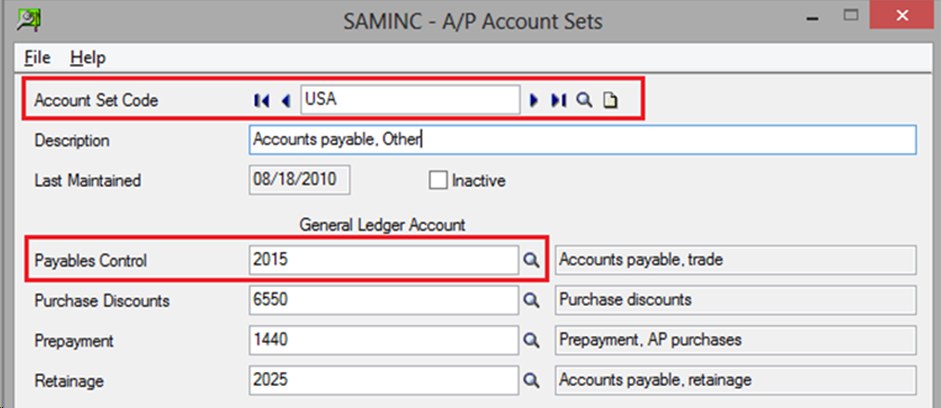 In similar way, for other modules GL Accounts are distributed.