In our previous blog post, we had discussed about migration of Items from QuickBooks to Sage 300 ERP. Now, we are continuing the series and will discuss about the migration of General Ledger accounts from QuickBooks to Sage 300 ERP.
New Stuff: Migrate Vendor from Sage BusinessWorks to Sage 300 ERP
Let's have a look at the QuickBooks GL account screen.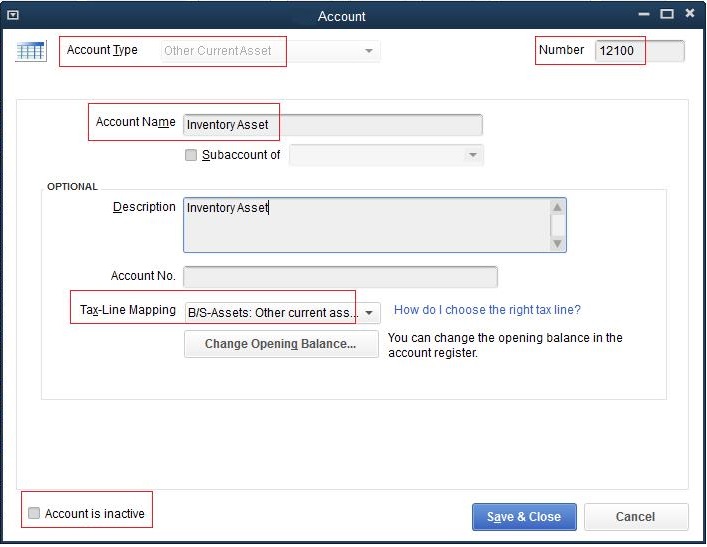 After data migration from QuickBooks, the field value gets converted into Sage 300 ERP with mapping as shown below.



Following are the converted Account Master Fields from QuickBooks to sage 300. One can see how the account has been converted as per the mapping mentioned in above table.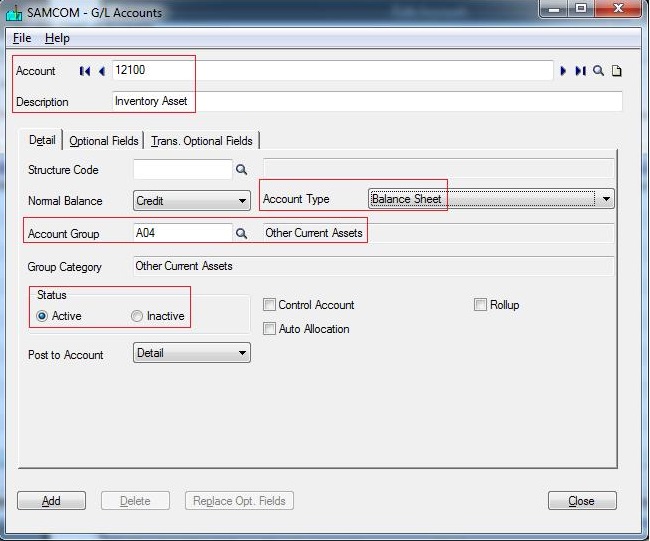 In this way, QuickBooks data can be converted in to Sage 300 ERP.
Also Read:
1) Migrate Item Masters from QuickBooks to Sage 300 ERP
2) Migration of Banks from QuickBooks to Sage 300 ERP
3) Migration of Purchase Payment from QuickBooks to Sage 300
4) Migration of Purchase Invoices from QuickBooks to Sage 300
5) Migration of Credit Card Transactions from QuickBooks to Sage 300