Steel Tubes Manufacturing is one of the most biggest and challenging sector that we have when we try to compare it with rest of the businesses that we see in our day to day life. It has large volume in terms of Inventory, production and Sales. Also from the revenue point of view it has a large market share. Thus, for manufacturing industries it becomes very critical that they manage their internal as well as external aspects very efficiently. The internal aspects include raw materials, machinery and labor while the external aspects include the customer and the sub-contractors. Second part of this is analysis which includes the analysis of the production happening and the finished goods manufactured. Basically Steel Tube industries manufacture tube which are used widely in the automobile industries while they also manufacture condensers which are you used in refrigeration systems. The production here is carried out in different lengths, sizes and diameters, etc. Thus it becomes very essential for the industry to capture all this minute details very effectively. Sage 300 ERP along with the well-built Add-ons help these manufacturing units very efficiently such that all the internal and external aspects are maintained, mapped and execute successfully. From a global perspective Sage 300 ERP along with its manufacturing Add-on can help configure this things properly.
New Stuff :Restrict Posting to G/L Batches in Sage 300 ERP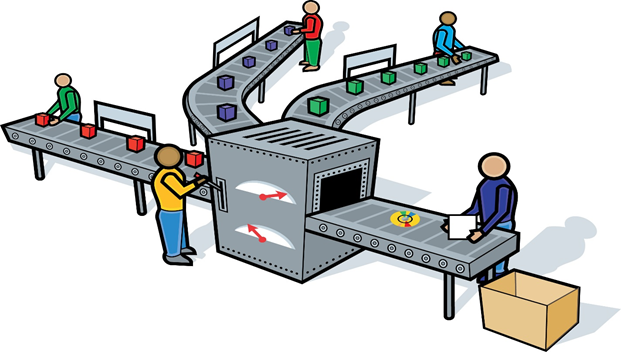 Thus, from the analysis point, Sage 300 ERP ensures that all the inventory masters are configured according to the requirement and the necessary parameters are stored at the item master. Based on these configurations the user can extract the required reports whenever required. These things are very important as the industry prefers in doing the analysis based on the sizes, lengths, diameters and various other factors in this tube industry.
 Thus choosing a proper solution for your business is very critical when it comes to the manufacturing domain as there are lots of factors that need to be considered
Also Read:
1. Advantages of ERP in Manufacturing Companies
2. Order Process for Manufacturing Company in Sage 300 ERP
3. Manufacturing Costing and Sage 300 ERP
4. Inventory Cost Analysis in Sage 300 ERP
5. Sage 300 ERP in Sugar Industry