Sage 300 web Portal has a new advanced feature called the "ADHOC Query Tool" where we had query templates for A/R customers & Transactions, A/P Vendors & Transactions, G/L Accounts & Net changes, G/L Account & Transactions, IC Transactions, O/E Transactions & P/O Transactions.
Through specific filter criteria a user can add multiple filters according to User requirement.
Portal Login -> Inquiry -> From Template -> A/R Customer and Transaction -> Query Template -> Select Report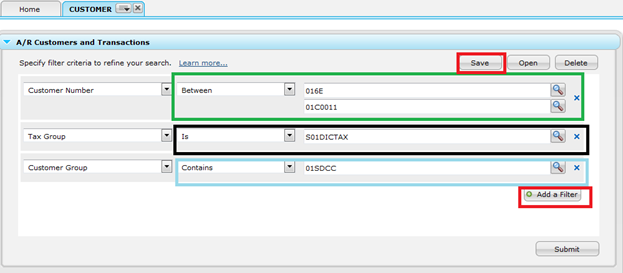 New Stuff: Migrate Price Lists from Sage BusinessWorks to Sage 300 ERP
If the user wants to save the query he can save it. Also he can give name to his query in "Query Name" and in details tab the user can save the query in 2 categories
1) Public Query (All authorized users can use this query.)
2) Private Query (Only the user who created the Query can use it.)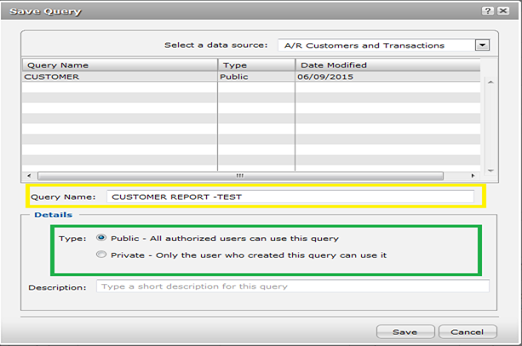 The user can open the saved report from saved query.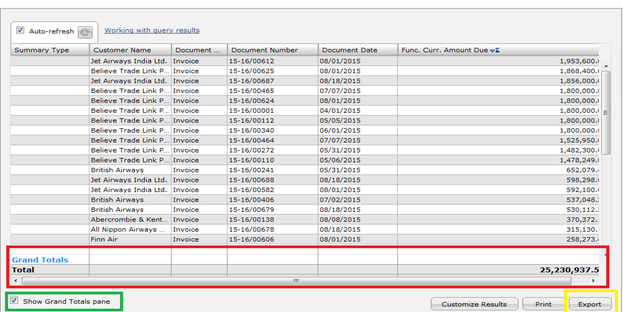 The report thus generated can also be customized and as per the new advanced feature of Sage ERP 300 Web Portal, the user can see grand total of the generated report by selecting the "Show Grand Totals Pane" and can also export the report in Excel or PDF format.
Also Read:
1. AR Customers-OE Sales Inquiry
2. I/C Current Transactions Inquiry Form
3. AR Customers-OE Order Inquiry
4. IC Items Location Details Quantity Inquiry in Sage 300 ERP
5. AR Customer Receipt Enquiry