As you all know in Sage CRM, we have option available for mail merging in Word document. In my earlier blog we have discussed about how we can apply restriction to the users for allowing merging in word document. Please refer below blog link for the same.
Control Access to Merge to Word button in Sage CRM v7.3
New Stuff: How to Change User-Select fields display format in Sage CRM?
Well, if we do not wish to allow any of the user to merge document in word, then we have to set the "Mail Merge To Word" option to "No" for every user manually at user level. To avoid this Manual work we can follow below steps.
1. Login to Sage CRM.
2. Go to Administration -> System -> System Behavior.
3. Set "Allow Mail Merge To Word" field to "No".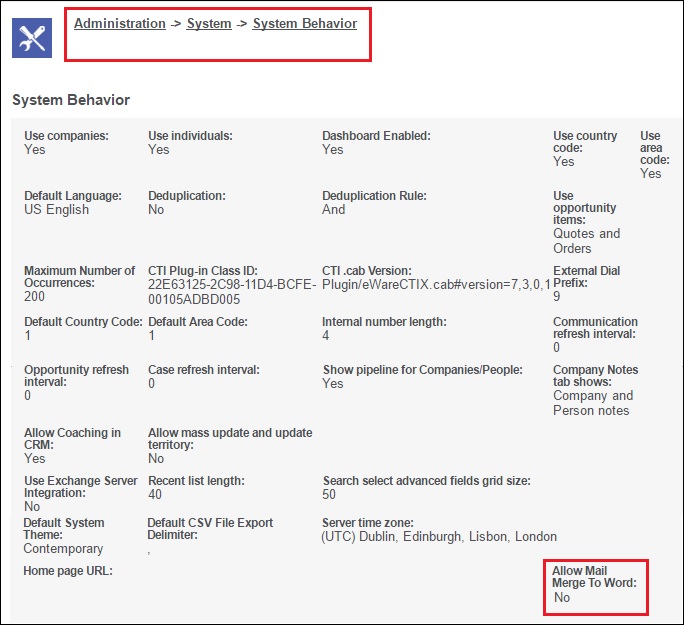 After doing above configuration, you will notice that "Merge to Word" option is not available on any of the screen in CRM. Also, at user level you can observe that "Mail Merge to Word" option will no longer be made available.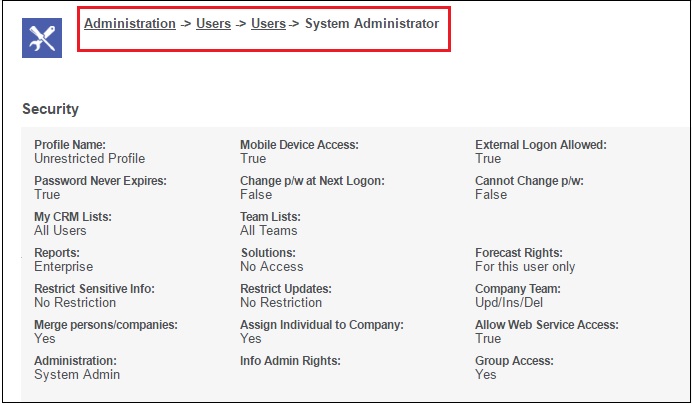 Also Read:
1. Mail Merge Errors in SageCRM 7.2
2. Mail Merge and CRM Performance
3. Print Current Date on Mail Merge Document in Sage CRM
4. Adding Document Filing and Mail Merge functionality to Custom Entities
5. Extra information from Person entity while Mail merge