Why Choose Sage X3 ERP For Industrial Industry?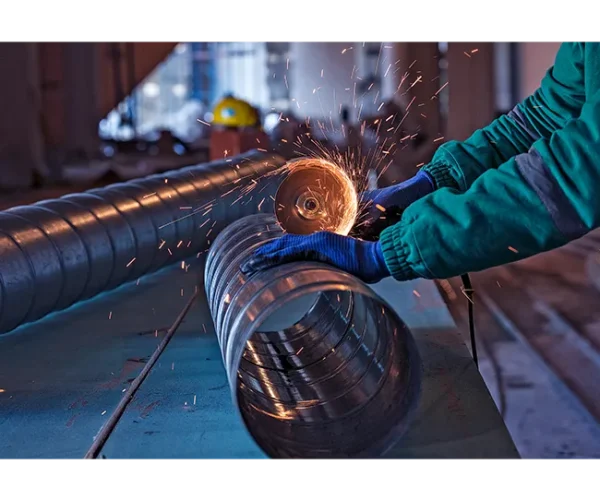 Why Choose Sage X3 ERP For Industrial Industry?
Sage X3 Features for the Industrial Equipment Industry
Demand Planning and Forecasting
Predict market requirements and optimize production schedules through our demand planning industrial ERP, ensuring equipment availability to avert stockouts and amplify customer contentment.
Engineering Change Management
Track and manage engineering changes with integrated change management. Stay in control of product designs and revisions.
Enhance the quality of service and maintenance by effectively managing requests, keeping track of warranties, and scheduling preventative tasks.
Assure product excellence and regulatory compliance with our cloud-based industrial ERP. Regulate quality, track issues, and implement corrective measures to curtail rework.
Efficiency and Integration for Improved Productivity
Sage X3 ERP, a paramount cloud-based ERP system for manufacturing, optimizes your industrial equipment business by streamlining operations, diminishing errors, and heightening productivity.
Scalable and Flexible Solution
Sage X3 ERP, a superior manufacturing ERP software, is tailor-made for your burgeoning industrial equipment enterprise. Its adaptability caters to your specific requisites while ensuring uniformity on a global scale.