Why Choose Sage X3 For the Transportation Industry?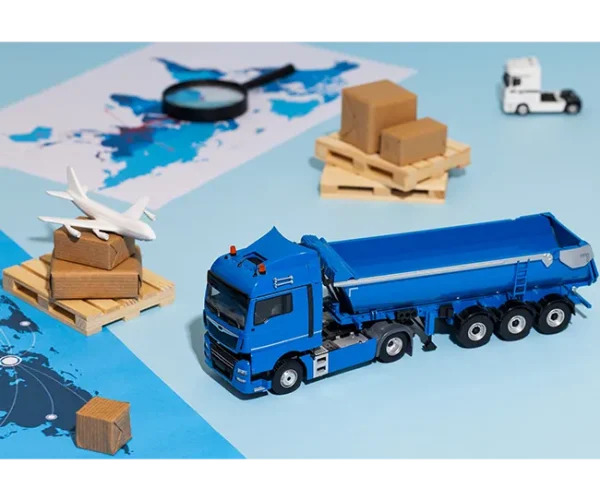 Why Choose Sage X3 For the Transportation Industry?
Sage X3 ERP Software for Transport and Logistics Industry
Sage X3 logistics ERP software offers transportation companies efficient order management capabilities, including order entry, monitoring, and fulfillment management.
Sage X3 provides tools to manage and maintain vehicle fleets by tracking information, maintenance schedules, fuel consumption, and driver assignments to optimize efficiency.
Transportation often involves handling and storing inventory. Sage X3 ERP software for transport companies enables you to track inventory levels accurately, manage stock locations, and optimize stock replenishment processes.
Real-time tracking of shipments and deliveries is critical in the transportation industry. Sage X3 provides visibility into the status of shipments, allowing you to monitor the movement of goods and promptly respond to delays or issues.
Compliance and Regulatory Support
To meet industry regulations and compliance standards, the transport ERP software helps you track and manage compliance-related data, including permits, licenses, and safety certifications.
Sage X3 includes modules that help transportation companies manage expenses, revenue, and financial transactions efficiently. It can handle billing, invoicing, and accounts receivable/payable processes.
Sage X3 best erp software in Dubai, provides powerful reporting and analytics for analyzing transportation KPIs, making data-driven decisions, identifying trends, and optimizing processes.
Supplier Relationship Management
Effective management of supplier relationships is vital for transportation companies. Sage X3 transportation ERP helps you track supplier performance, manage supplier contracts, and streamline procurement processes.