Why Choose Sage X3 ERP For Retail Industry?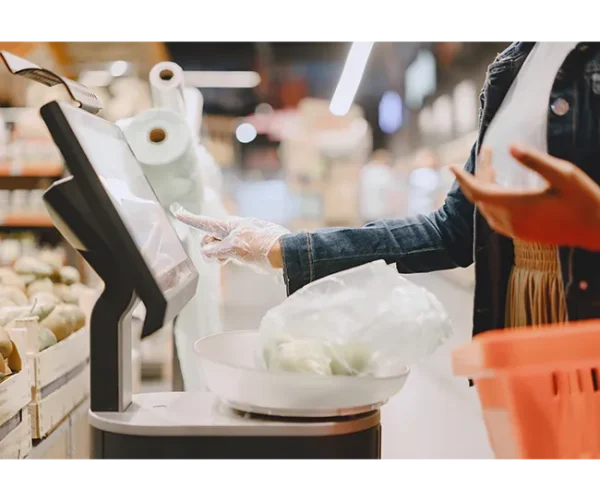 Why Choose Sage X3 ERP For Retail Industry?
Sage X3 Features for the Retail Trade Industry
Sage X3 offers retailers inventory management tools for real-time tracking, automated reorder points, and multi-location support to maintain optimal stock levels and avoid stockouts.
The retail ERP systems can handle different order types, including online, in-store, and other channels, from creation to fulfillment.
Point of Sale (POS) Integration
Sage X3 can integrate with POS systems for retailers' physical stores, enabling smooth sales transactions, accurate inventory updates, and seamless sales data synchronization.
Sage X3, ERP for retail business, can help manage sales channels, including e-commerce, stores, and mobile apps for consistent pricing, product info, and customer data.
Customer Relationship Management (CRM)
Sage X3 includes CRM features that allow retailers to track customer interactions, manage customer data, and analyze customer behavior. This helps improve customer satisfaction and personalize marketing efforts.
The retail ERP systems provide tools for managing relationships with suppliers, tracking supplier performance, and ensuring timely stock replenishment.
Sage X3 helps retailers make informed decisions with customizable dashboards and reports that provide insights on sales, inventory turnover, and customer behavior.
Compliance and Regulatory Support
Sage X3 ERP software can provide features to ensure adherence to regulations and compliance requirements, such as tax regulations and industry standards.