Strengthening Your Core Business Processes With Sage 300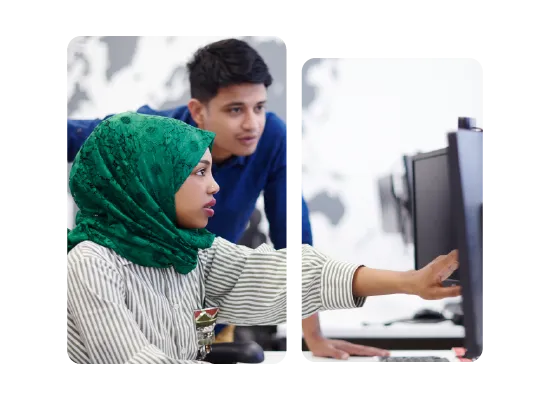 Features of Sage 300 Software For Middle East Regions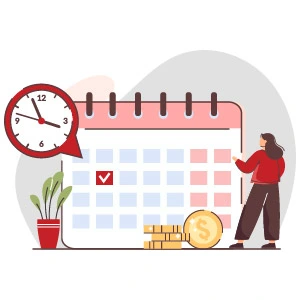 Financial Management
Sage 300 streamlines business financial workflows with features like general ledger, accounts payable and receivable, cash management, bank reconciliation, fixed assets, and multi-currency support. It also generates accurate reports.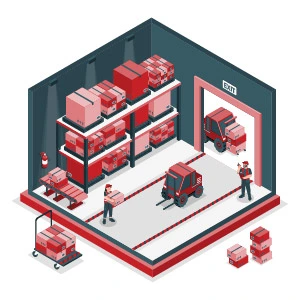 Inventory Management
Sage 300's inventory management helps businesses track stock movements, set reorder points, handle multiple warehouses, and optimize control. As a result, it reduces costs and improves order fulfillment.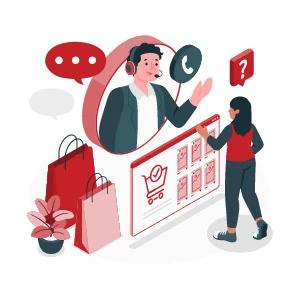 Sales and Order Management
Sage 300 streamlines sales processes with customer and vendor management, order entry, fulfillment, and sales analysis. It boosts customer service and elevates sales performance.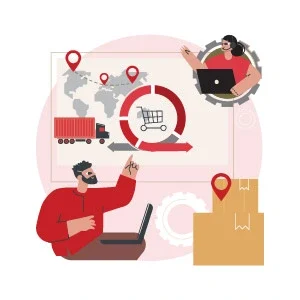 Purchasing and Supplier Management
Sage 300 offers a purchasing and supplier management module that simplifies procurement processes such as purchase requisitions, orders, receiving, and supplier management. It streamlines operations and ensures timely delivery of goods and services.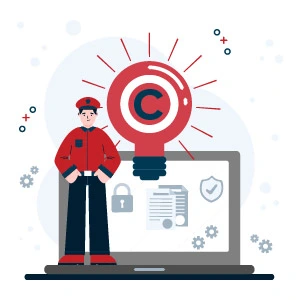 Security and User Access Control
Sage 300 incorporates security features to ensure data protection and access control. It offers role-based security, data encryption, user authentication, and audit trails to safeguard sensitive business information.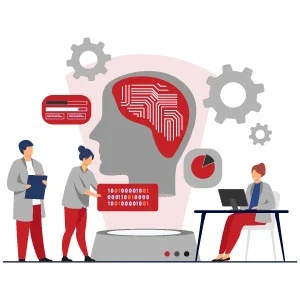 Business Intelligence and Reporting
Sage 300 provides robust reporting and analytics tools, allowing users to create custom reports, dashboards, and key performance indicators (KPIs). It supports data visualization, drill-down capabilities, and integration with Microsoft Excel for data analysis.
Benefits of Sage 300 Software For Middle East Regions
Integration and Streamlined Processes
Sage 300 ERP centralizes and integrates finance, accounting, inventory, sales, purchasing, and CRM processes, reducing data duplication and manual errors for improved operational efficiency.
Scalability and Flexibility
Sage 300 ERP offers scalability for business growth, handling increased transactions, multiple companies, and expanding user bases. In addition, it provides flexible deployment options, and cloud-based software, to adapt to diverse business requirements.
Financial Management
Sage 300 ERP provides reliable financial management software with features like general ledger, accounts payable and receivable, cash management, budgeting, and reporting for accurate tracking and informed decision-making.
Inventory and Supply Chain Management
Sage 300 ERP optimizes inventory management, tracks stock movements, and streamlines the supply chain process, minimizing stockouts and reducing costs. As a result, it leads to reduced costs and improved customer satisfaction.
Multi-Currency and Multi-Lingual Support
Sage 300 ERP simplifies international business by enabling transactions in different currencies and languages, ensuring accuracy and compliance with global standards. Plus, it promotes seamless communication between parties.
Reporting and Analytics
The Sage 300 ERP software enables organizations to create personalized reports, dashboards, and KPIs. These features enhance data visibility and enable real-time monitoring of business performance, making it easier to make data-driven decisions.