Why Choose Sage X3 ERP For Engineering Industry?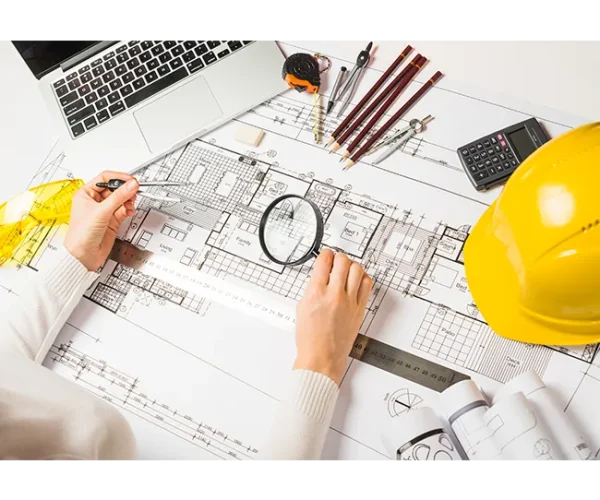 Why Choose Sage X3 ERP For Engineering Industry?
Sage X3 Features for the Engineering Industry
Sage X3, ERP software for engineering companies, plans, executes, and monitors projects effectively. It offers tools for project scheduling, resource allocation, cost tracking, and progress monitoring.
Sage X3 provides robust inventory control capabilities tailored to the complex inventory needs of engineering companies. It supports multi-location inventory management, demand forecasting, and material requirements planning (MRP).
Bill of Materials (BOM) Management
BOM management is crucial in engineering, and Sage X3 facilitates the creation, maintenance, and versioning of BOMs. It helps ensure accurate and efficient production processes.
Quality control is essential in engineering, and Sage X3 ERP engineering offers features for defining quality standards, conducting inspections, managing non-conformances, and ensuring compliance with industry regulations.
The software helps optimize the supply chain by improving supplier relationships, automating procurement processes, and ensuring timely deliveries of critical components.
Robust financial management capabilities, including accounting, budgeting, and financial reporting, allow engineering companies to manage their finances effectively and make informed financial decisions.
Multi-Site and Multi-Company Support
Engineering companies with multiple locations or subsidiaries benefit from Sage X3's ability to support multi-site and multi-company operations, providing a unified view of the entire organization.
Business Intelligence and Analytics
Sage X3 is the best ERP software in Dubai. It offers advanced reporting and analytics tools to help engineering firms gain insights into their operations, identify areas for improvement, and make data-driven decisions.