Sage CRM
Transforming Leads into
Lifelong Customers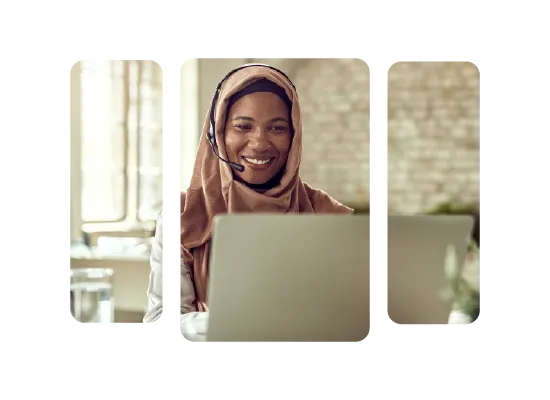 Features of Sage CRM Software For Middle East Regions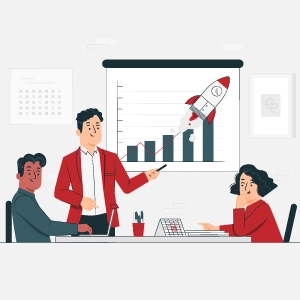 Sales Management
Access to product information, price lists, discounts, and carriers is quick and straightforward. Sage CRM enhances your top-line performance while giving your customers the best experience possible.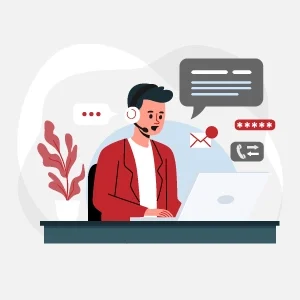 Customer Service
Sage X3 gives you the ability to amaze your customers with phenomenal service. A 360-degree understanding of customer activity is provided by full integration with sales, inventory, purchasing, finance, and manufacturing – all within a single platform.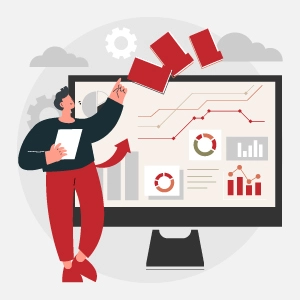 Real-Time Report Insights
Upper management and stakeholders can make wise decisions that will pay off in the long run with the help of detailed business insights. Comprehensive reporting helps you to have complete control of your business.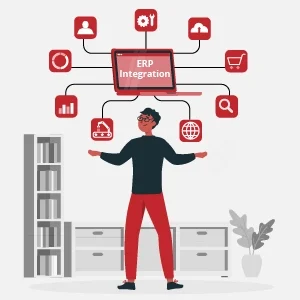 ERP Integration
Sage CRM integrates seamlessly with Sage ERP solutions, providing complete company operations visibility.
Benefits of Sage CRM Software For Middle East Regions
Increase Customer Account Visibility
One needs to know our customers well to improve customer service. Sage CRM offers a centralized console for all communications & information about customer accounts in one place. It allows your sales, marketing & account management team access to up-to-date information.
Improves Customer Experience
Sage CRM enables you to respond quickly to customer concerns and demands, enhancing customer satisfaction.
Improve Sales Efficiency
Sage CRM allows you to map and customize every sales process step, from lead generation to deal closing. In addition, the team can easily access all communications, deal stages, and documentation by storing them in one location.
Make Your Business Responsive
The entire organization becomes proactive toward customers when streamlined workflows drive business operations. Sage CRM helps you become receptive.