Why Choose Sage X3 ERP for the Pharmaceutical Industry?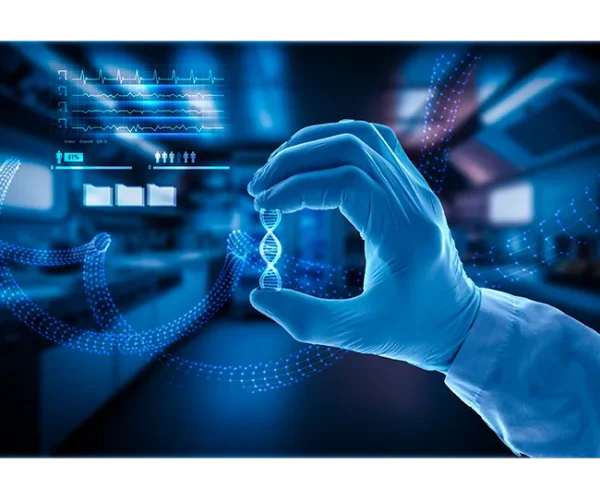 Why Choose Sage X3 ERP for the Pharmaceutical Industry?
Sage X3 Features and Capabilities For Pharmaceutical Industry
Monitor your pharmaceutical inventory closely with pharma ERP software to optimize stock levels, minimize waste, and ensure critical elements are available when needed. Keep a record of controlled substances, including their expiration dates and lot numbers.
Demand Planning and Forecasting
Accurately forecast pharmaceutical product demand using Sage X3 pharma ERP software, optimize inventory levels, reduce stockouts, and improve customer service.
Gain real-time visibility into your pharmaceutical supply chain, from suppliers to distributors, with ERP software. Track shipments, monitor inventory levels, and ensure timely delivery of products.
Effectively manage your regulatory documentation and easily automate compliance processes to ensure compliance with regulatory requirements and industry standards.
Access real-time insights into key performance indicators with advanced analytics and reporting capabilities. Monitor financials, analyze sales trends, and identify growth opportunities.
Scalability and Flexibility
Scale your pharmaceutical operations and adapt to changing market dynamics with ease. Sage X3, the best ERP software in Dubai, supports multi-site and multi-national operations, multiple currencies, and languages.