Why Choose Sage X3 ERP For Oil & Gas Industry?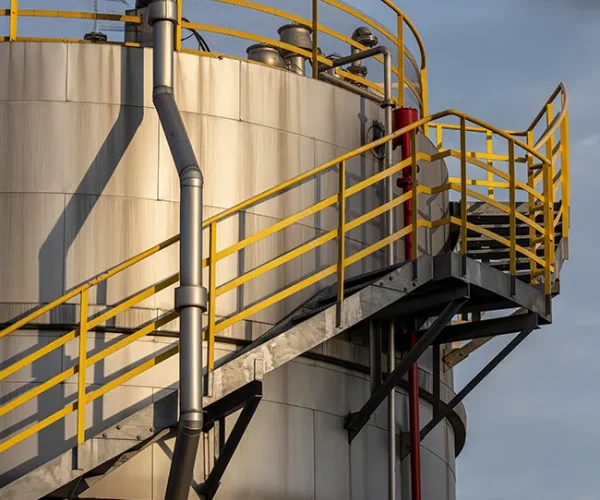 Why Choose Sage X3 ERP For Oil & Gas Industry?
Sage X3 Features - Best ERP Software for oil and gas industry
Integrated Process Management
Sage X3 provides comprehensive process management capabilities, covering exploration, production, distribution, and refining processes. This integration ensures seamless communication and collaboration across different value chain stages.
Sage X3 offers advanced asset tracking and management tools, allowing companies to monitor the status, location, and maintenance history of critical assets such as drilling equipment, pipelines, storage tanks, and refineries.
The ERP system facilitates efficient project planning, execution, and monitoring. It enables businesses to manage complex projects, allocate resources, set milestones, track progress, and manage costs effectively.
Supply Chain Optimization
Sage X3 helps streamline the supply chain by optimizing procurement, inventory management, and distribution processes. This ensures timely availability of raw materials and equipment while minimizing inventory costs.
The Oil and gas industry is subject to numerous regulations and environmental standards. The Oil & Gas ERP software helps companies stay compliant by providing features for monitoring and reporting on regulatory requirements.
The ERP system offers real-time data analytics and reporting, empowering decision-makers with insights into production efficiency, operational performance, and financial results. Being informed allows for better decision-making and the ability to make necessary adjustments promptly.
Sage X3 includes robust financial management tools, encompassing budgeting, forecasting, financial reporting, and cost control. This is essential for managing the financial complexities associated with the industry, such as fluctuating commodity prices and large capital investments.
For multinational Oil and gas companies with operations across various locations, Sage X3 offers multi-site capabilities, allowing centralized management while accommodating regional variations.