How To Create Purchase Order Return ?
Users occasionally find themselves in a situation where they want to undo a transaction after having incorrectly created Purchase Receipts…
How to Configure Auto-number on Customers in Sage X3 ?
Sage X3 is ideal for businesses, particularly manufacturers and distributors, looking for significant business ERP…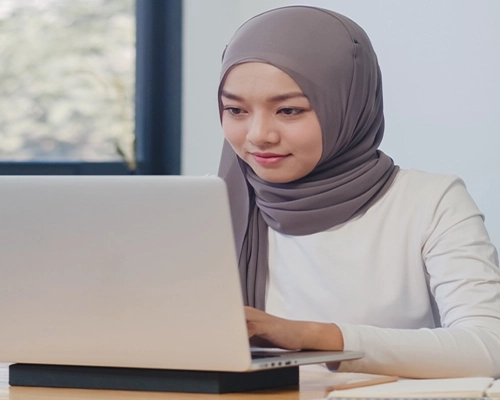 How to Add a Report to a Sage X3 Module ?
One of the most critical functions that customers require from their ERP is the ability to customize generated reports. Sage X3…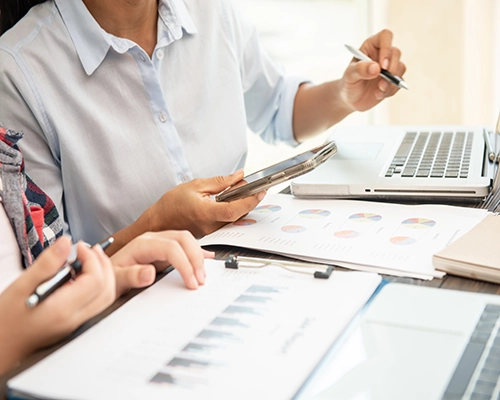 How to Re-open a Fiscal Year Opening in Sage X3 ?
To post a financial entry to a closed fiscal year is a common practice. Multiple years and periods can be entered for transactions in Sage X3…
How to set up the default currency for a bank account in Sage X3?
Some users would like to maintain different bank accounts with their respective currencies for easier payment processing and accurate bank reconciliation…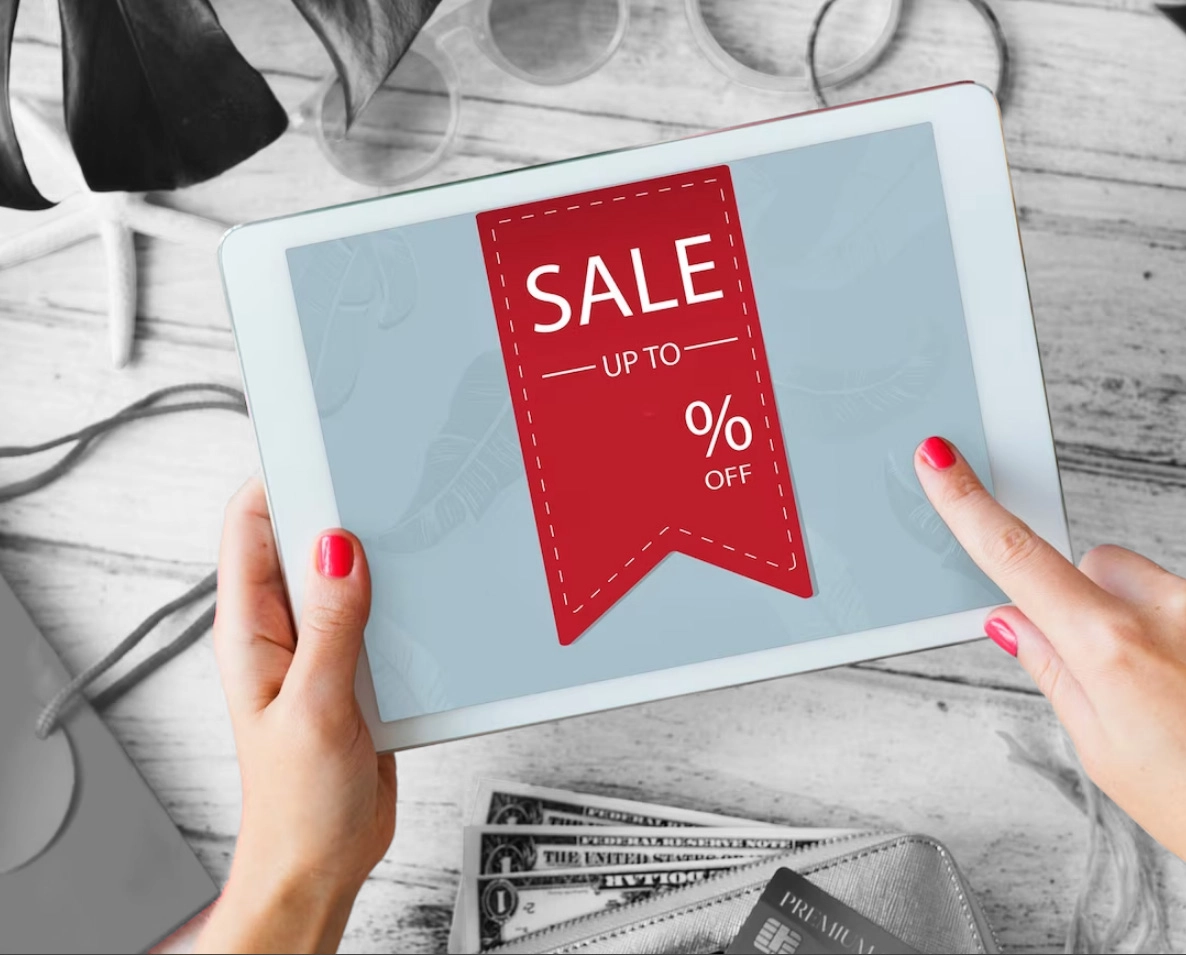 Early Settlement Discount for Customers in Sage X3
Customers frequently pay invoices on time and even ahead of schedule, so as a gesture of appreciation, you could feel inclined to offer a discount to those who consistently pay their bills on time. This might help you…