Sage 300 People (HRMS)
Your Path to Efficient HR Operations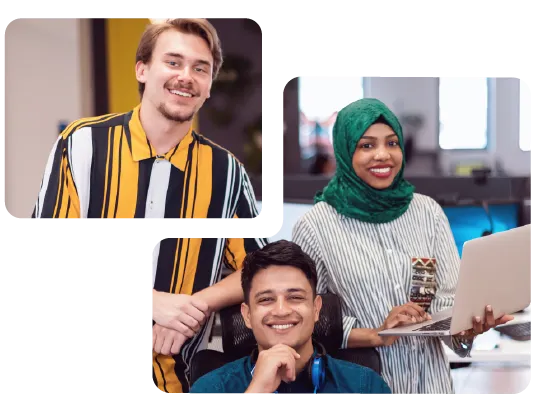 Features of Sage 300 People (HRMS) Software for Middle East Regions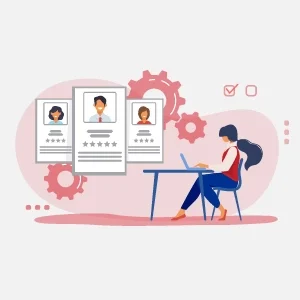 Employee Management
It is simple to transfer employees between companies, apply company rules or policies, and create multiple records for a single individual, among other things.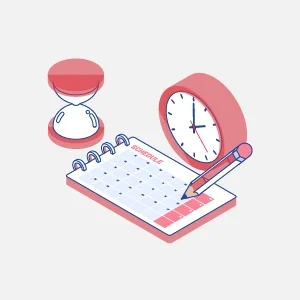 Leave Management
Customize the leave function to meet your company's leave guidelines, and provide line managers with self-service access to leave management reports.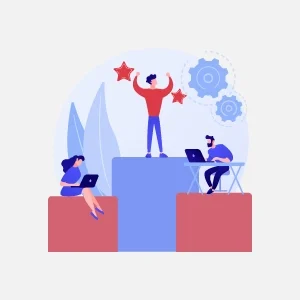 Performance Management
Review performance goals and development plans of employees. Define performance agreements and competencies of all positions with the specific objective of all employees.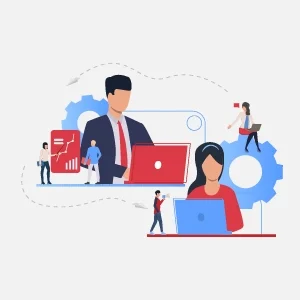 Company Management
Define the company's multiple payment cycles, such as daily, weekly, or monthly. Create an unlimited number of companies per database.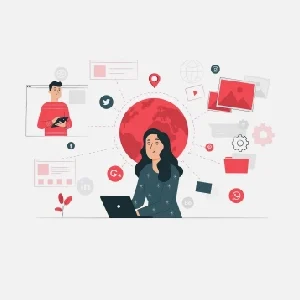 Content Management
To ensure easy access to complete electronic records for each company, attach corporate documents to any record in the system. Documents are kept in the database, backed up, and saved.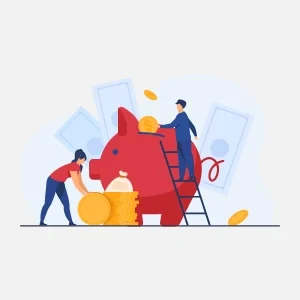 Budgeting
Create budgets to signify payroll costs for both filled and vacant positions; budgeted values can be compared to actuals to track variances.
Benefits of Sage 300 People (HRMS) Software for Middle East Regions
Reduce Payroll Process Time
Sage 300 People helps you reduce payroll time with automated payroll processing and integrations. The saved time can help to improve overall efficiency and other HR functions.
Streamline Communications
All employee data can be saved in one place, which helps in clear and transparent communication. The employee's entire journey can be managed from start to end through robust modules within Sage 300 People HRMS software.
Reduce Administrative Efforts
HR employees spend more time on administrative tasks like keeping employee records or revising HR guidelines. Sage 300 eliminates manual tracking of employee databases and automates the HR process, which helps in significant workforce savings for the HR department.
Stay Compliant
Sage 300 People is constructed with local regulations and regional needs in mind. Regarding adherence to labour law requirements or employee welfare, it doesn't let you down. Both the employer and the employee benefit as a result of this.
Enhance Employee Relations
Sage 300 People helps you hire the right talent, enhance skills and retain employees for longer. It enables you to streamline communications and establish open HR procedures. Invest in your greatest asset, your people, to gain a competitive edge over competitors.