Sage X3 ERP Software
The Key to Effortless Business Evolution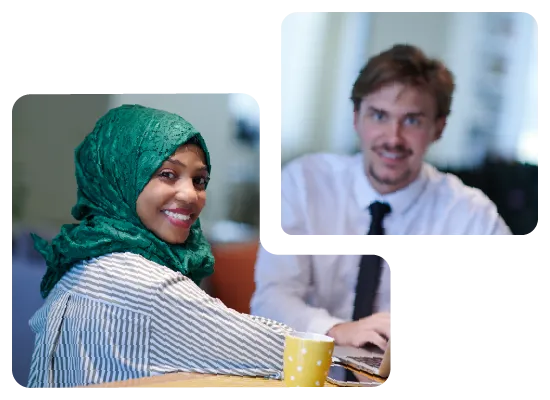 Features of Sage X3 Software for Middle East Regions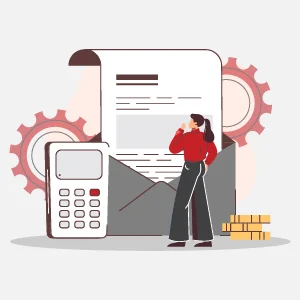 Accounting & Finance
Sage X3 efficiently manages transmission between subsidiaries and your headquarters from one nation to another. Furthermore, Financial, employees, cost, budget accounting, duties, and fixed assets are all covered in the Sage X3 software.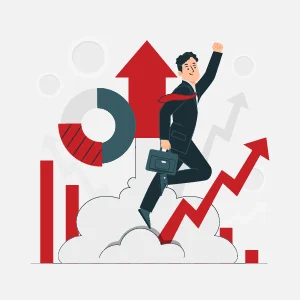 Sales Management
Sage X3 supports you with quick and easy access to data that involves products, price lists, discounts, and deliverers. As a result, it provides the best experience for your customers while enhancing your outstanding performance.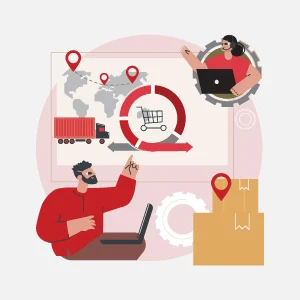 Inventory Management
Sage X3 software solution assists you in smoothly managing the entire purchasing process, including a request for quotes (RFQs) management, input and follow-up of responses, and integration into the price list base.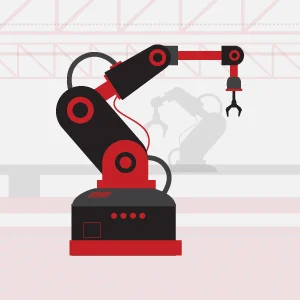 Manufacturing
Sage X3 software solution calculates the billing amounts automatically and creates project invoices within seconds. In addition, the time tracking feature allows businesses to set up projects and tasks to monitor the time spent on each activity.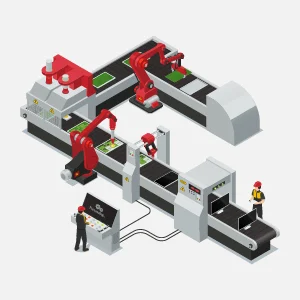 Process Workflow
Maintain a close eye on your cash flow by tracking real-time cash movement. Sage X3 compiles all financial transactions into more detailed yet easy-to-understand cash flow reports that give insight into your company's cash condition.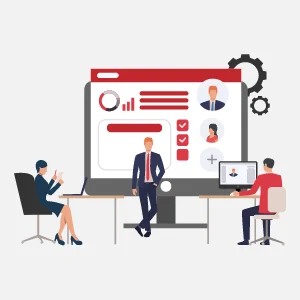 Reporting & Dashboard
Get complete control of your business with simple yet sweeping reporting. Examine every part of the data using detailed and well-designed reports to learn where your business stands.
Benefits of Sage X3 Software for Middle East Regions
Enhances Financial Control
Get clear visibility for your entire organization with tight integrations between finance and operational modules with the support of Sage X3 ERP software. In addition, Sage X3 proactively delivers insights through an interactive dashboard that helps you monitor financial resources.
Stimulate the supply chain process
Sage X3 is a flexible business management software that helps you expedite the Quote to Cash and Procure to Pay process. Make every task simpler, faster, and intuitive with best-in-class ERP software.
Improves partnerships & boosts revenue
Sage X3 unifies the entire organization under one roof, enabling everyone to interact and share a single workspace through its multi-company, one-sign-on interface. As a result, everyone uses the same data, which makes sales procedures more effective and increases revenue for the company.
Retain customers with quick response
Sage X3 helps you develop customer relationships by enhancing customer experience. In addition, it makes your organization responsive by providing solutions for faster processing transactions and generating quicker reports. As a result, get an edge over your competitors in quickly addressing customer queries.
Reduces risks & helps you stay compliant
Multi-legislation Sage X3 software automatically circulates compliance updates so that you are constantly up to date with new regulations. As a result, you get immediate access to all the information you require regarding your company. People are then better able to take decisive action and avoid or significantly reduce associated risks.