Contain the effect of Rising Fuel Prices: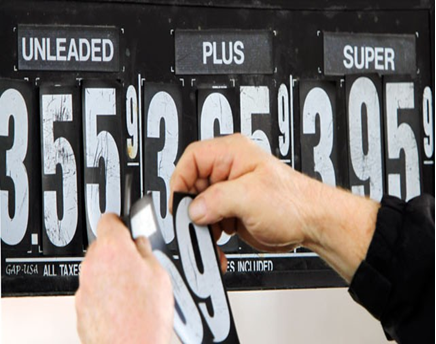 For a company involved in trading of large quantum of materials or into logistics business, rise in fuel costs is always a reason of worry. The change it brings is not only an increase in the raw material transportation costs but also the same for all ancillary functions.
 Though these changes can't be controlled they can be tracked by using the right analysis software which keeps a detailed history of all you freight purchases and produces right data for trend analysis and helps you in making procurement strategies.
With Sage 300 ERP's Purchase Order module, you can keep a detailed track of inventory procured, additional costs incurred and cost accounting for same. With Accounts Payable module you can keep track of material and additional cost vendors and the do a price trend analysis of the additional costs and services offered by vendors over a period of time.
Sage ERP X3 Blog : Planning to Integrate your solution with Sage ERP X3.. some good tips here
Manage Unskilled Labor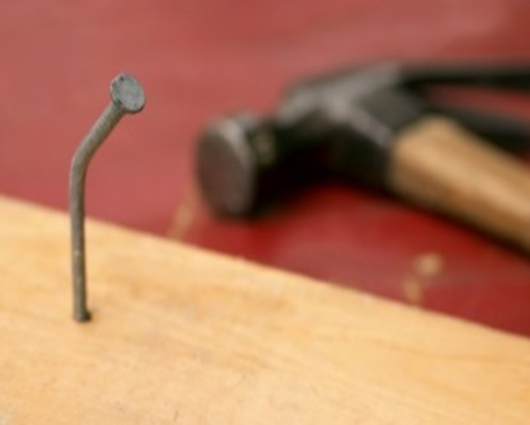 Getting work done with unskilled labor can be a big pain at times. It gets even worse when the entire industry sector is primarily run based on unskilled or semiskilled labor.
 A system having thorough plan of all the activities related to the project or process needs to be used for tracking day to day activities performed by the labor.
The right amount of balance checks and maker-checker mechanism can further reduce data entry errors and make inputs process driven instead of person driven.
Logistics and Distribution sector is by and large operated by individual truck and lorry owners. This makes the quality of service very unpredictable and with intermittent breakdowns and delays in delivery.
Having a robust vendor/supplier management software with full-fledged storage capabilities of service catalogues, vendor ratings, expected time of delivery and actual time of delivery tracking helps reduce the risk of downgrade of services offered by you to your customers.
Sage 300 ERP Purchase Order and Accounts Payable modules along with Inventory Control helps achieve this with great efficiency and also stores performance analysis data of the supplier to take strategic purchase and contract decisions
 Statutory Obligations and Taxation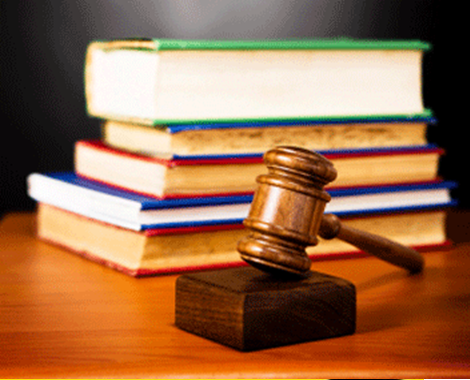 With Government coming up with a new tax almost every quarter and frequent changes to filing and submission procedures it becomes an additional task to maintain all the information and provide accurate reporting at the month end.
 In distribution industry the complexity increases due to the intricate structure of service tax implementation. Due to the sector being unorganized, government has shifted the tax tracking and payment liability to customer instead of the supplier.

Sage 300 ERP with its highly configurable Tax module takes care of accurate reporting and deducting of multiple taxes and helps create liability even for vendor taxes.
More in upcoming blog Sage 300 ERP for Trading and Logistic Industries Part II
Also Read:
1. Cycle Counting using Sage 300 ERP
2. CRM for Starters in Sage 300 ERP
3. Sage 300 ERP for Ceramics Industry
4. Can ERP Implementation be ignored?
5. Material Requirement Planning in Sage 300 ERP