In this blog post, we will talk about the advantage of using sub reports to show custom field values on Sage 300 ERP reports.
There are scenarios where we customize standard "dll" type (datapipe) reports in which it is not possible to add any new tables to get additional information on to the reports. In this case, we make use of Sub reports. With the help of these sub reports, we can get additional information from the required table and display that information on the dll report.
The new Stuff : Stock Aging Report in Sage 300
Let us take an example of the 'OEINV01.rpt' which is a dll report that displays Invoice information. For the Invoice number IN000000000073, we have included optional fields that we need to display on the report. Since it is a dll report, we are not able to add the optional field tables directly to the report. So we make use of sub report and add the optional field table to the sub report.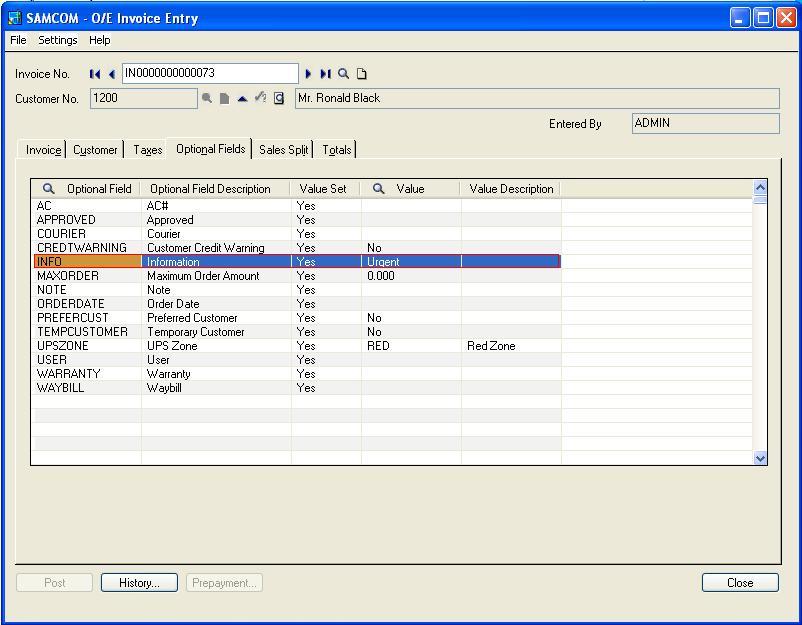 After adding the sub report for showing the INFO optional field information, we can see that it has been displayed.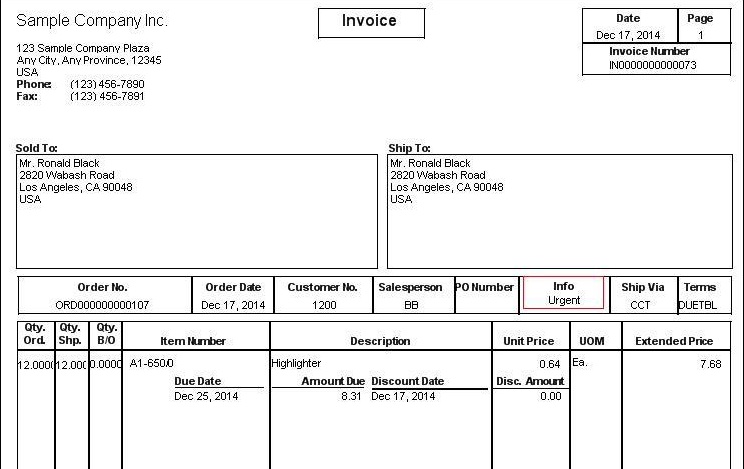 So with help of these changes, Sage 300 ERP user can see Optional field information.
Also Read:
1. Update long Comments in AR Invoice entry screen in Sage 300 ERP
2. Attach documents to Customer Master Screen in Sage 300 ERP
3. Attach documents to Vendor Master Screen in Sage 300 ERP
4. Salesperson Commission Report in Sage 300 ERP
5. Migrating Banks From Sage PRO ERP To Sage 300 ERP