At the core of any business, customer is considered to be most valuable and are called the lifeblood of your company. Hence, we can't afford to lose customers, so it becomes very important to focus our attention towards the customer service. If we think about better customer service CRM is the first thing which strikes us. CRM is designed to become an effective business tool for all your employees, ensuring accurate and timely information about your customer contact and transaction history.
Just to understand the significance of CRM:
Prioritize the strategic customers;
Monitor the sales opportunities;
Set up Appointment, Calls and Tasks to effectively organize the project.
The main challenge with integrating CRM and ERP is figuring out how the process should work .While there are a wide variety of CRM applications available in the market and would require an integration with your ERP which will result into a cost effective process. Sage has provided an inbuilt CRM module that works hand in hand with Sage ERP X3.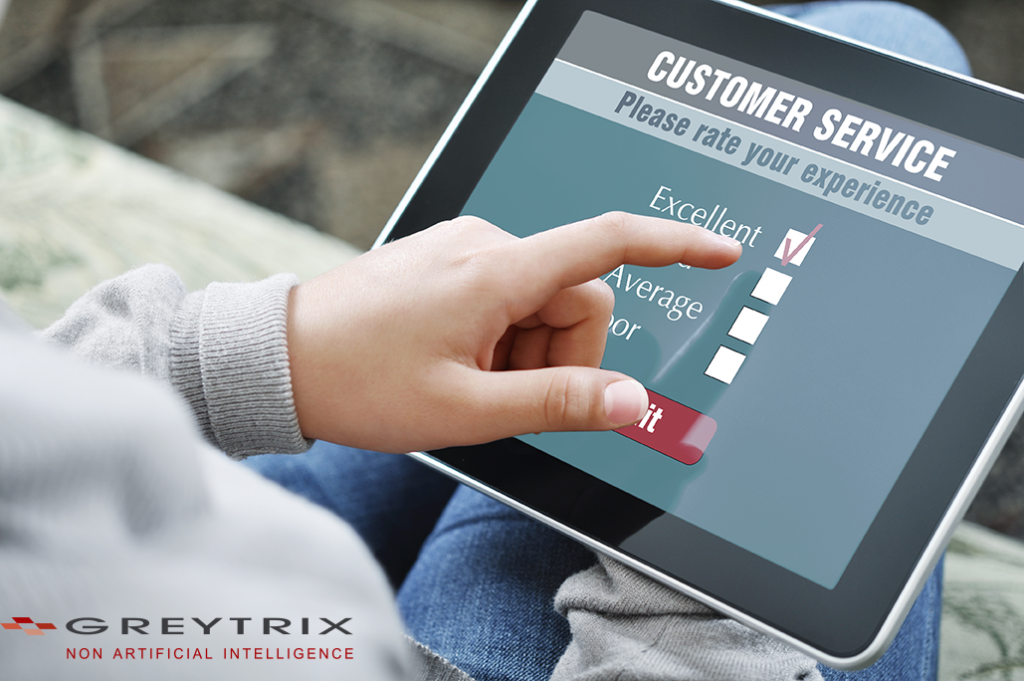 There is an integrated feature in the Sage X3 module which allows Sales entries to be linked directly to Sage ERP X3 sales functions. This saves time, hassle and potential errors of manually retyping data in both the systems. In Sage X3, after a sale when finished goods are shipped on customer orders that information is automatically available in customer support area of CRM module.
We would like to present the feature list of CRM within Sage X3:
Assigning Prospects/Customers: Converting of Prospects to Leads and then Customers.
Different CRM activities can be captured /scheduled using Calendar and Appointments. Calls to avoid any conflicts on scheduling and easy search of call details while attempting the call.
Maintaining Service Requests, Service Responses, Warranty etc.
Opportunities/Projects Competitive information pre and post sales steps, Associated projects Flow control to create sales quotes by opportunity and project Double expected value weightings on revenues
Sales Workbench Global view of pending and late sales activities Quick search on the contact.
Setting up the Marketing Campaigns and Operations like Mass Mailings, Call Campaigns, Trade Shows.
If you are looking for tailor made features to enhance your Sage X3 functionality and experience for food processing industry, Greytrix would be your right choice.

Greytrix have some unique solutions of Sage ERP X3 integration with Sage CRM, Sage ERP X3 integration with Salesforce and Sage ERP X3 integration eCommerce Magento. It also offers best-in-class Sage ERP X3 customization and development services to Sage ERP X3 business partners, end users, and Sage PSG worldwide.

For more information on Sage ERP X3 Integration and Services, please contact us at x3@greytrix.com .We will be glad to assist you.