Sage Enterprise Management has number of in-built facility which allows you take advantage and streamline your process of sending documents via email automatically to your customer. In standard Sage X3 you can setup workflow to send the invoices\sales order or any other document to your customer. But this setting is done according to Sage X3 user which sometime creates heckles.
As each customer has is its own preference if they need the document to be email or faxed and how they need the document in a pdf format or text file format. So many customers want this need to be set at the customer level rather than setting at the user level.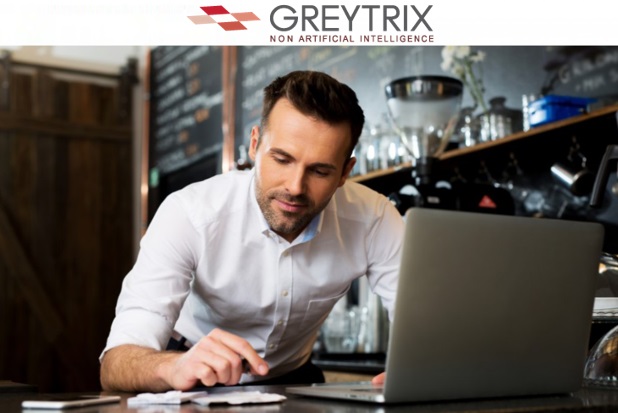 Greytrix have the custom solution which allow to define the printing of invoice\statement format at the customer level rather at user level. This give the ability for the sales person to define the individual format at each customer level and minimize the manual efforts from the Sales person side. With this they can use the Sage X3 inbuilt feature of work flow to define if the customer invoice need to be printed or just need to be email. All this can be defined for each customer.
We also have the utility which can run  process to send the Customer statement at the month end in bulk, here again the options are included to email the statement or to print and email the statement or to just print the statement. This is an automated process which runs on the month end or start as per company requirement to send the invoice to the customer.
If you are looking for tailor-made features to enhance your Sage X3 functionality and experience for your industry, Greytrix would be your right choice.
About Us
Greytrix Africa is a leading Implementation, Reselling and Consulting partner for Sage Enterprise Management (Sage X3), Sage 300, Sage Enterprise Management HR (Sage X3 People) & Sage CRM based out of Nairobi, Kenya in East Africa region catering to Tanzania, Ethopia, Middle East, Australia and Asia businesses.
Greytrix Africa offers professional services such as Implementation & configuration, Business Process Analysis, Project Management, Customization, Integrations & Migrations, Technical support and Onsite resource augmentation along with enhancements within Sage Enterprise Management (Sage X3), Sage Enterprise Management HR (Sage X3 People), Sage CRM and Sage 300 (Accpac) across various industry verticals like Process Manufacturing (Food & Beverages, Chemical), Discrete manufacturing (Automotive, Textile & Apparel), Non Profit, Health-care Industry and Services Industry (Financial , Software & Engineering).
For more information on Sage Enterprise Management Consulting Services, please contact us at sales@greytrix.com.We will be glad to assist you.