Promotion is a powerful tool to entice and encourage your customers to buy from your store. A wisely designed promotion campaign helps online retailers in marketing their products, increase customer traffic on their store and pull down cart abandonment rate. As the holiday season is approaching; the internet is full of offers, attractive discounts and a pool of promotional emails. In such frenzy; retailers need to evaluate customers, their likes/dislikes, what competitors are offering, why customers are leaving your store without buying and how to encourage them to spend more.  Simply emailing the customers or posting a link in a social media it's not going to work.  Promotional campaign differs from business to business, market trends and products hence requires a right strategy.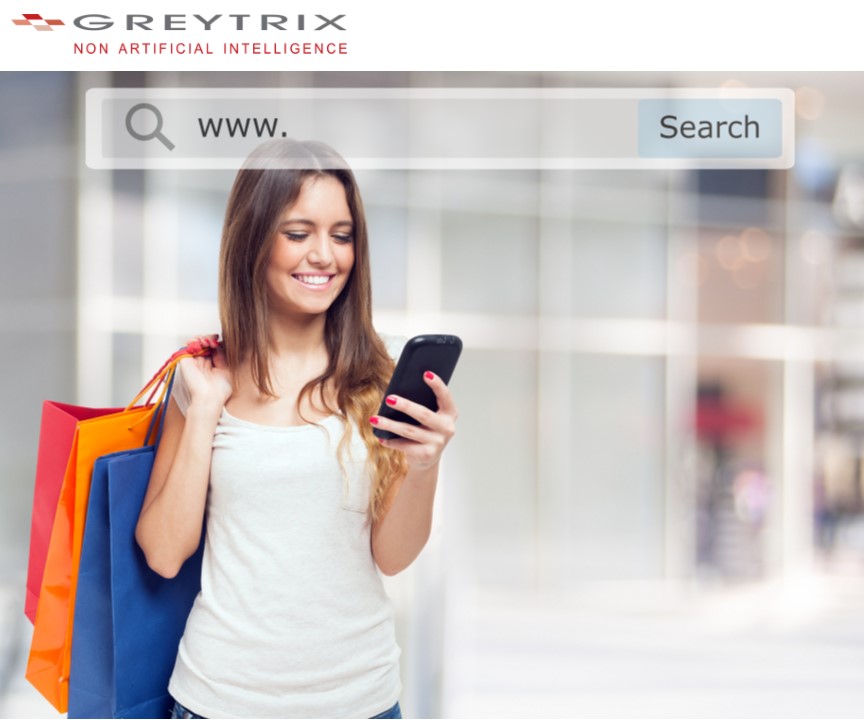 eCommerce software offers promotion tools which assist online retailers to design and manage promotional activities for their store. Magento eCommerce is a feature-rich eCommerce platform solution and offers powerful marketing tools which assist merchants to effectively design and execute their promotional activities.
Below mentioned are marketing, promotions and conversion tools offered by Magento eCommerce:
Up-sells cross-sells and related products
Promotional pricing – Magento offers pricing rules with which merchants can effectively implement discounted pricing.  Can target a specific group of customers, type of product, a volume of purchase and duration within which discounted pricing is active.
Coupons Management – Merchant can easily manage the shopping coupons, distribute them to customers and track their usage.
Compare products – Enables to compare two or more products and assist in selecting the right product.
New item promotions – Display new items in promotional and landing pages.
Free shipping feature – Rule-based free shipping options.
Newsletter management – Enables the store administrator to setup email distribution list and send emails to a registered customer, their friends and emailing of wish lists.
Managing Polls – Easily create polls to get customer opinions on products, services, likes, and dislikes.
In addition to eCommerce platform promotion tools; merchants need an integrated system with which they can integrate products with precise pricing and process orders with accuracy.  Greytrix eCommerce integration assists Sage ERP users to integrate their system with eCommerce store (Magento) and offer them right features which helps them to manage their promotional activities.
Synchronize products and pricings – New products are integrated automatically.  Base sale price, discounted pricing and customer specific pricing are appropriately synchronized. Merchants always get an accurate price and can define appropriate pricing rules using base price or group price.
Synchronize registered customers – Ability to synchronize registered customers as customers in Sage ERP with which customer activities can be tracked in ERP.
Synchronize orders – Orders placed on your store includes discounted prices, application of coupons, free shipping.  Merchants can accurately synchronize the orders back into the ERP with an accuracy of totals and eliminate any errors in processing.
About Us
Greytrix E-commerce integration provides an excellent solution to E-commerce business to integrate their ERP with E-commerce marketplace. We help them to overcome challenges and assist them in making their business successful.
For more information on E-commerce Magento integration with your Sage X3 and Sage 300, please contact us at sage@greytrix.com.We will be glad to assist you.