With the idea to meet the fluctuating demand of consumers, organizations now are planning to change their landscapes from individual siloed systems to deeply integrated solutions, they are trying hard to go lean with a systematic risk-free approach. CIO's are constantly looking for business partners who can bring aboard sound business acumen to be able to integrate their existing systems with solutions to cater to their new and growing business requirements. They want to be able to move ahead while still being able to access and analyze their OLAP data from disengaged systems.
The challenge is to bring forth a unique bottom-up architectural approach which can only be achieved after catering to multiple business partners while satisfying their needs with the intent to serve and maximize their ROI from implementation. Such partners can help bring forth the true potential of the business with a keen eye to provide holistic access and rich real-time fact based decisions making capability to the decision makers.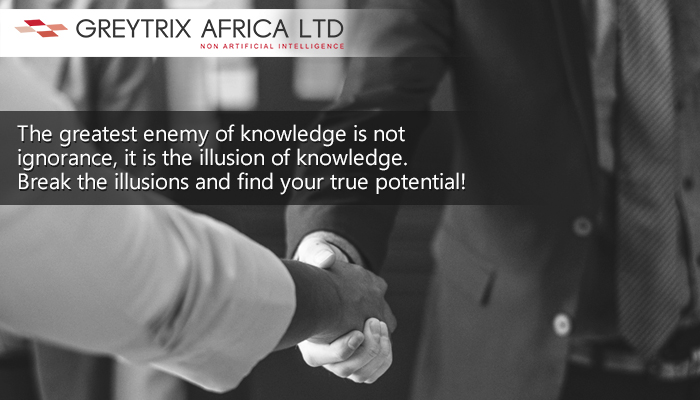 Why looking for partners with sound business understanding & Development, migration and integration capabilities is the need of the hour?
They can easily help to integrate disengaged or siloed systems to the architecture thus making the data available at organization level
They are capable to migrate data from outdated systems to the latest ones
Their sound business understanding can help to systemize the proper workflows so as to remove any unnecessary loops or reiterations
Their experience helps to quickly analyze and find new ways to resolve issues or find alternate means to achieve the organizational goals thus removing any chances of failures/risks from the implementation.
The idea here is to gain the much needed edge over competition and get on board the global business map.  With a firmly integrated solution, it becomes very easy to scale up or down as per the market trend/demand while still having the eagle's view on business, customer expectations and global market scenario at all times. With a firmly integrated system it becomes easy to predict the demand flow based on historic data and thus take decisions based on factual data rather than make assumptions or wild guesses!
Why Greytrix Africa
Greytrix Africa's entire business model exclusively revolves around understanding the requirements and providing business consulting services to SMEs and Large enterprises at the best quality, quickest turnaround time and lowest cost of ownership. We come with an experience and expertise of technical and functional aspects in more than 20+ vertical industries across East Africa and have done several implementation, integration, & customization projects based on user requirements in the past decade for Sage ERP, Sage HRMS and also Sage CRM.